The Indeterminacy Agenda In Macroeconomics
The Indeterminacy Agenda in Macroeconomics

Pub. Date

Pub. Type
Authors

Paper Category Number
507
This article surveys a subset of literature in macroeconomics which embraces the existence of multiple equilibria. This indeterminacy agenda in macroeconomics uses multiple-equilibrium models to integrate economics with psychology. Economists have long argued that business cycles are driven by shocks to the productivity of labour and capital. According to the indeterminacy agenda, the self-fulfilling beliefs of financial market participants are additional fundamental factors that drive periods of prosperity and depression. The indeterminacy agenda provides a microeconomic foundation to Keynes' General Theory that does not rely on the assumption that prices and wages are costly to change.
Related events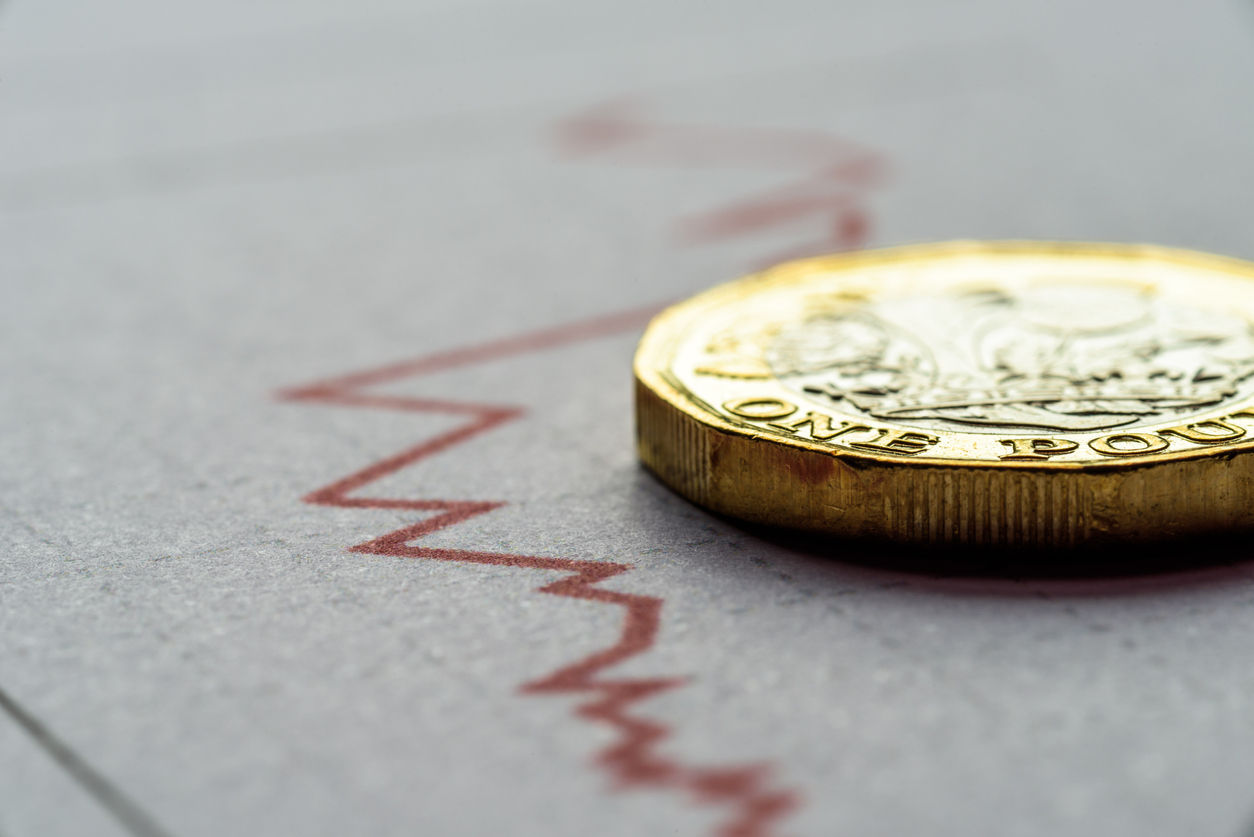 Established in honour of prominent economist Christopher Dow, a former Deputy Director of the National Institute of Economic and Social Research (NIESR) and Executive Director of the Bank of England,...
17:00 to 18:00
23 February, 2022
Register for event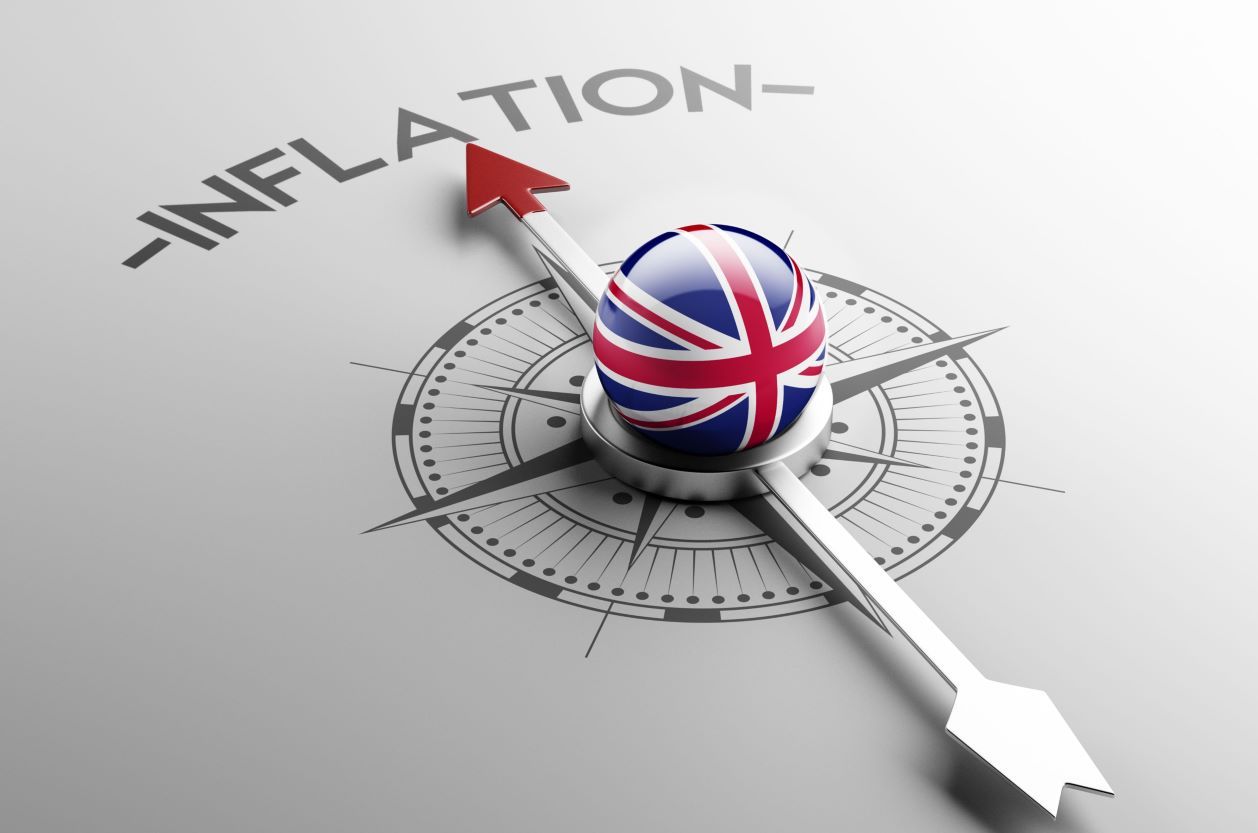 We are delighted to invite you to our Autumn 2021 Economic Forum, at which we will present and discuss NIESR's latest forecasts on the UK and global economies, with an opportunity for you to ask questions.
11:00 to 12:00
12 November, 2021