Industry, Regulation And The Single European Market
Industry, regulation and the single European market

Pub. Date

Pub. Type
External Authors

JF Pickering
Paper Category Number
110
By analysing the results of seven industry case studies, this paper describes the practical implications for industry of a new regulatory environment designed to assist the establishment of the single European market. Case study results are outlined for leasing, machine tools, the construction industry, insurance, retailing, water supply services, and pharmaceuticals. An assessment of the effects of regulation on industry is then made in terms of the nature of markets and products, initiatives in rule making, the content of rules, competition among rules, self-regulation, and remaining hindrances to the Single Market.
No PDF version is available. Please contact the <a href="mailto:pubs@niesr.ac.uk">NIESR Publications Office</a> to order a free hard copy of this Discussion Paper.
Related events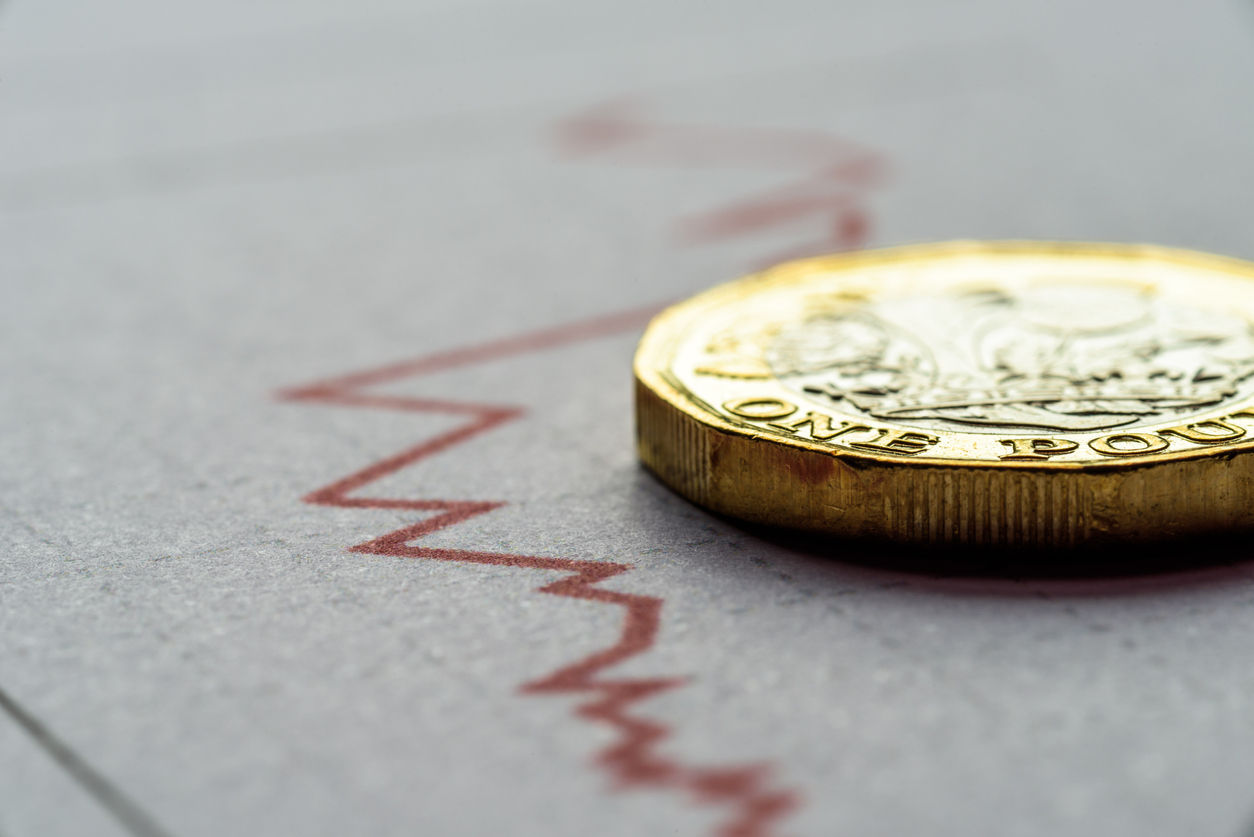 Established in honour of prominent economist Christopher Dow, a former Deputy Director of the National Institute of Economic and Social Research (NIESR) and Executive Director of the Bank of England,...
17:00 to 18:00
23 February, 2022
Register for event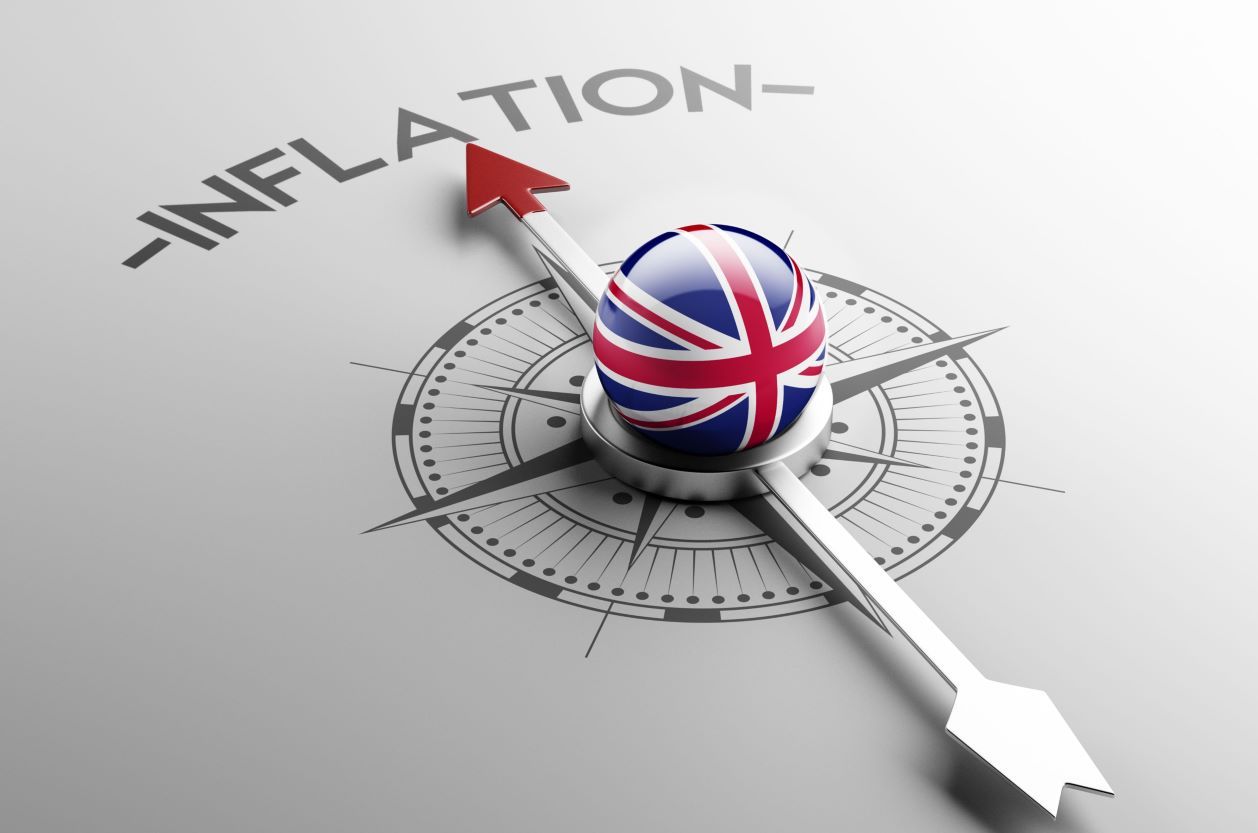 We are delighted to invite you to our Autumn 2021 Economic Forum, at which we will present and discuss NIESR's latest forecasts on the UK and global economies, with an opportunity for you to ask questions.
11:00 to 12:00
12 November, 2021