The Influence Of Foreign Factor Prices And International Taxation On Fixed Investment In The UK
The influence of foreign factor prices and international taxation on fixed investment in the UK

Pub. Date

Pub. Type
Authors

This paper examines the influence of foreign factor prices and international corporate taxation on domestic fixed investment in the UK. There is a large literature which examines the effects of taxes and factor prices on transnational investment. This paper extends this analysis by showing in theoretical terms how domestic factor choice is affected by these influences. Empirical evidence is presented which shows the importance of these factors in determining factor choices in the UK manufacturing sector.
No PDF version is available. Please contact the <a href="mailto:pubs@niesr.ac.uk">NIESR Publications Office</a> to order a free hard copy of this Discussion Paper.
Related events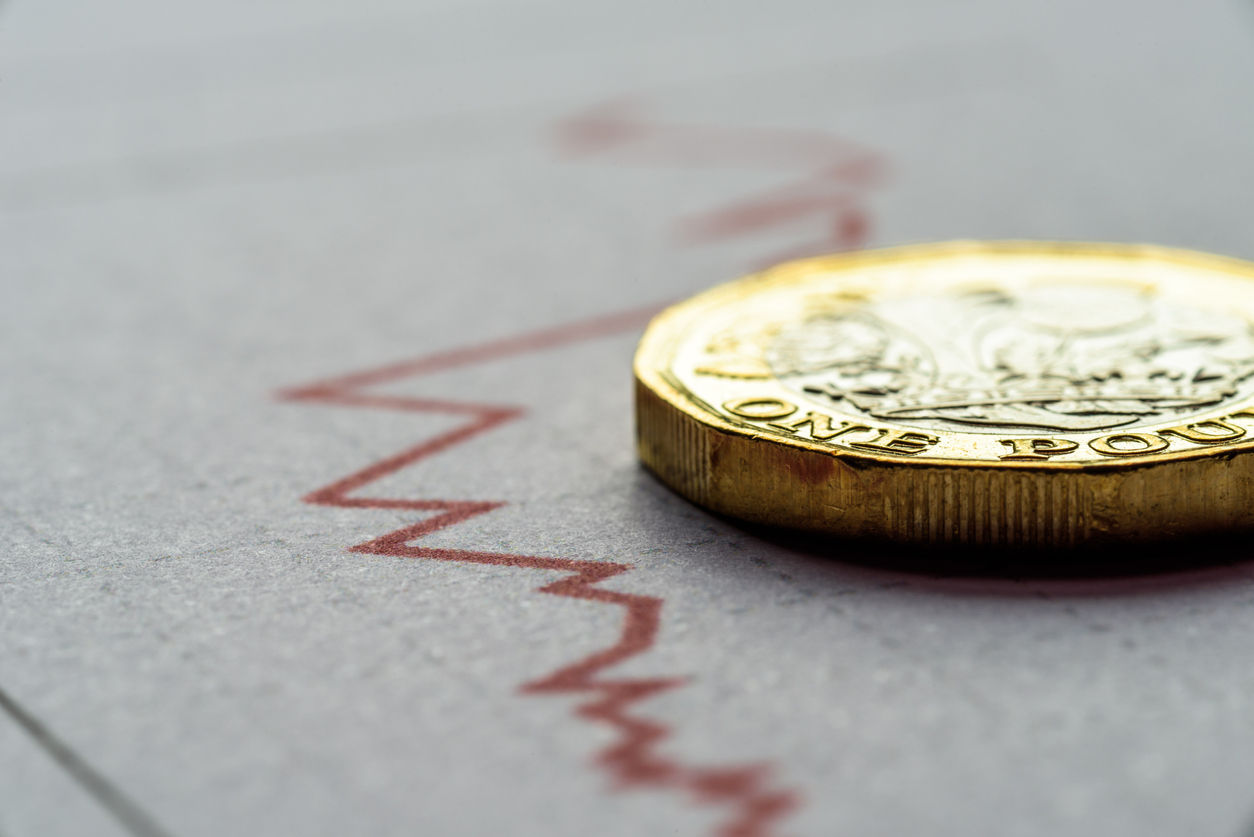 Established in honour of prominent economist Christopher Dow, a former Deputy Director of the National Institute of Economic and Social Research (NIESR) and Executive Director of the Bank of England,...
17:00 to 18:00
23 February, 2022
Register for event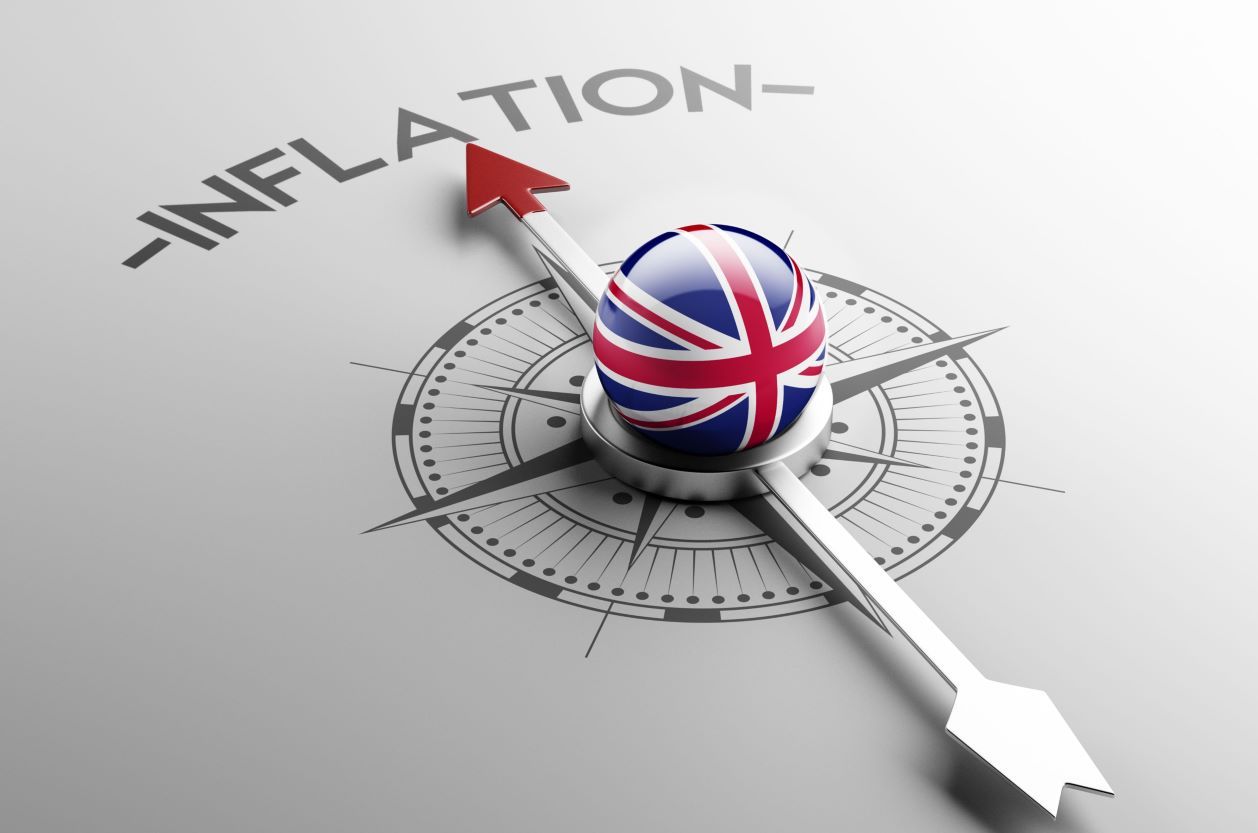 We are delighted to invite you to our Autumn 2021 Economic Forum, at which we will present and discuss NIESR's latest forecasts on the UK and global economies, with an opportunity for you to ask questions.
11:00 to 12:00
12 November, 2021