The Interest Rate Effects Of Government Debt Maturity
The interest rate effects of government debt maturity

Pub. Date

Pub. Type
Authors

External Authors

Turner, P

Zampolli, F
Paper Category Number
476
Using an empirical model, this paper finds that shortening the average maturity of US Treasury debt held outside the Federal Reserve by one year reduces the five-year forward 10-year yield by between 130 and 150 basis points. Based on a pre-crisis period, these estimates suggest that portfolio balance effects are unlikely to reflect only post-crisis market conditions. These findings also offer a partial explanation for the Greenspan conundrum: the fact that long-term interest rates in the mid-2000s rose less than expected after a rise in the Fed fund rate may have been due, to some extent, to the concomitant shortening of government debt maturity.
Related events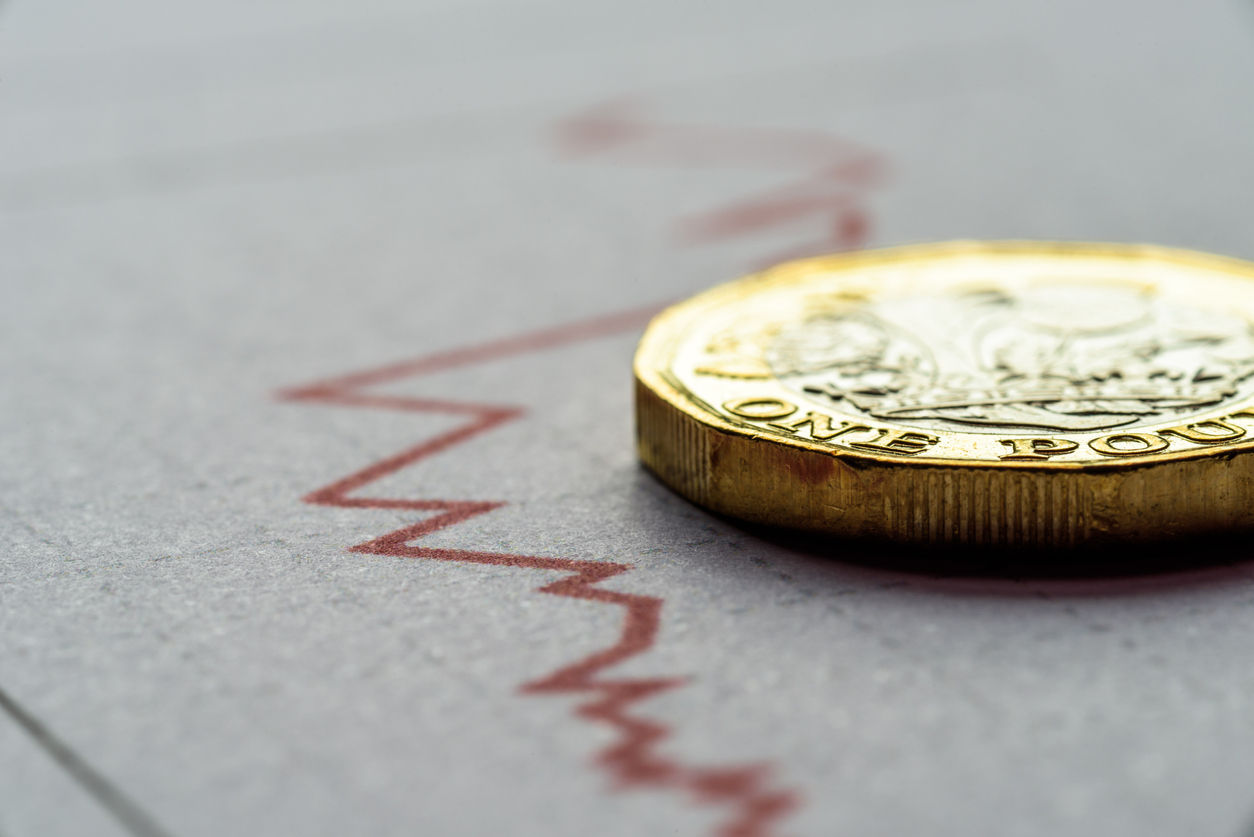 Established in honour of prominent economist Christopher Dow, a former Deputy Director of the National Institute of Economic and Social Research (NIESR) and Executive Director of the Bank of England,...
17:00 to 18:00
23 February, 2022
Register for event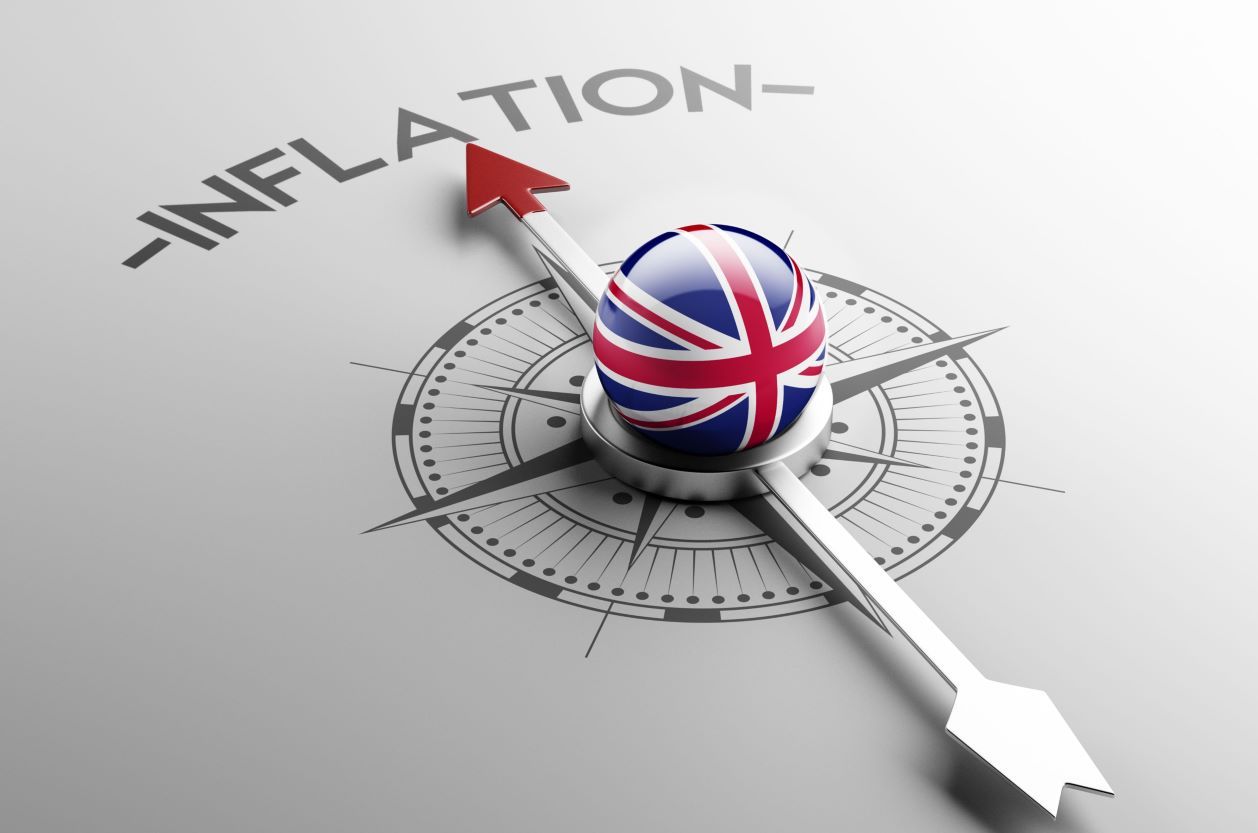 We are delighted to invite you to our Autumn 2021 Economic Forum, at which we will present and discuss NIESR's latest forecasts on the UK and global economies, with an opportunity for you to ask questions.
11:00 to 12:00
12 November, 2021