Interest Rates, Exchange Rates And Fiscal Policy In Europe: The Implications Of Maastricht
Interest rates, exchange rates and fiscal policy in Europe: the implications of Maastricht

Pub. Date

Pub. Type
Authors


Jan in 't Veld
External Authors

Sefton, James
This paper addresses the issue of fiscal solvency and the debt sustainability in a potential European Monetary Union using a forward looking, estimated neoclassical model of the World Economy. The implications of fiscal shocks to the European economies is analysed. Money base targetting is used in combination with a set of fiscal closure rules that ensure that the "no Ponzi-games" condition holds. The model as a result has a saddlepath and it is possible to solve with forward looking expectations. After discussing model properties the paper offers a suggestion for standardised analysis of fiscal policy on forward looking models.  Changes in the target government deficit and sustained but ultimately transitory effects on output and unemployment. However, the costs of a contraction are not negligible. The paper draws some conclusions on the effects of the Maastricht fiscal solvency criteria.
Related events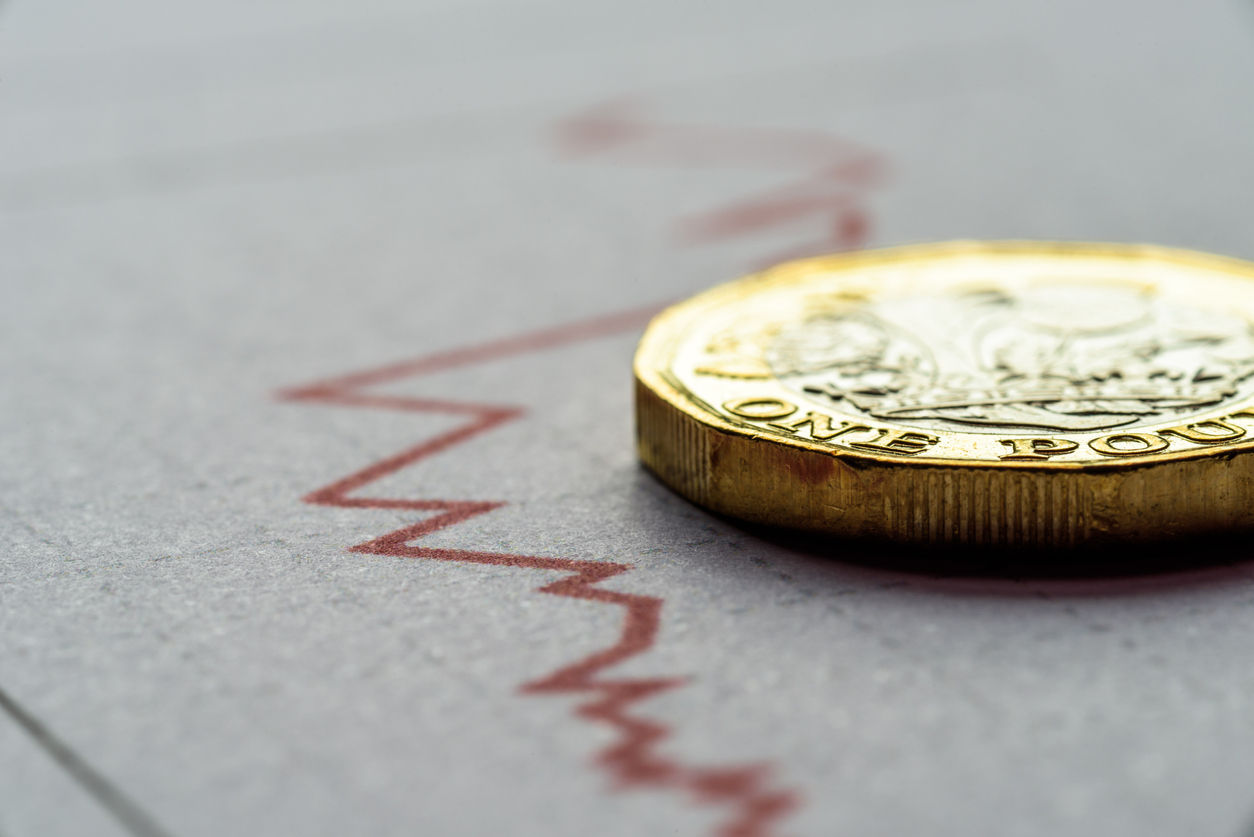 This year's annual Dow Lecture will take place in-person at the National Institute of Economic and Social Research, and be delivered by Professor Silvana Tenreyro. Silvana is the winner of...
17:00 to 18:00
23 February, 2022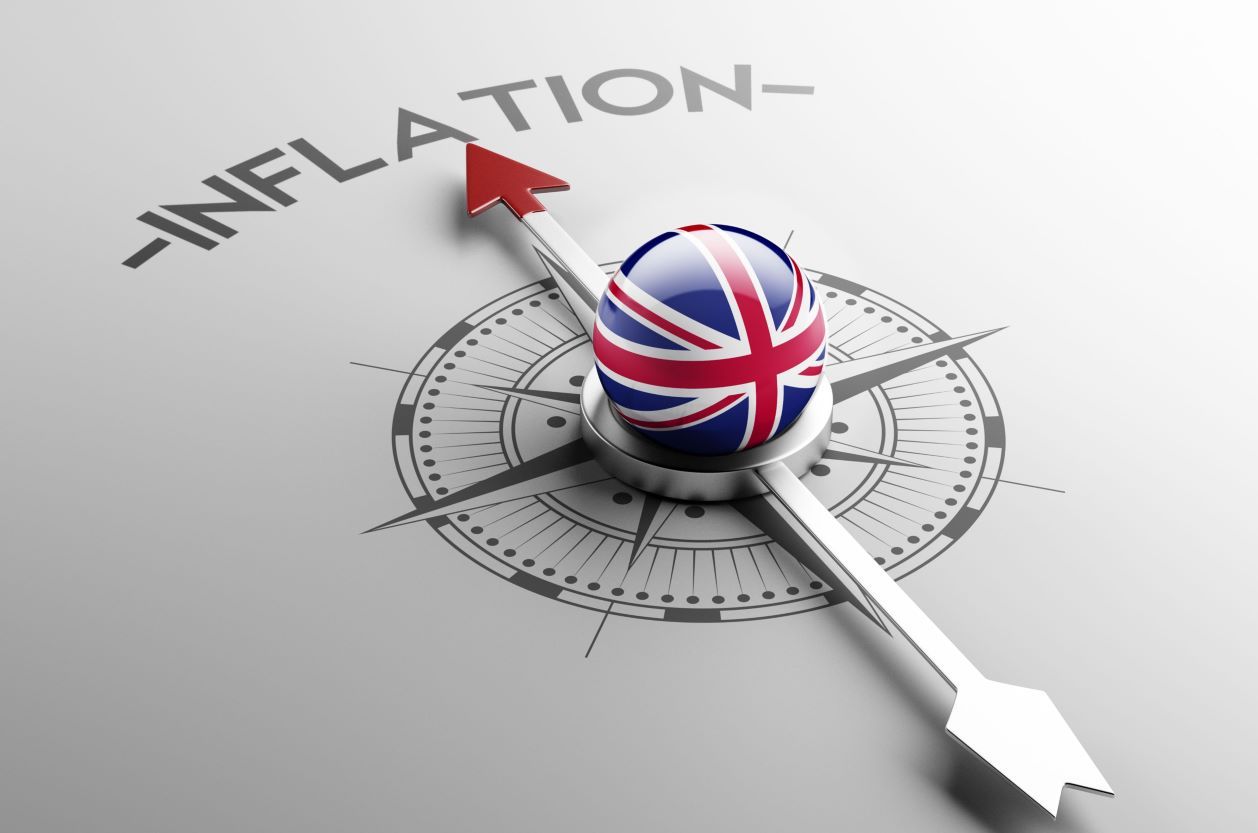 We are delighted to invite you to our Autumn 2021 Economic Forum, at which we will present and discuss NIESR's latest forecasts on the UK and global economies, with an opportunity for you to ask questions.
11:00 to 12:00
12 November, 2021