International Liquidity And SDRs
International liquidity and SDRs
Box A from our Global Economic Outlook
Get involved

Pub. Date

Pub. Type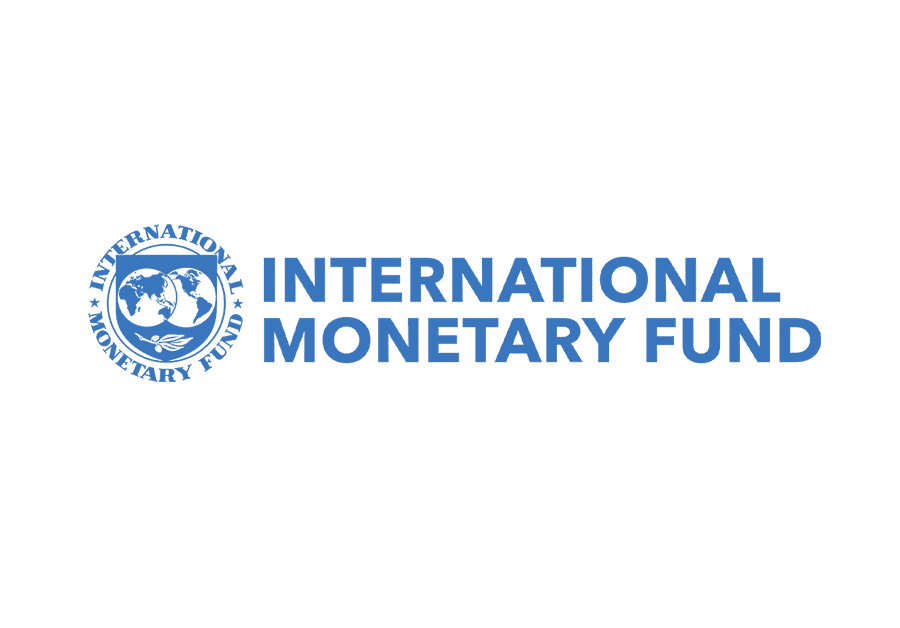 Downloads
Subscription required
Authors

External Authors

Chrystal, Alec
Key points
The IMF is planning to issue a further $650 billion of SDRs.
For the poorer countries, this issuance will be of considerable benefit as it will give them cheap and unconditional credit at a time of great economic stress.
The proposed new allocation makes sense as a crisis support action, but it is enough for now and will probably be so for many years to come.
See further analysis of the Global economy