Introduction: The COVID-19 Pandemic And Macroeconomic Forecasting
Introduction: The COVID-19 pandemic and macroeconomic forecasting
Subscribe for Updates

Pub. Date

Pub. Type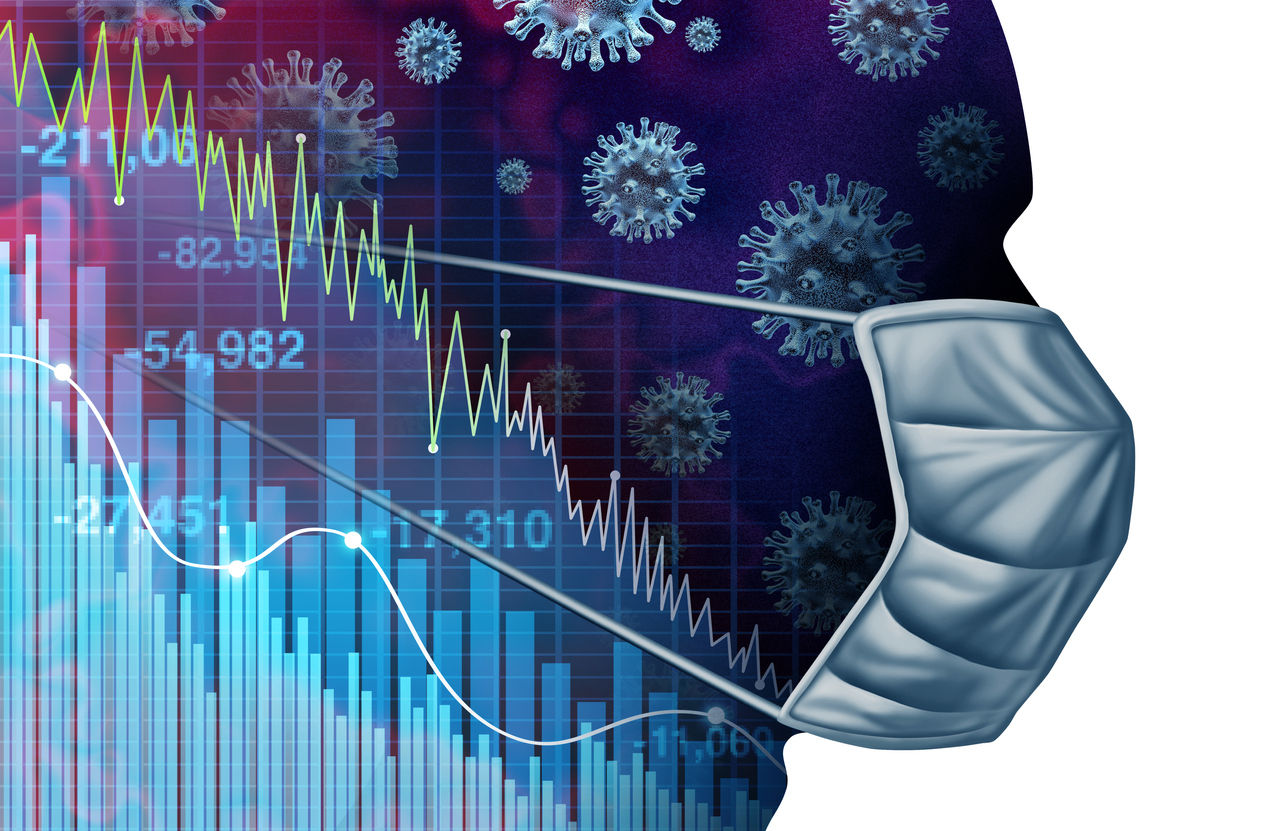 Downloads
This content is restricted to corporate members, NiGEM subscribers and NIESR partners.
Authors

Journal
National Institute Economic Review
Publisher
Cambridge University Press
External Resources
The Spring 2021 issue of the National Institute Economic Review examines the challenges of macroeconomic forecasting during the Covid-19 pandemic and publishes four solutions proposed by leading academic researchers in macroeconomic forecasting. These contributions show how innovative methodologies can be applied to deal with the forecasting challenges thrown open by Covid-19. By organising this special issue, the National Institute Economic Review's editors hope to contribute to the debate on how to develop forecasting methods for economies subject to large shocks and instability.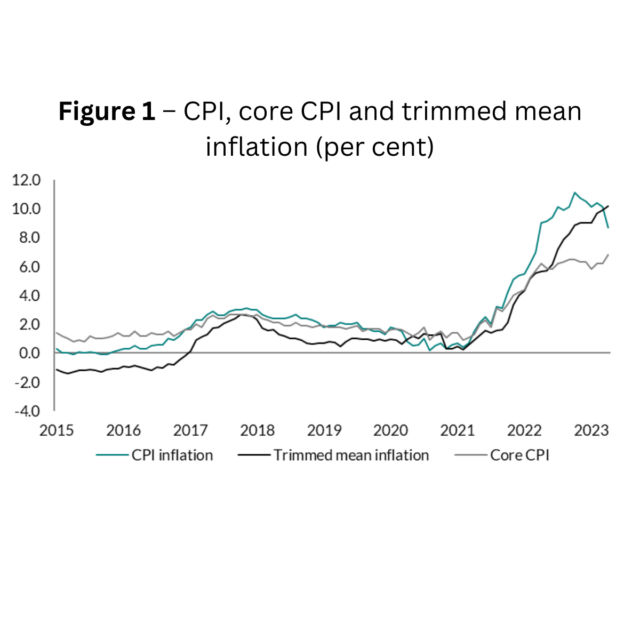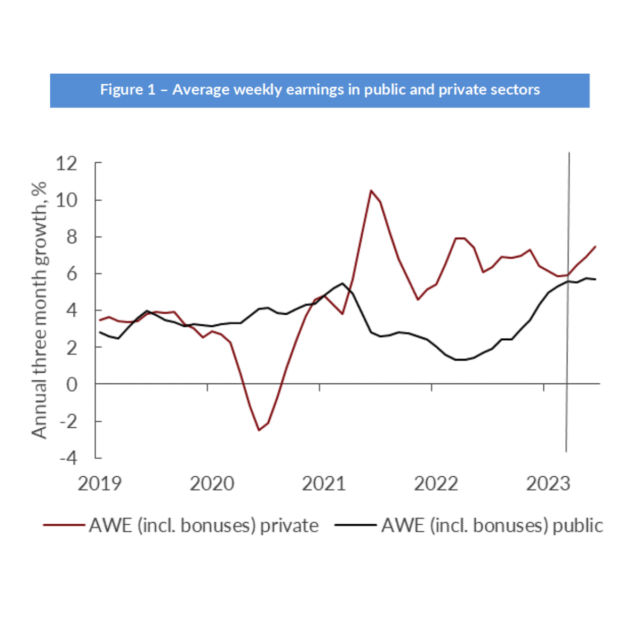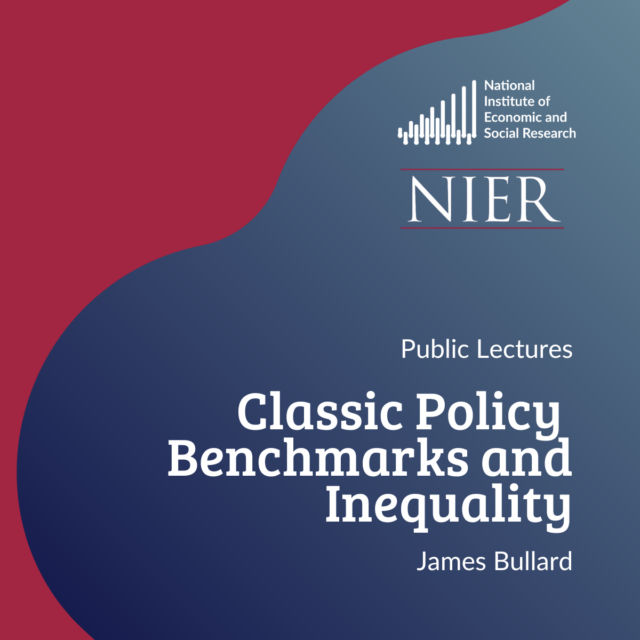 publication
National Institute Economic Review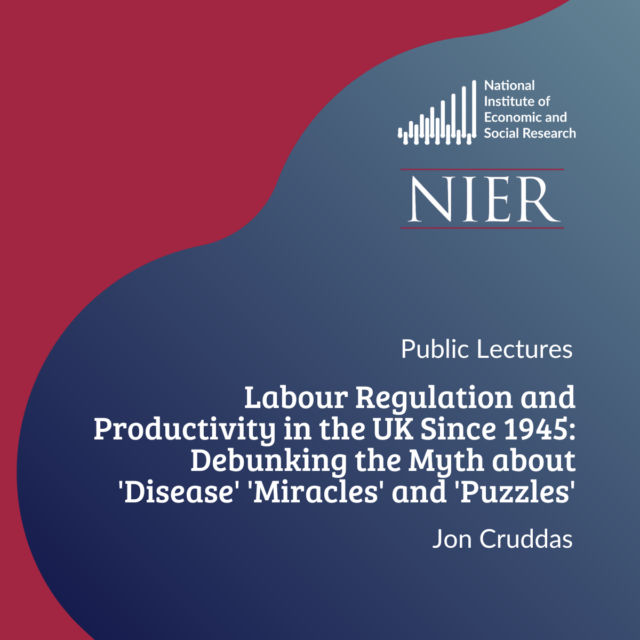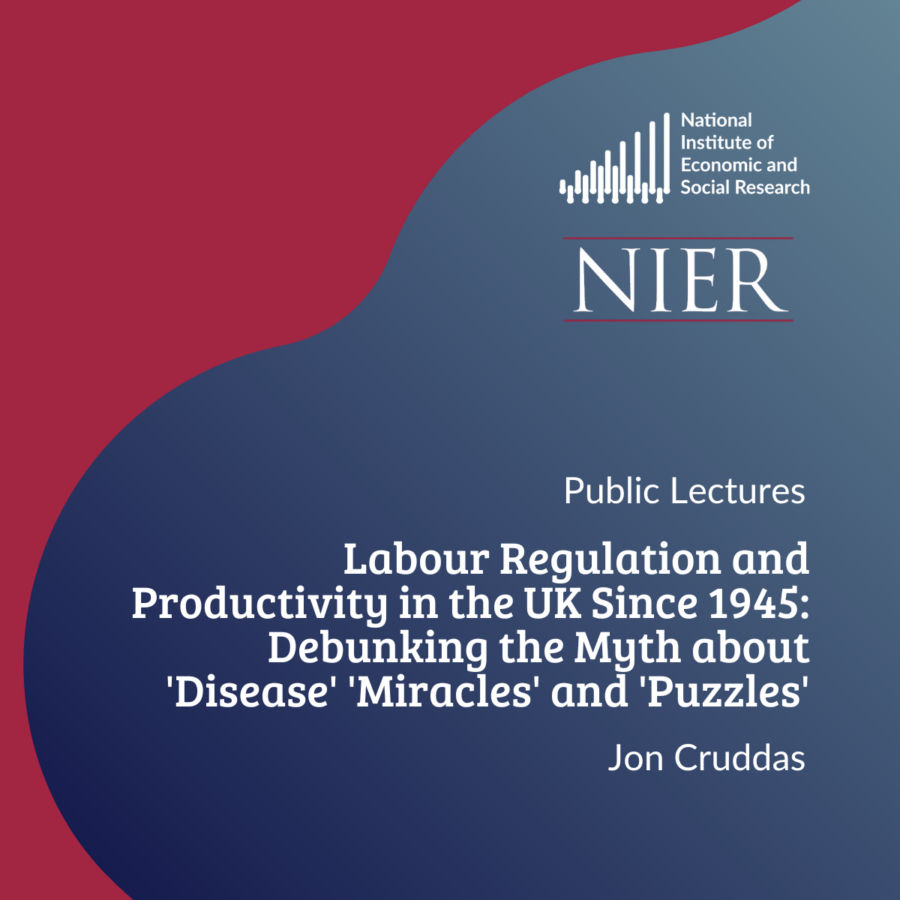 publication
National Institute Economic Review