Introduction: Economic Contributions To Infection Control
Introduction: Economic contributions to infection control

Pub. Date

Pub. Type
External Authors

Toxvaerd, F

Makris, M
Journal
National Institute Economic Review, Vol. 257
Publisher
Cambridge University Press
External Resources
The COVID-19 crisis has upended the lives of many, causing almost 200M global infections to date, over 4M deaths and untold damage to the livelihoods of millions. Although the recent vaccine rollout in some parts of the world offers some room for optimism, the epidemic is still far from defeated and many in the developing world are still at significant risk of infection. The nature of the crisis, ostensibly one related to public health, has proved to be multi-pronged, with economic and social behaviour, public health policy and economic policy closely intertwined and both reacting to and conditioning the future path of the epidemic.
Related events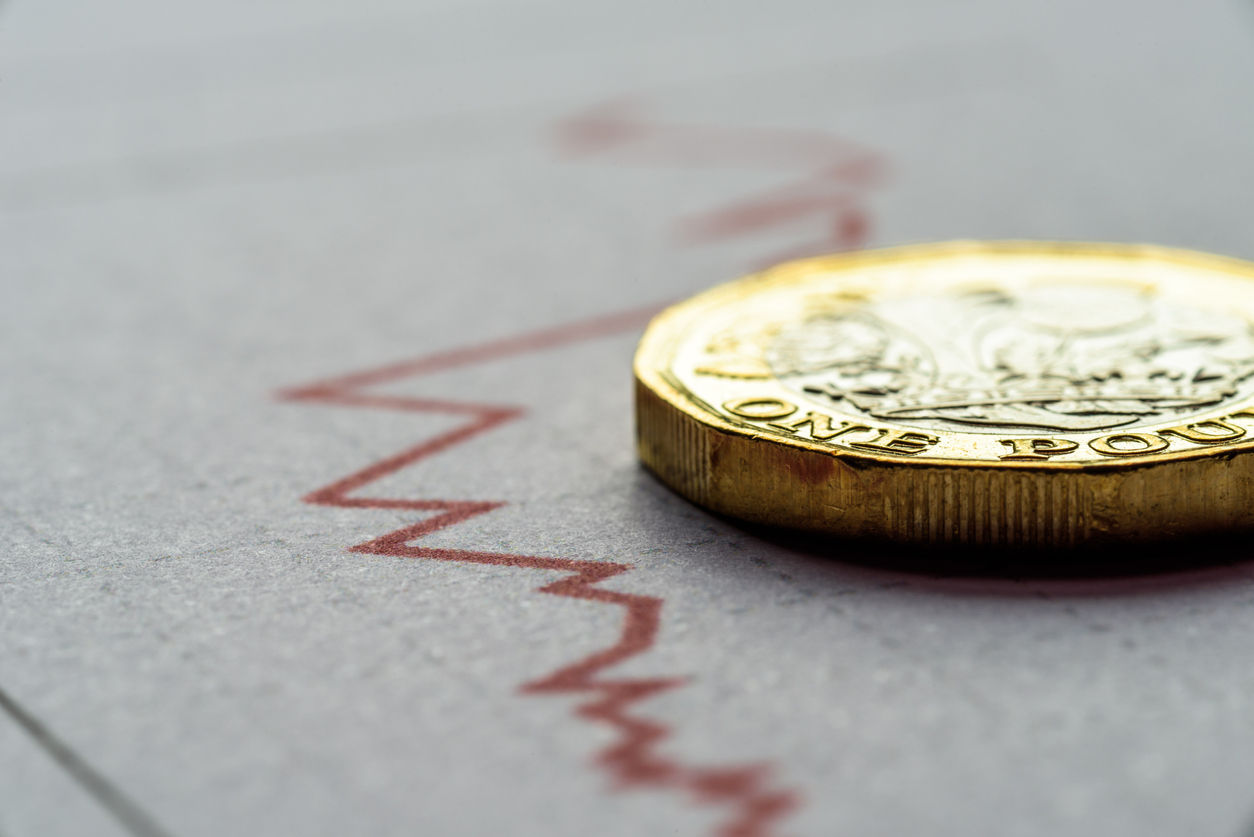 Established in honour of prominent economist Christopher Dow, a former Deputy Director of the National Institute of Economic and Social Research (NIESR) and Executive Director of the Bank of England,...
17:00 to 18:00
23 February, 2022
Register for event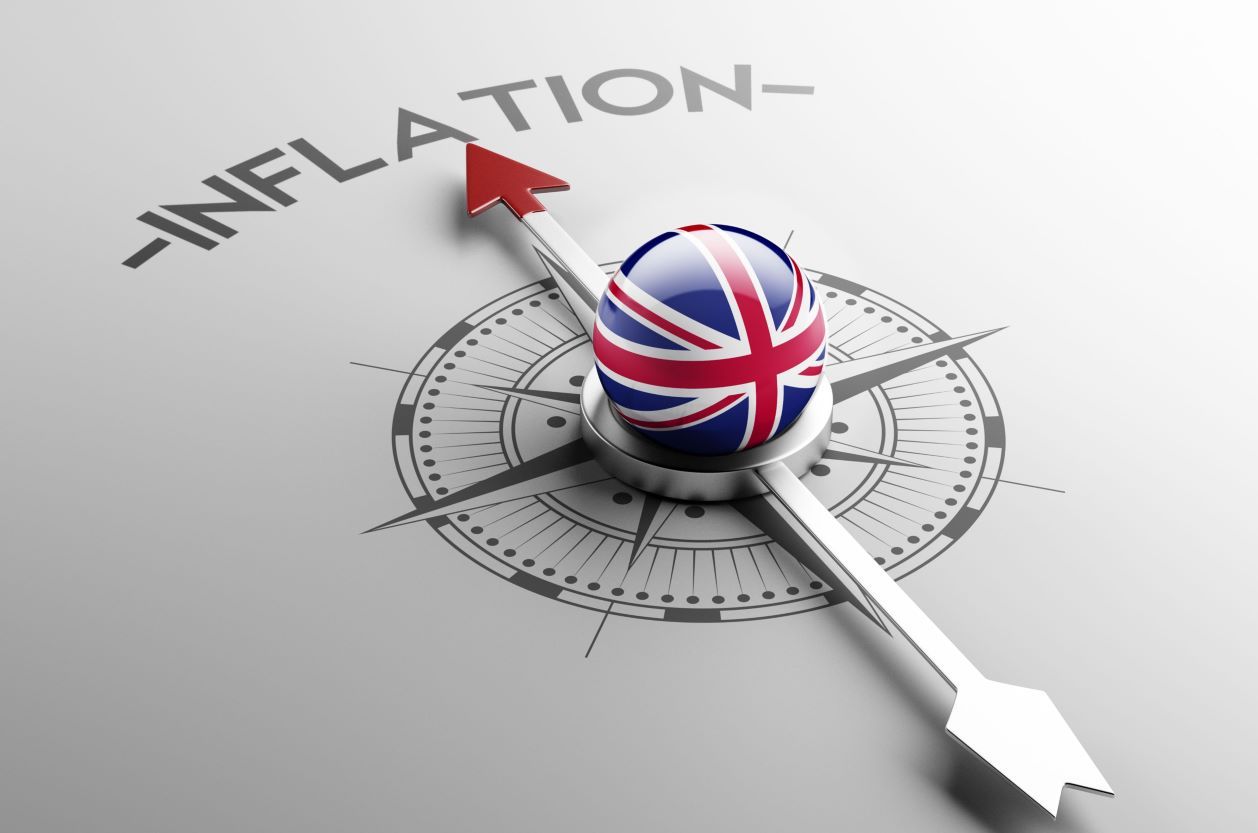 We are delighted to invite you to our Autumn 2021 Economic Forum, at which we will present and discuss NIESR's latest forecasts on the UK and global economies, with an opportunity for you to ask questions.
11:00 to 12:00
12 November, 2021