The Introduction Of Jobcentre Plus: An Evaluation Of Labour Market Impacts
The introduction of Jobcentre Plus: An evaluation of labour market impacts

Pub. Date

Pub. Type
External Authors

Bewley, H

George, A
Report to
Department for Work and Pensions, Research Report No 781
The introduction of Jobcentre Plus represented a major change in the delivery of public employment services and social security benefits in Britain. It was designed to bring benefit payments and the labour market closer together, while creating efficiencies by introducing new IT systems and rationalising the service network.
This report presents findings from an evaluation of the labour market and macroeconomic impacts of the introduction of Jobcentre Plus.
The National Institute of Economic and Social Research (NIESR) used secondary data sources to assess Jobcentre Plus's impact on local area benefit stocks and flows, as well as its impact on wages. These estimated effects are used in conjunction with the National Institute's macroeconomic model (NiGEM) to simulate the wider economic impacts of introducing Jobcentre Plus.
Related events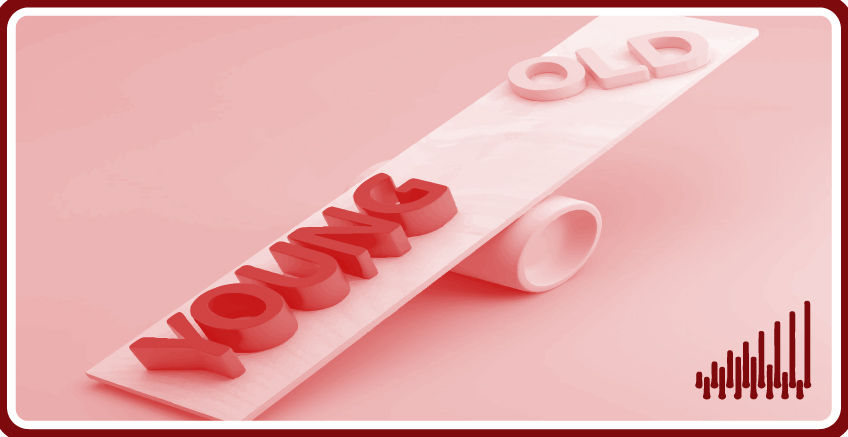 The UK job market is currently going through dramatic changes, especially due to the impacts of Covid-19 and Brexit, with reports of shortages in many sectors. In addition to giving...
09:00 to 10:30
30 September, 2021