The Irish fiscal crisis

Pub. Date

Pub. Type
External Authors

Adele Bergin, John Fitz Gerald, Ide Kearney and Cormac OÕSullivan
External Resources
This paper considers the origins and characteristics of the current economic crisis in Ireland. In particular, it examines how fiscal policy contributed to the crisis rather than preventing it. The paper gives details of the major fiscal tightening that is under way. By 2014 the authorities will have implemented a package of ex ante cuts equivalent to one-fifth of GDP. The costs of this package, together with the more permanent effects of the recession on potential output, are discussed and the legacy effects of the crisis for government indebtedness are analysed.
Related events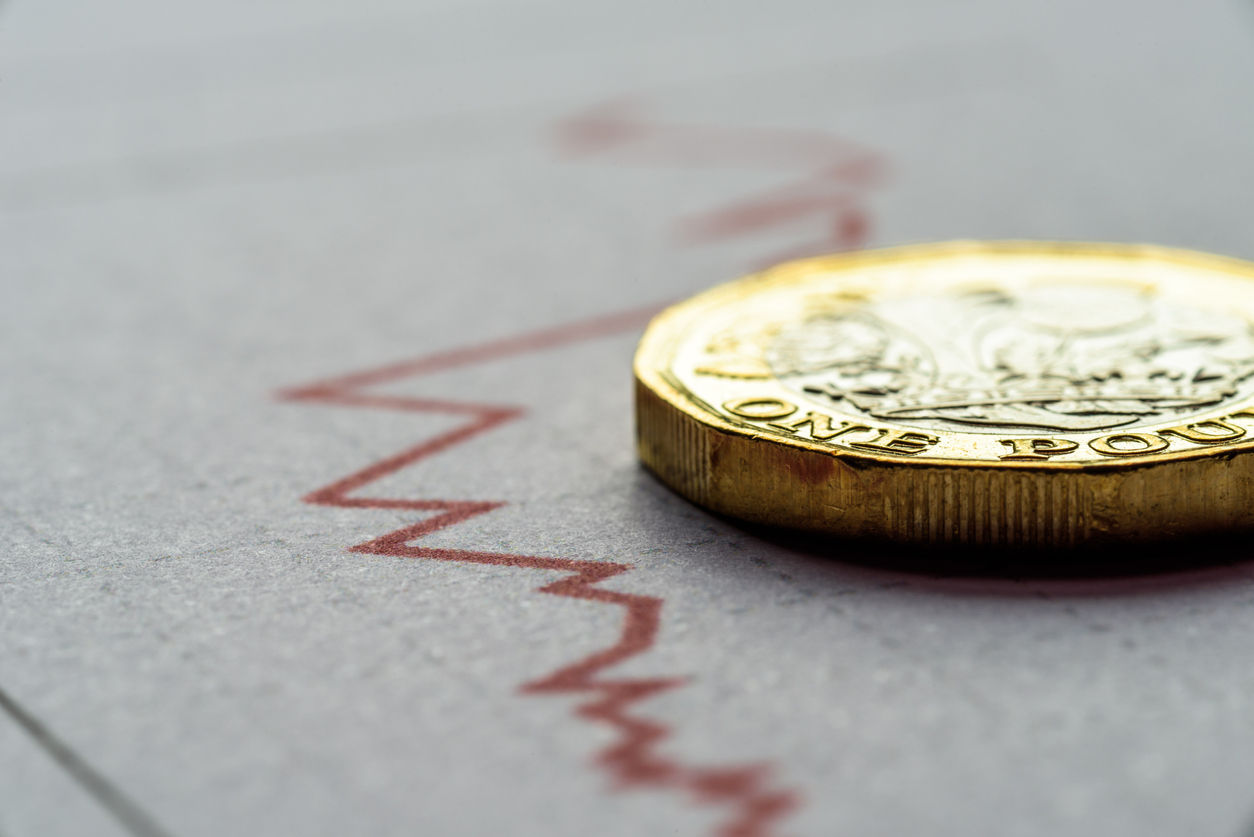 This year's annual Dow Lecture will take place in-person at the National Institute of Economic and Social Research, and be delivered by Professor Silvana Tenreyro. Silvana is the winner of...
17:00 to 18:00
23 February, 2022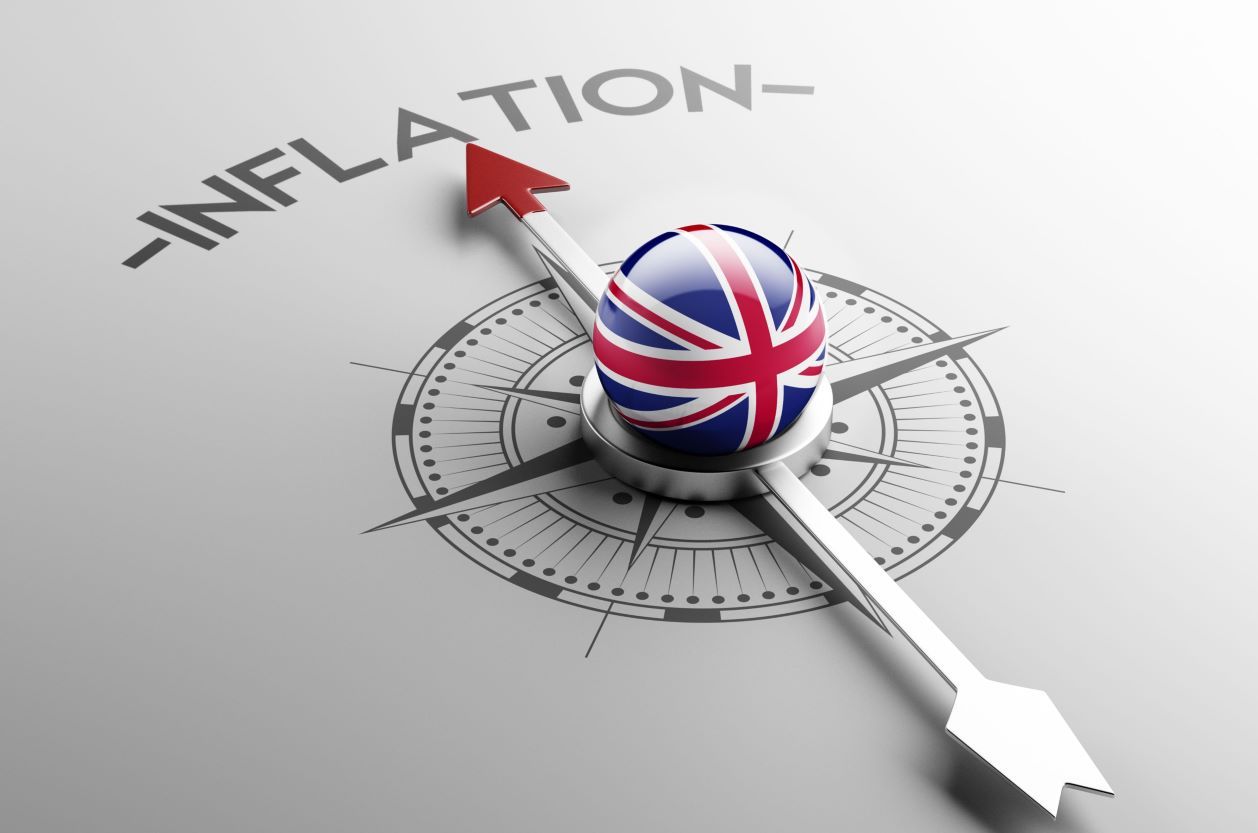 We are delighted to invite you to our Autumn 2021 Economic Forum, at which we will present and discuss NIESR's latest forecasts on the UK and global economies, with an opportunity for you to ask questions.
11:00 to 12:00
12 November, 2021