It's A Family Affair: The Effect Of Union Recognition And Human Resource Management On The Provision Of Equal Opportunities In The UK
It's a Family Affair: the Effect of Union Recognition and Human Resource Management on the Provision of Equal Opportunities in the UK

Pub. Date

Pub. Type
External Authors

Fernie, S.

Bewley, H
External Resources
Equal opportunities policies and family-friendly practices are examined using data from the 1998 Workplace Employee Relations Survey in order to assess (i) their associations with union recognition and strategic human resource management and (ii) the outcomes of what has recently been described as 'tinkering around' for women at work. We find that, controlling for various factors, equal opportunities policies and their monitoring, together with 'softer' family-friendly policies are strongly associated with trade union recognition. On the other hand, we find that a number of both 'hard' and 'soft' Human Resource Management (HRM) policies are strongly associated with flexible working practices. Employees are least likely to have access to equal opportunities and family-friendly policies in workplaces which do not recognise a union or use HRM practices, and we present evidence to suggest that this is the worst option for the employer in terms of workplace performance, as well as for those with family responsibilities.
Publications related by type
Publications related by theme
Related events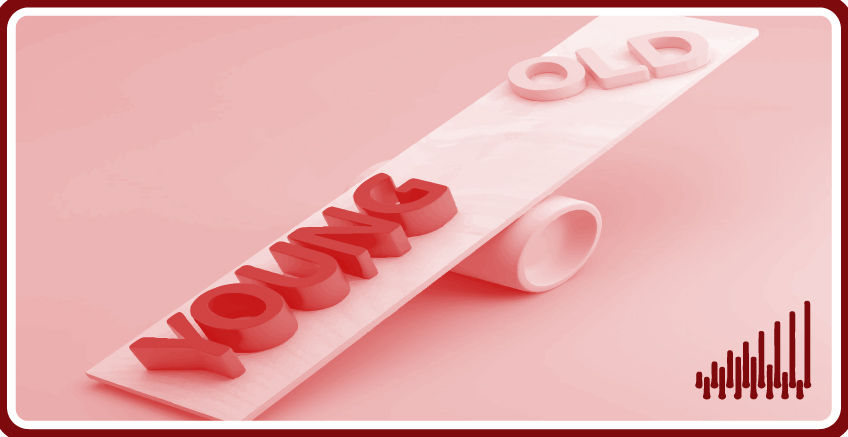 The UK job market is currently going through dramatic changes, especially due to the impacts of Covid-19 and Brexit, with reports of shortages in many sectors. In addition to giving...
09:00 to 10:30
30 September, 2021