Job Cuts, Job Guarantees And Unions
Job Cuts, Job Guarantees and Unions

Pub. Date

Pub. Type
Authors

External Authors

White, M.
Journal
The Manchester School
Using unique nationally representative workplace data this paper shows that unionization increased the probability of within-workplace job cuts and the incidence of job security guarantees. As theory predicts, both are more prevalent among market-sector workplaces with higher union density and multi-unionism. In the public sector, levels of unionization affect only job security guarantees, not job cuts. Explanations are developed in terms of union bargaining power and union voice services. White, M. and Bryson, A. (2013) 'Job Cuts, Job Guarantees and Unions', The Manchester School, 81, 6: 855-875 
Related events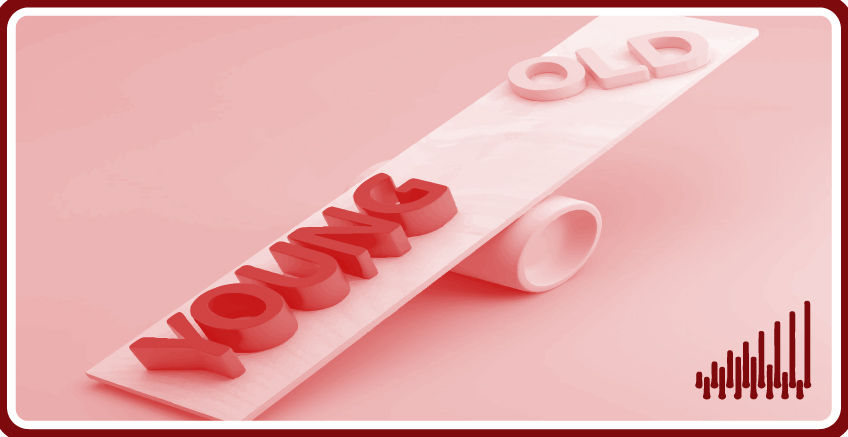 The UK job market is currently going through dramatic changes, especially due to the impacts of Covid-19 and Brexit, with reports of shortages in many sectors. In addition to giving...
09:00 to 10:30
30 September, 2021