La Mutations De La Representation Des Salaries En Grande-Bretagne [trans: The Changing Face Of Employee Representation In Britain]
La mutations de la representation des salaries en Grande-Bretagne [trans: The changing face of employee representation in Britain]

Pub. Date

Pub. Type
Authors

External Authors

Charlwood, A.
Journal
La Revue d'IRES, Vol. 68
We chart the decline of employee representation in Britain since 1980. Evidence points not only to much smaller numbers of shop stewards but also to a much reduced role for those who remain.
Related events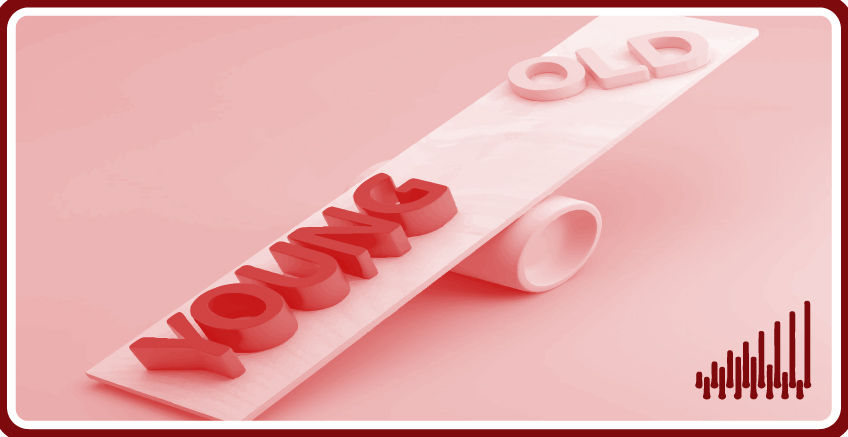 The UK job market is currently going through dramatic changes, especially due to the impacts of Covid-19 and Brexit, with reports of shortages in many sectors. In addition to giving...
09:00 to 10:30
30 September, 2021