Light At The End Of The Fiscal Tunnel? Scotland's Public Spending Pressures
Light at the end of the fiscal tunnel? Scotland's public spending pressures

Pub. Date

Pub. Type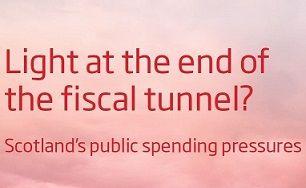 Authors

In our accompanying report, Light at the end of the fiscal tunnel?, we highlighted the challenges the Westminster government is facing in providing good quality public services for the people of the United Kingdom at a time of spending reductions. Despite over eight years of austerity, these challenges do not appear to be getting any easier.
Indeed upward pressure on public sector pay, dissatisfaction with the quality of some key public services, and the needs of an ageing population are adding to spending pressures. We estimate that an additional £300 billion would need to be spent over the six years to 2023-24 to meet reasonable demands. Within this, Scotland would need £27 billion more than currently planned to cope with future spending requirements.
This report was commissioned by Sopra Steria
Related events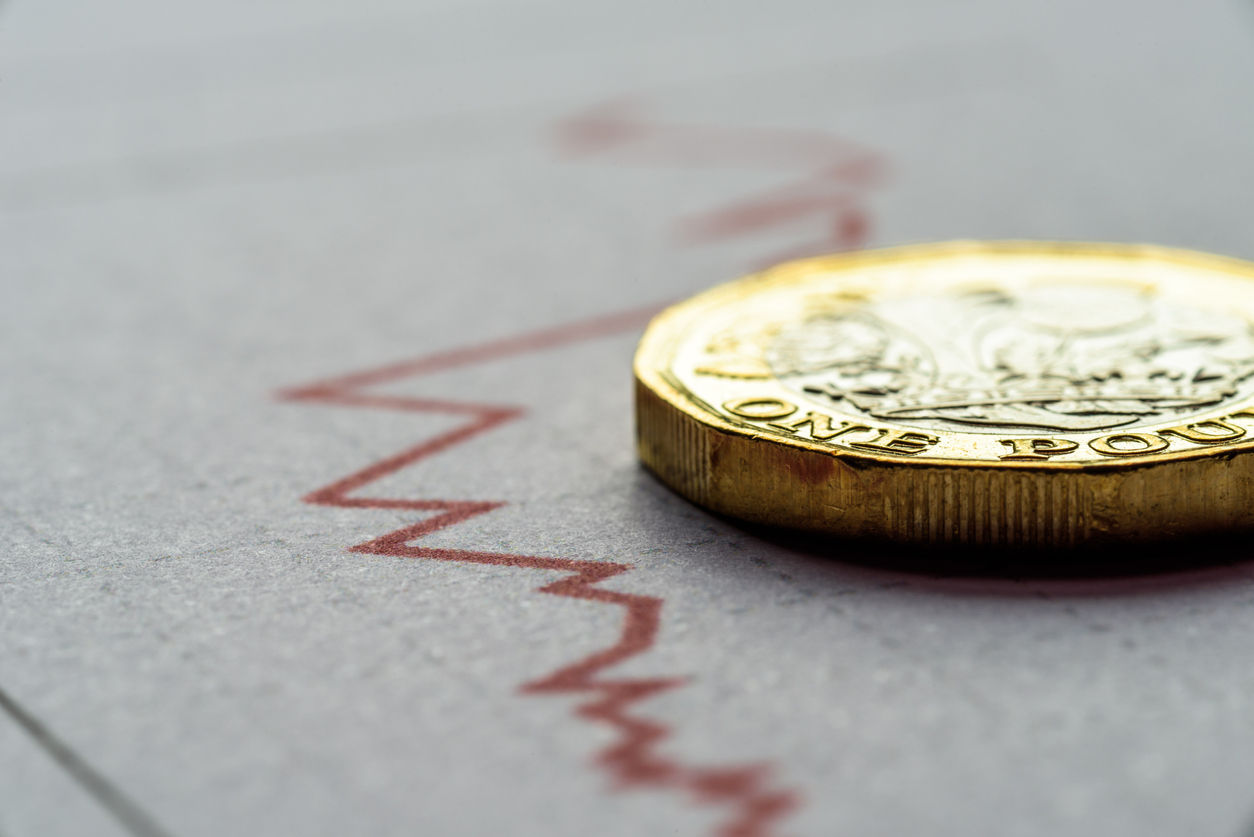 Established in honour of prominent economist Christopher Dow, a former Deputy Director of the National Institute of Economic and Social Research (NIESR) and Executive Director of the Bank of England,...
17:00 to 18:00
23 February, 2022
Register for event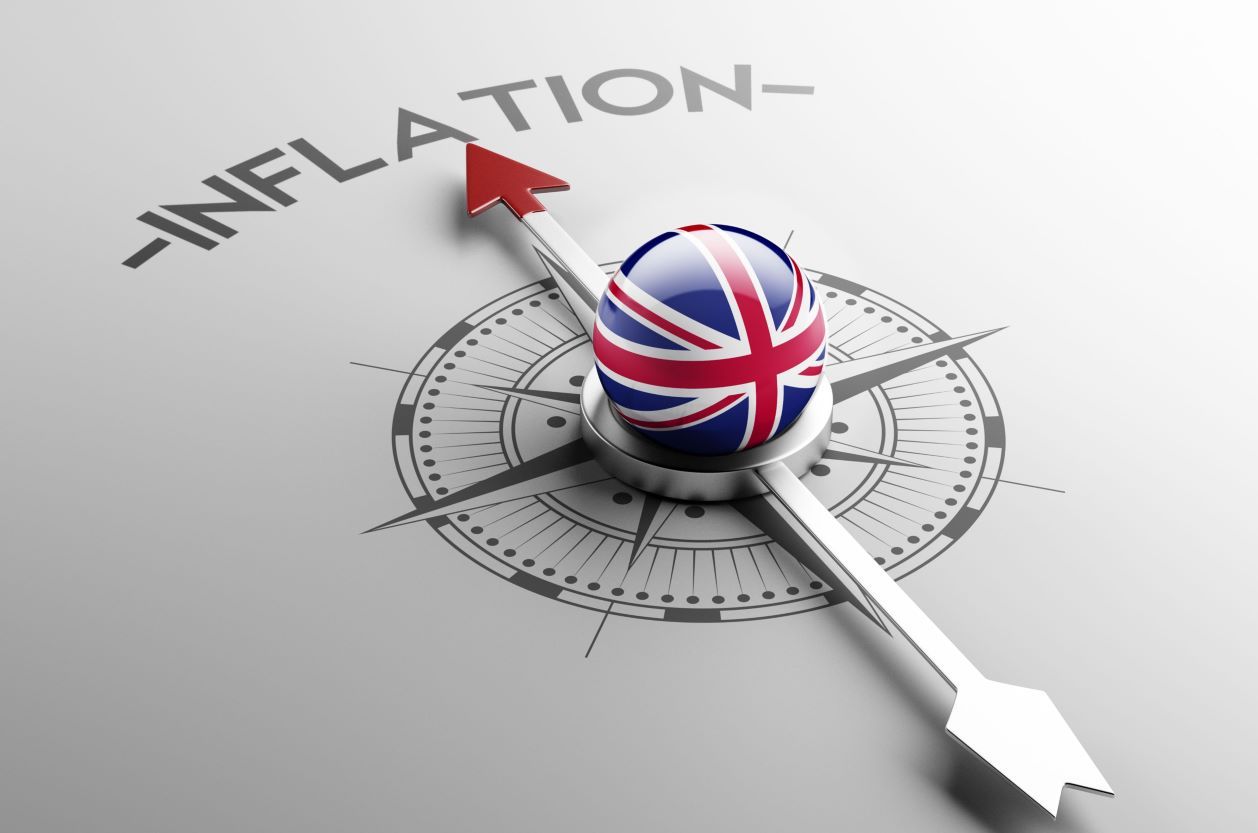 We are delighted to invite you to our Autumn 2021 Economic Forum, at which we will present and discuss NIESR's latest forecasts on the UK and global economies, with an opportunity for you to ask questions.
11:00 to 12:00
12 November, 2021