Light At The End Of The Fiscal Tunnel?
Light at the end of the Fiscal Tunnel?

Pub. Date

Pub. Type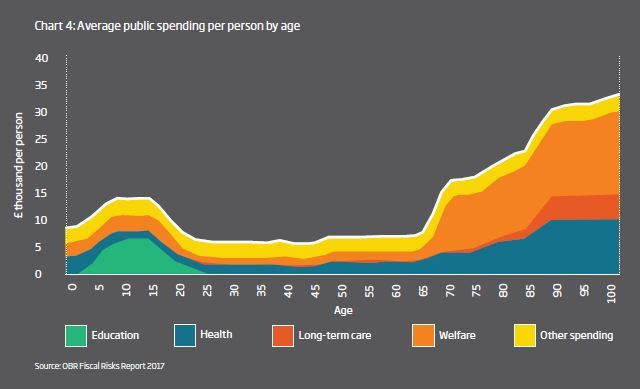 Authors

In his recent Spring Statement, the chancellor said that he saw light at the end of the fiscal tunnel. We are afraid that this will turn out to have been an illusion. While public borrowing has been reduced to sustainable levels, our analysis of the prospects for the public finances points to severe challenges ahead.
Sustainable borrowing has been achieved by cutting back on public services and restraining public sector pay. But 'austerity fatigue' is now setting in, and emerging recruitment difficulties and concerns about the quality of public services mean that there are already strong pressures for public spending to rise.
On top of that, the demand for public services is increasing sharply to meet the needs of an ageing population. That provides a difficult background for the 2019 Spending Review. We estimate that an additional £300 billion would be needed over the next seven years to meet reasonable demands. A hard Brexit would make the situation even more challenging. With debt already at an uncomfortable level, increasing public spending by substantially more than currently planned would need to be financed with higher taxation or more direct charging for services. The alternative option of continued spending restraint would not be palatable unless government can find significant ways to improve efficiency and get better value for money.
This report was commissioned by Sopra Steria
Related events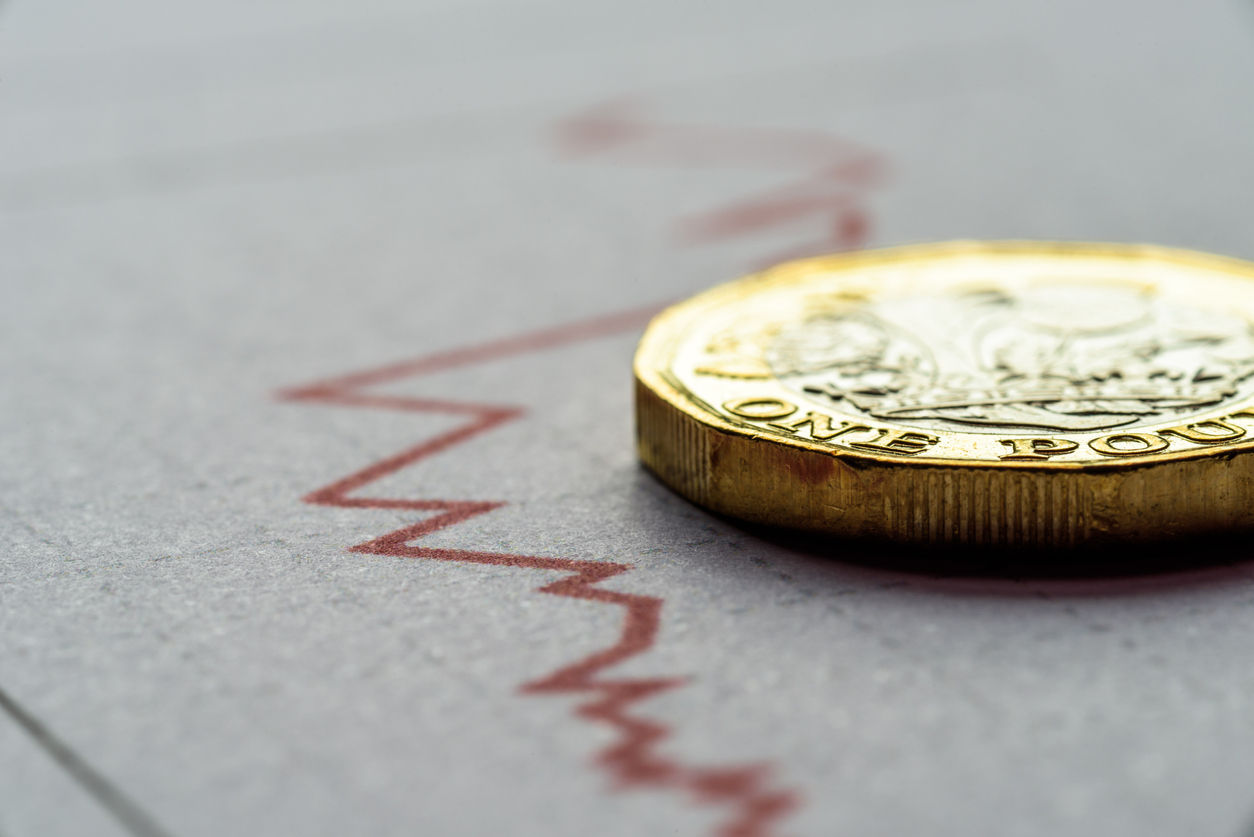 This year's annual Dow Lecture will take place in-person at the National Institute of Economic and Social Research, and be delivered by Professor Silvana Tenreyro. Silvana is the winner of...
17:00 to 18:00
23 February, 2022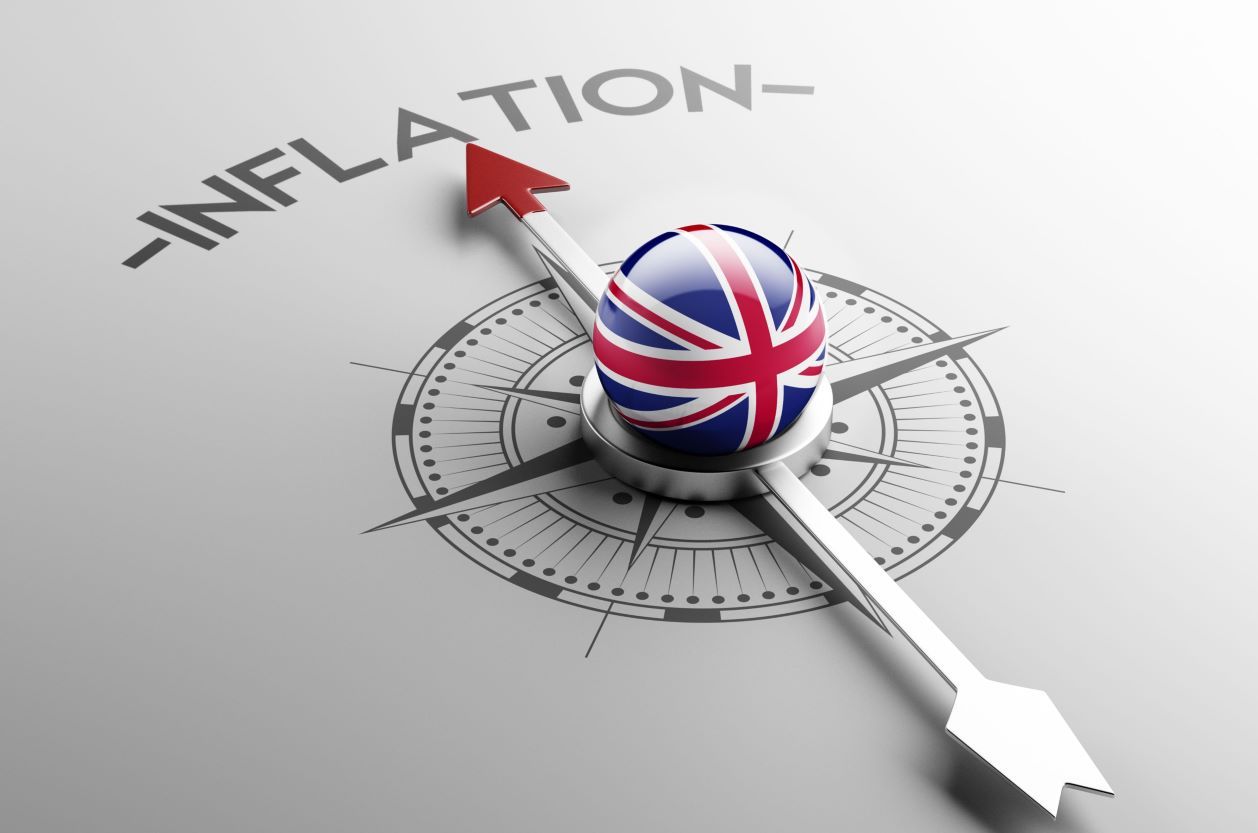 We are delighted to invite you to our Autumn 2021 Economic Forum, at which we will present and discuss NIESR's latest forecasts on the UK and global economies, with an opportunity for you to ask questions.
11:00 to 12:00
12 November, 2021