The Long-term Economic Impact Of Leaving The EU
The long-term economic impact of leaving the EU

Pub. Date

Pub. Type
Authors


Journal
National Institute Economic Review
Publisher
Sage Publications, London
External Resources
The aim of this paper is to analyse the long-term implications of leaving the EU for the UK economy. To do this, we consider three main channels by which the UK economy could be affected in the long run:
1) Reductions in trade with EU countries and a modest increase in tariff barriers.
2) A reduction in foreign direct investment (FDI), particularly affecting services FDI.
3) A reduction in the UK's net fiscal contribution to the EU.
Related events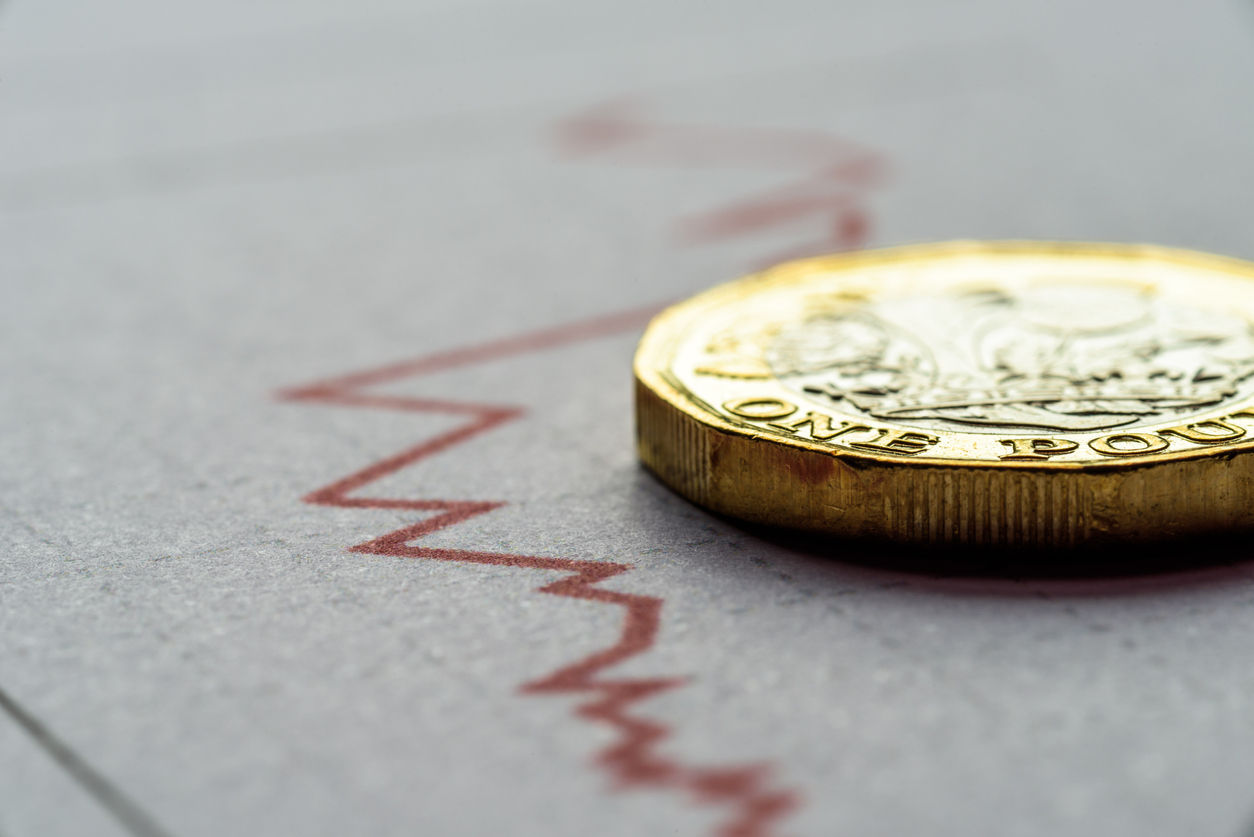 Established in honour of prominent economist Christopher Dow, a former Deputy Director of the National Institute of Economic and Social Research (NIESR) and Executive Director of the Bank of England,...
17:00 to 18:00
23 February, 2022
Register for event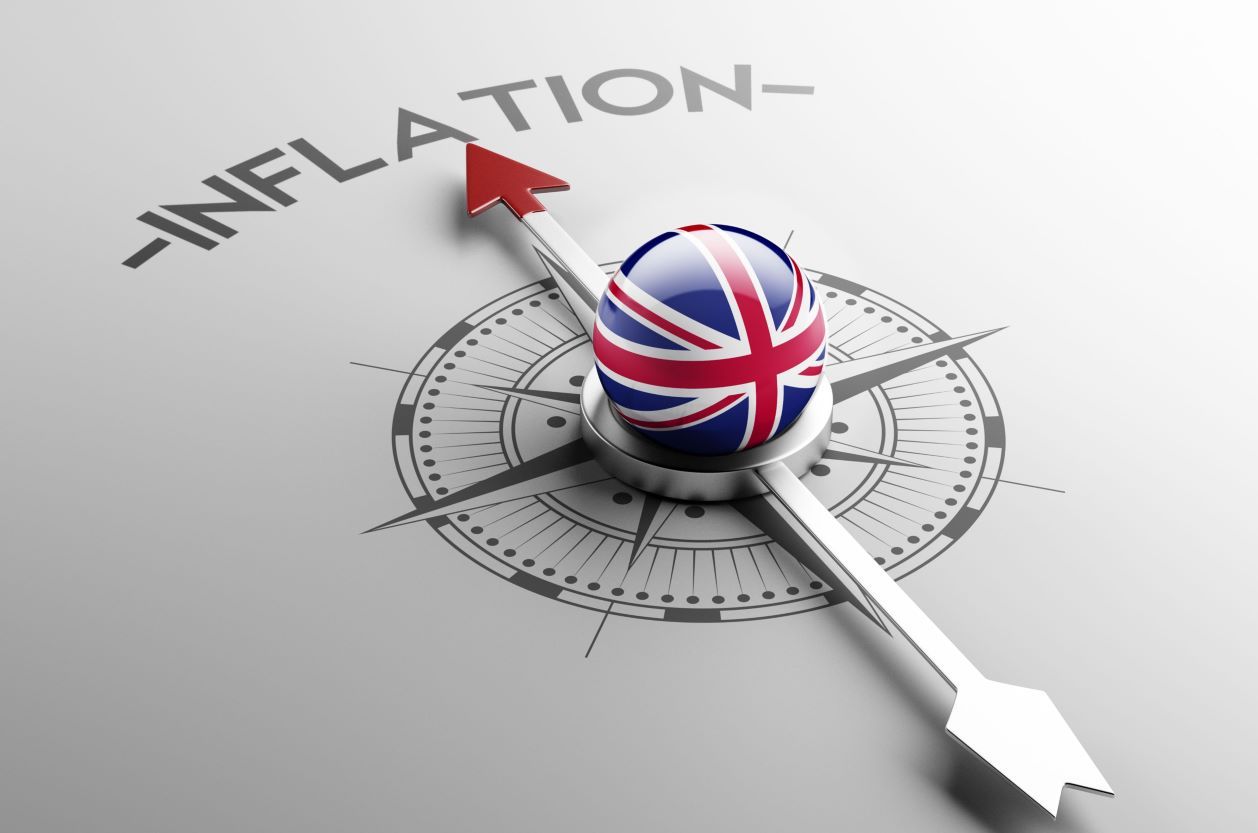 We are delighted to invite you to our Autumn 2021 Economic Forum, at which we will present and discuss NIESR's latest forecasts on the UK and global economies, with an opportunity for you to ask questions.
11:00 to 12:00
12 November, 2021