The Long Term Economic Impacts Of Reducing Migration: The Case Of The UK Migration Policy
The Long Term Economic Impacts of Reducing Migration: the Case of the UK Migration Policy

Pub. Date

Pub. Type
Authors

External Authors

Marcel Mérette

Miguel Sanchez-Martinez
Paper Category Number
420
This paper uses an OLG-CGE model for the UK to illustrate the long-term effect of migration on the economy. We use the current Conservative Party migration target to reduce net migration "from hundreds of thousands to tens of thousands" as an illustration. Achieving this target would require reducing recent net migration numbers by a factor of about 2. In presented simulations, we compare a baseline scenario, which incorporates the principal 2010-based ONS population projections, with a lower migration scenario, which assumes that net migration is reduced by around 50%. The results show that such a significant reduction in net migration has strong negative effects on the economy. The level of both GDP and GDP per person fall during the simulation period by 11.0% and 2.7% respectively. Moreover, this policy has a significant impact on public finances. To keep the government budget balanced, the labour income tax rate has to be increased by 2.2 percentage points in the lower migration scenario.
Related events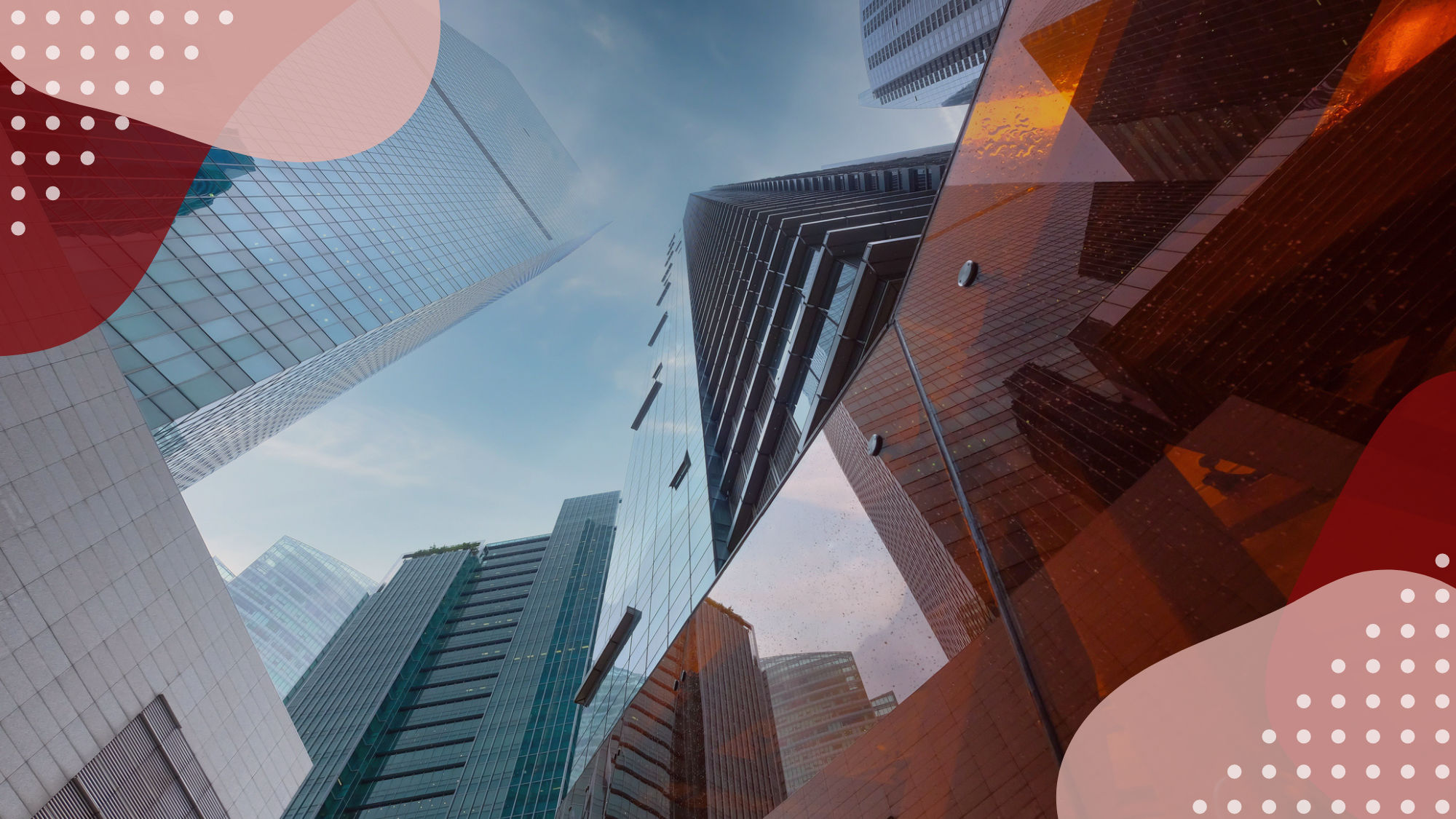 The 2022 Deane-Stone Lecture on Economic Measurement will be delivered by Stian Westlake, Chief Executive of the Royal Statistical Society and a former adviser to three successive ministers for universities...
17:00 to 18:00
6 July, 2022
Register for event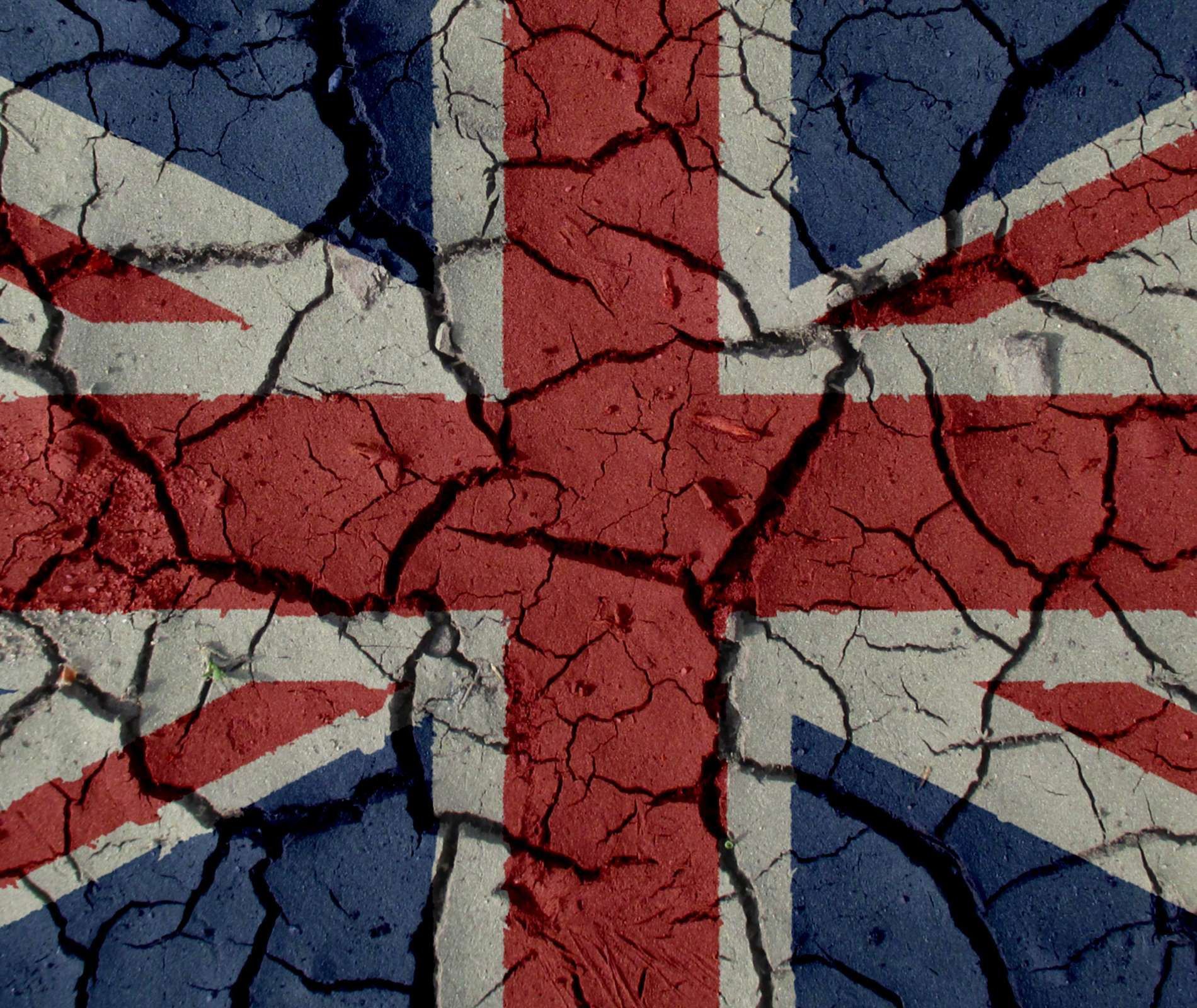 What are the prospects for devolution and secession in the United Kingdom? Nearly twenty-five years after certain powers were devolved to Scotland, Wales and Northern Ireland, the future of UK...
10:00 to 16:00
19 November, 2021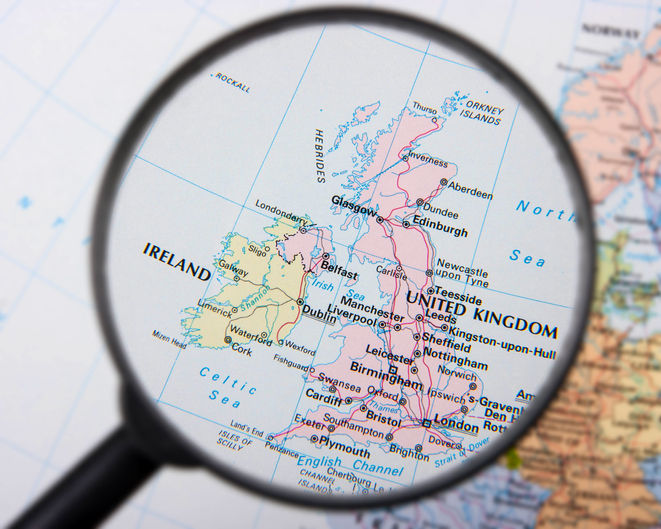 You can download the slides from the event here. With Brexit and Covid-19 the UK is facing two large economic disruptions that are clearly affecting some places more negatively than others. In the absence...
14:00 to 15:00
22 July, 2020