Long-term Growth In Europe: What Difference Does The Crisis Make?
Long-term growth in Europe: what difference does the crisis make?

Pub. Date

Pub. Type
External Authors

Nicholas Crafts
External Resources
OECD projections for European countries imply that the crisis will have no long-term effect on trend growth. An historical perspective says this is too optimistic. Not only is the legacy of public debt and its requirement for fiscal consolidation unfavourable but the experience of the 1930s suggests that much needed supply-side reforms are now less probable – indeed policy may well become less growth friendly. Whereas the 1940s saw the Bretton Woods agreement and the Marshall Plan pave the way for the 'Golden Age', it is unlikely that anything similar will rescue Europe this time around.
Related events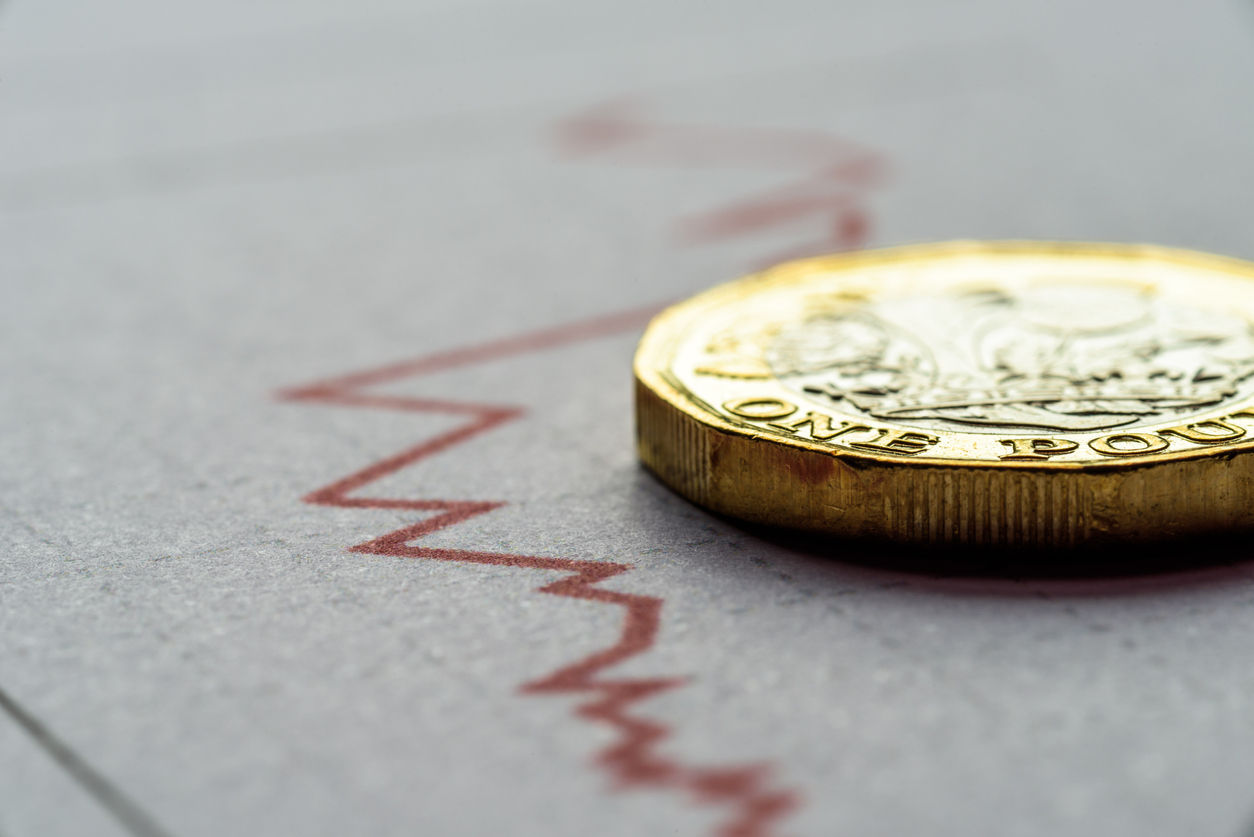 Established in honour of prominent economist Christopher Dow, a former Deputy Director of the National Institute of Economic and Social Research (NIESR) and Executive Director of the Bank of England,...
17:00 to 18:00
23 February, 2022
Register for event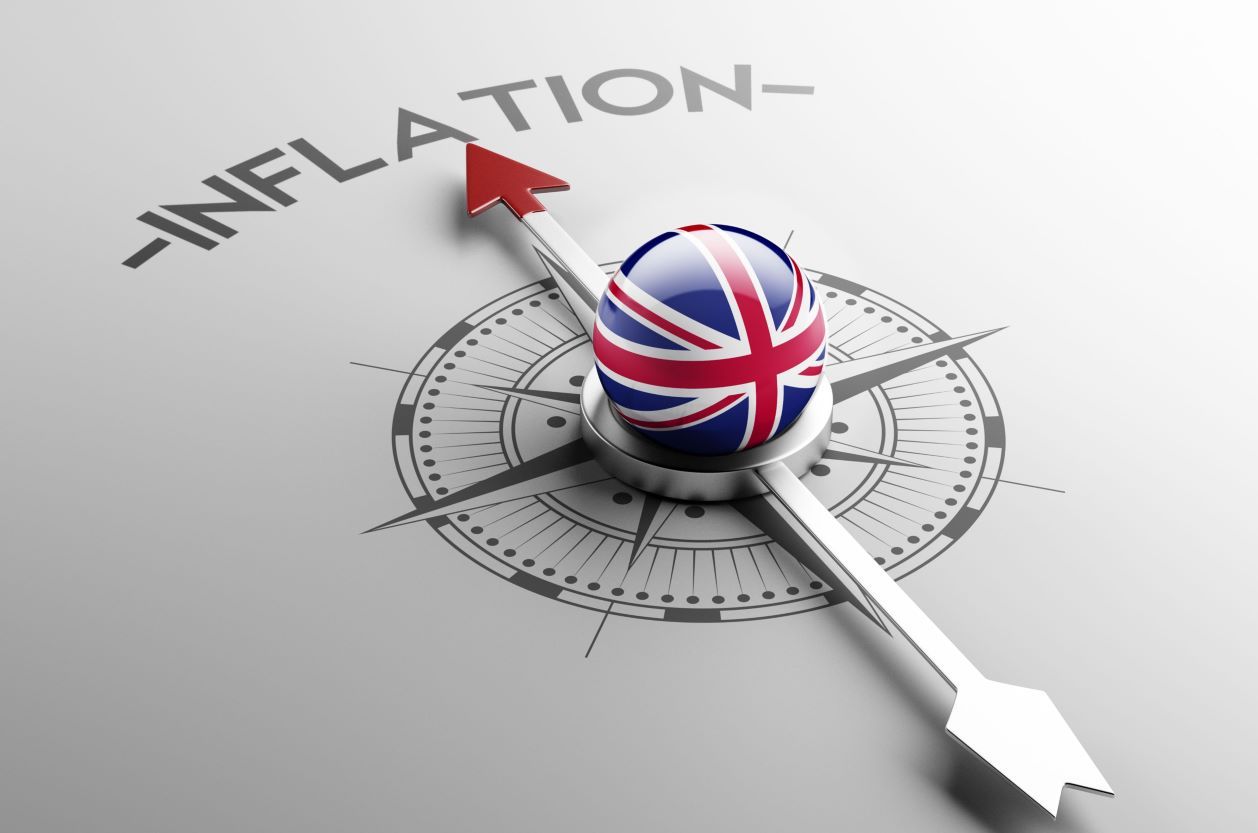 We are delighted to invite you to our Autumn 2021 Economic Forum, at which we will present and discuss NIESR's latest forecasts on the UK and global economies, with an opportunity for you to ask questions.
11:00 to 12:00
12 November, 2021