The Low-paid Worker And The Low-paying Employer: Characterisations Using WERS98
The low-paid worker and the low-paying employer: characterisations using WERS98

Pub. Date

Pub. Type
Authors

Paper Category Number
179
Low pay is concentrated in lower-skilled occupations. But the factors that affect pay levels in these occupations are different from those that affect the pay of the higher skilled. The paper used the 1998 Workplace Employee Relations Survey to examine the determinants of pay in lower-skilled jobs. It finds a wide range of employer and workplace characteristics that depress pay levels in these jobs. In only a small minority of them does trade union bargaining attenuate these effects. Human capital and individual characteristics are less important than features of the job and employer.
This paper is unavailable for download.
Related events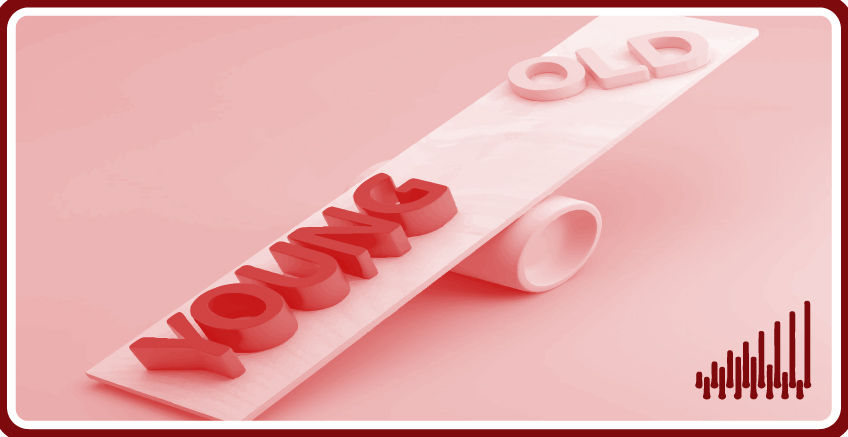 The UK job market is currently going through dramatic changes, especially due to the impacts of Covid-19 and Brexit, with reports of shortages in many sectors. In addition to giving...
09:00 to 10:30
30 September, 2021