Macro Modelling With Many Models
Macro Modelling with Many Models

Pub. Date

Pub. Type
Authors

External Authors

Bache, I.W., Ravazzolo, F., Vahey, S.P.
Paper Category Number
337
We argue that the next generation of macro modellers at Inflation Targeting central banks should adapt a methodology from the weather forecasting literature known as `ensemble modelling'. In this approach, uncertainty about model specifications (e.g., initial conditions, parameters, and boundary conditions) is explicitly accounted for by constructing ensemble predictive densities from a large number of component models. The components allow the modeller to explore a wide range of uncertainties; and the resulting ensemble `integrates out' these uncertainties using time-varying weights on the components. We provide two examples of this modelling strategy: (i) forecasting inflation with a disaggregate ensemble; and (ii) forecasting inflation with an ensemble DSGE.
Related events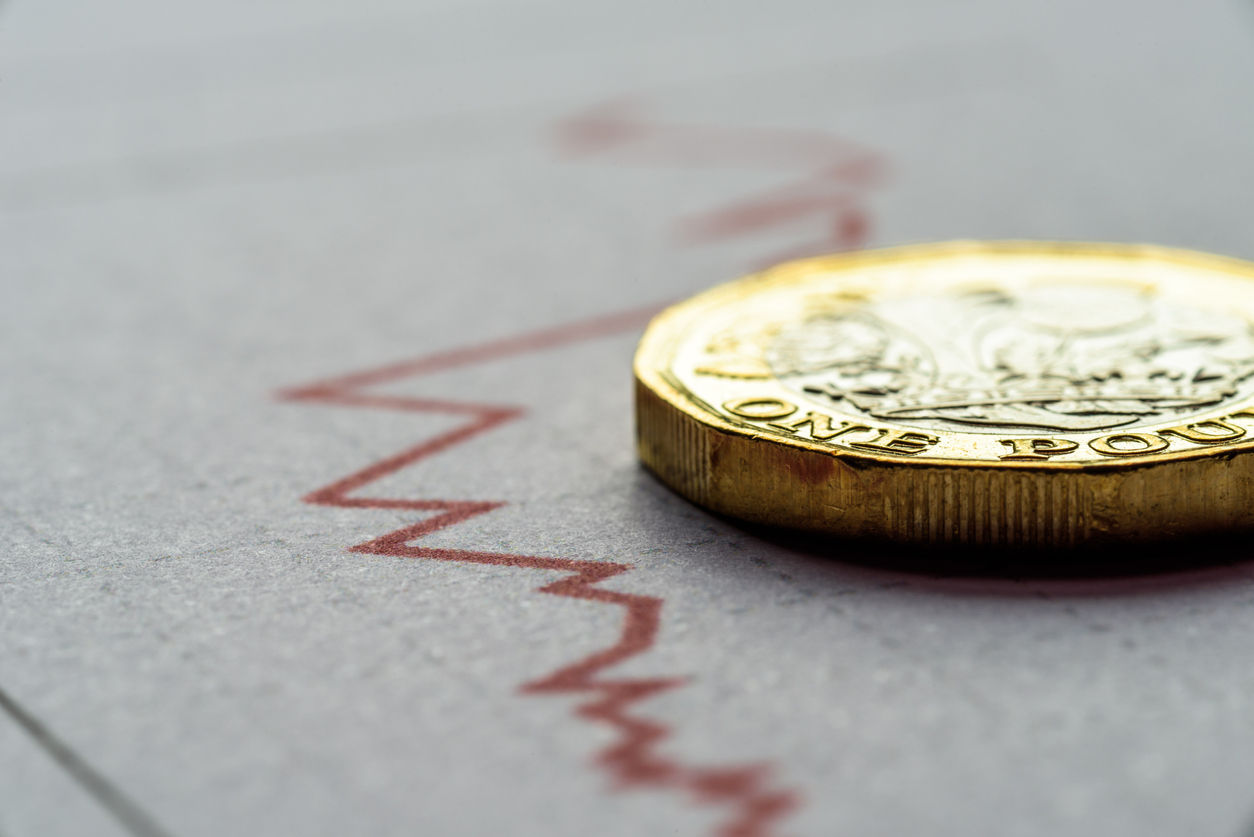 Established in honour of prominent economist Christopher Dow, a former Deputy Director of the National Institute of Economic and Social Research (NIESR) and Executive Director of the Bank of England,...
17:00 to 18:00
23 February, 2022
Register for event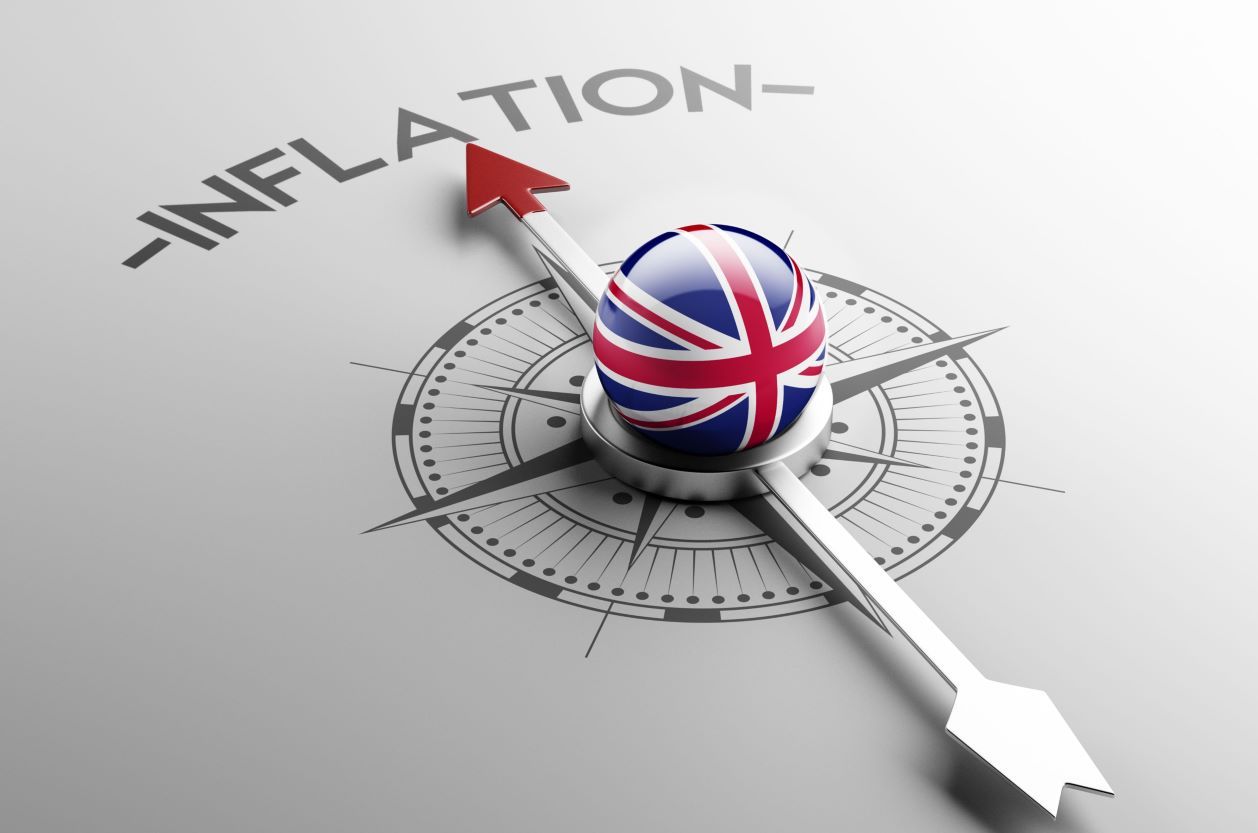 We are delighted to invite you to our Autumn 2021 Economic Forum, at which we will present and discuss NIESR's latest forecasts on the UK and global economies, with an opportunity for you to ask questions.
11:00 to 12:00
12 November, 2021