Macroprudential Supervision: From Theory To Policy
Macroprudential supervision: from theory to policy

Pub. Date

Pub. Type
External Authors

Schoenmaker, D

Wierts, P
Journal
National Institute Economic Review
Publisher
Sage Publications, London
External Resources
Financial supervision focuses on the aggregate (macroprudential) in addition to the individual (microprudential). But an agreed framework for measuring and addressing financial imbalances is lacking. We propose a holistic approach for the financial system as a whole, beyond banking. Building on our model of financial amplification, the financial cycle is the key variable for measuring financial imbalances. The cycle can be curbed by leverage restrictions that might vary across countries. We make concrete policy proposals for the design of macroprudential instruments to simplify the current framework and make it more consistent.
Related events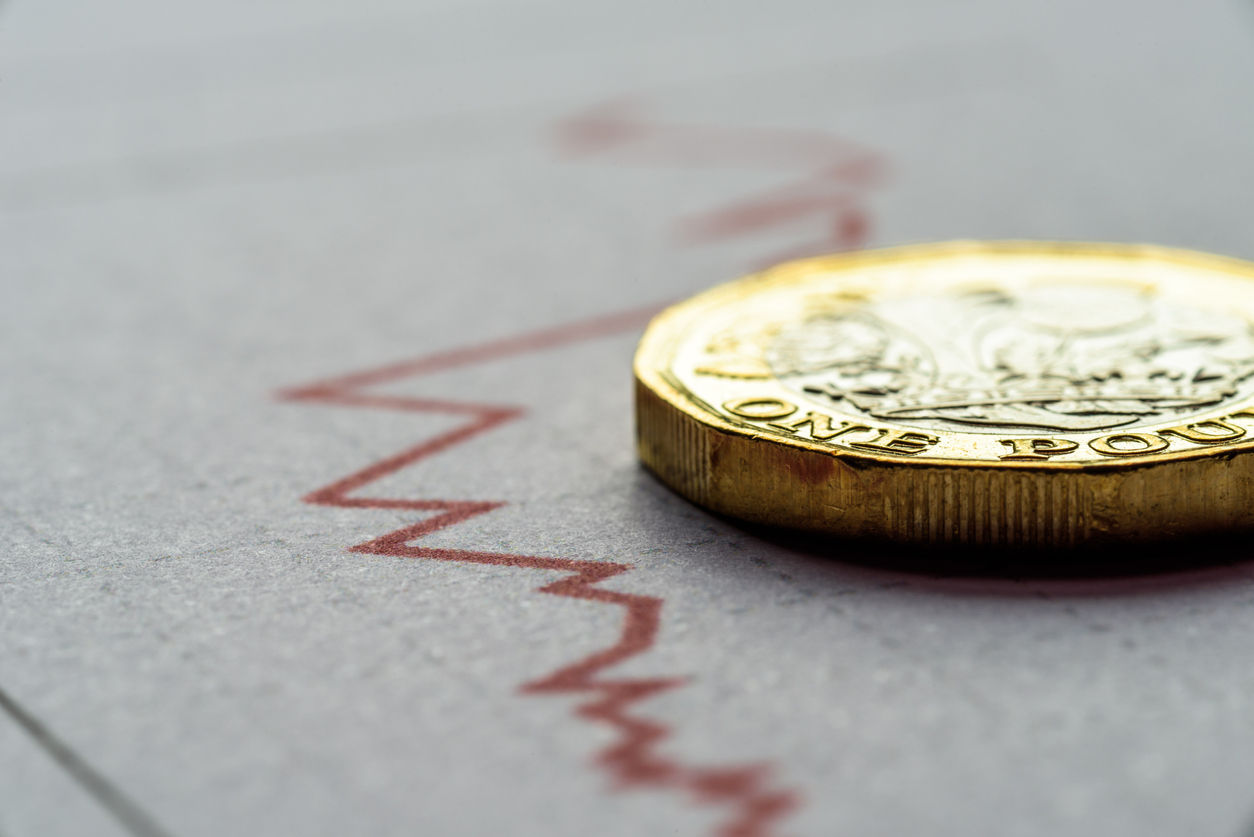 Established in honour of prominent economist Christopher Dow, a former Deputy Director of the National Institute of Economic and Social Research (NIESR) and Executive Director of the Bank of England,...
17:00 to 18:00
23 February, 2022
Register for event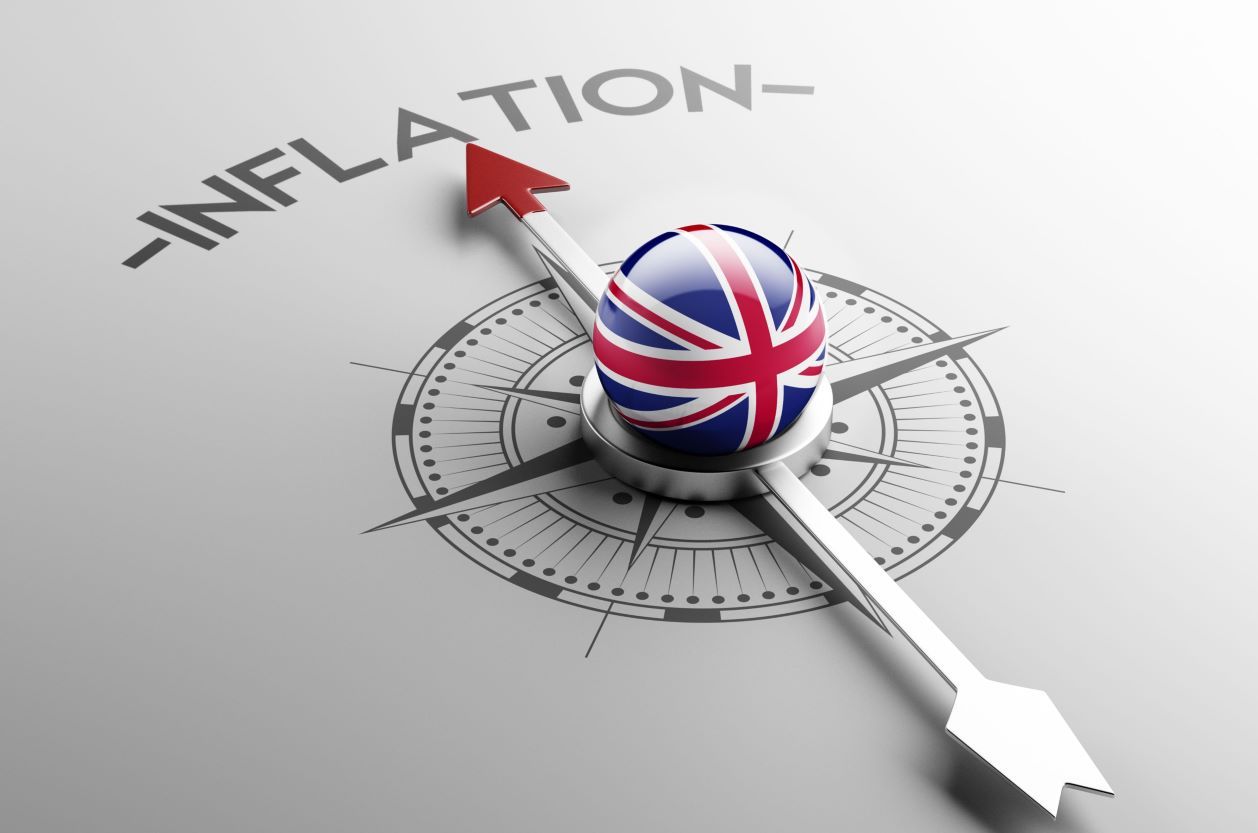 We are delighted to invite you to our Autumn 2021 Economic Forum, at which we will present and discuss NIESR's latest forecasts on the UK and global economies, with an opportunity for you to ask questions.
11:00 to 12:00
12 November, 2021