Managing The Fiscal Risk Of Higher Interest Rates
Managing the fiscal risk of higher interest rates

Pub. Date

Pub. Type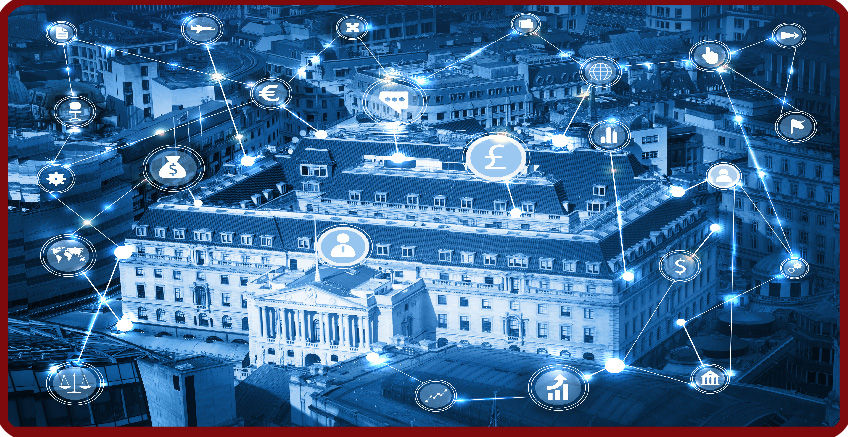 Authors

JEL Code
E52, E58, E63, H63.
Abstract
The coronavirus pandemic has led to a large increase in the U.K.'s government debt, and the Office for Budget Responsibility has warned that a rise in interest rates might imperil debt sustainability. If the Bank of England Monetary Policy Committee were obliged to raise short-term interest rates to meet the inflation target, the interest costs of the commercial banks' very large reserve balances, which the Treasury has guaranteed, would increase immediately, and the government might be pressed to reduce the primary deficit quickly. This note proposes a large compulsory swap of banks' reserve balances for short and medium-dated fixed-rate gilt-edged securities. If the proposal were adopted, the government would have more time to make fiscal adjustments in the event of a rise in interest rates.
 
Related events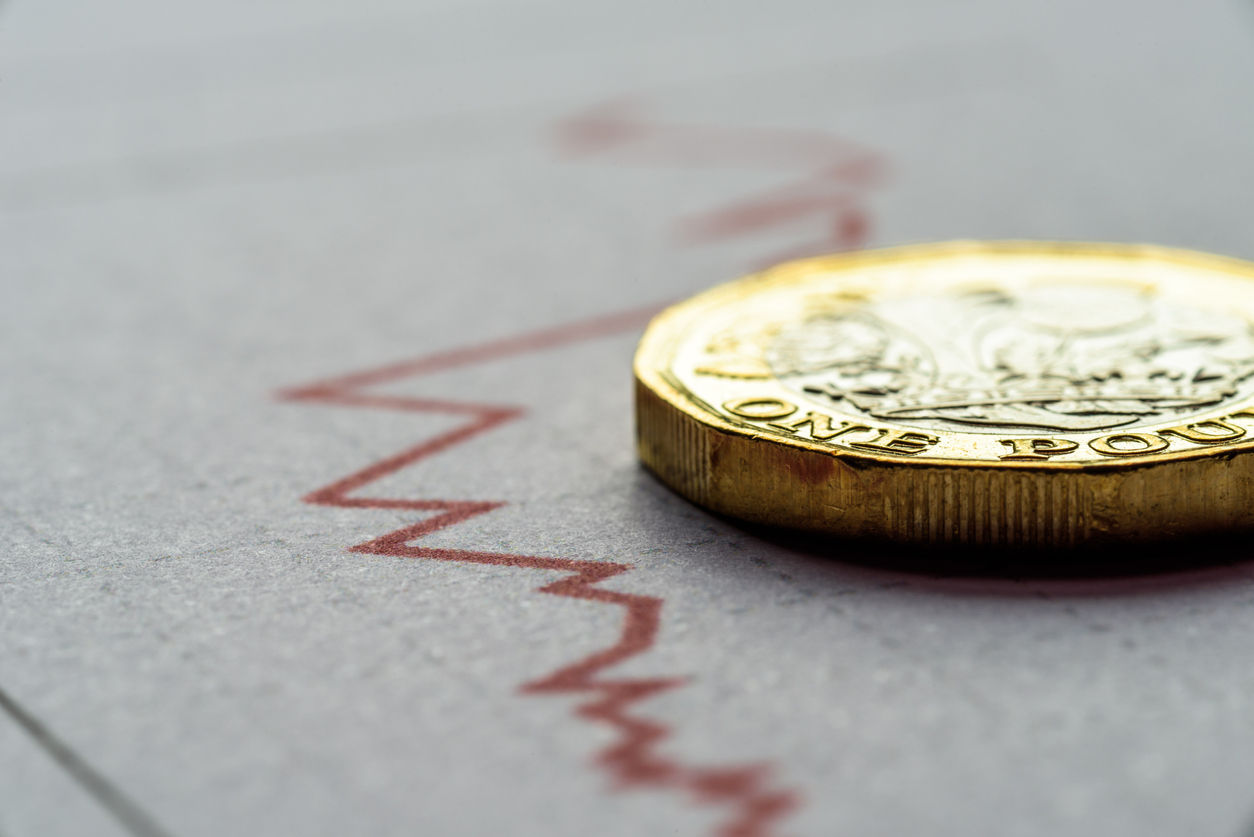 This year's annual Dow Lecture will take place in-person at the National Institute of Economic and Social Research, and be delivered by Professor Silvana Tenreyro. Silvana is the winner of...
17:00 to 18:00
23 February, 2022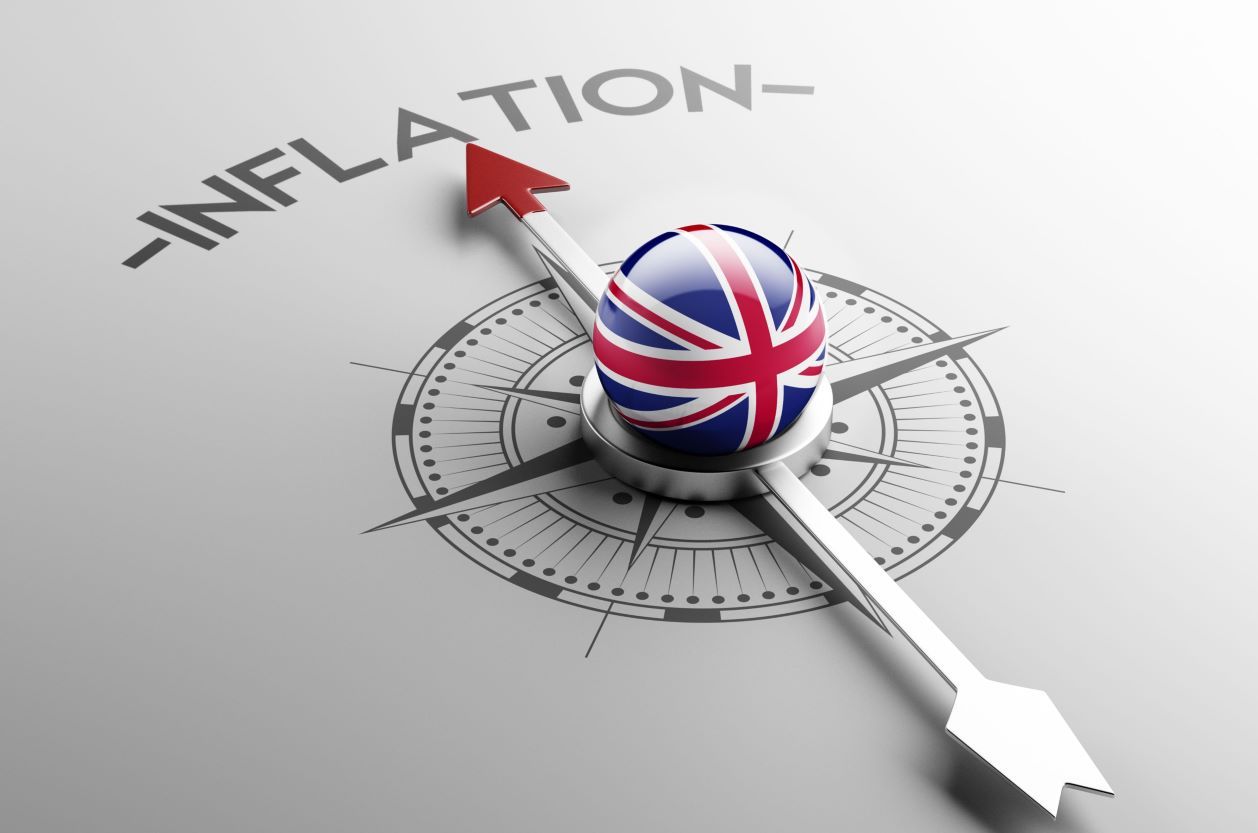 We are delighted to invite you to our Autumn 2021 Economic Forum, at which we will present and discuss NIESR's latest forecasts on the UK and global economies, with an opportunity for you to ask questions.
11:00 to 12:00
12 November, 2021