Means Testing And Retirement Choices In Europe: A Comparison Of The British And Danish Systems
Means Testing and Retirement Choices in Europe: A Comparison of the British and Danish Systems

Pub. Date

Pub. Type
Authors

Paper Category Number
252
We develop a simulation model of household behaviour in which both the consumption/saving and labour/leisure choices are endogenous. This model is used to explore the effects of the UK and Danish state tax and benefit systems on the labour supply of old and older workers.
We find that, in broad terms, differences in labour force participation can be accounted for by differences in benefit structures. Furthermore, our simulations suggest that the UK system is preferred by young people while the Danish arrangement Ñ which imposes a larger tax burden and provides larger welfare benefits Ñ is chosen by old and older people. Notably, older people are in the majority in the simulated population. The Danish system does not promote notably greater equality over the life-time, but it does underpin a higher level of consumption for old and older people.
Related events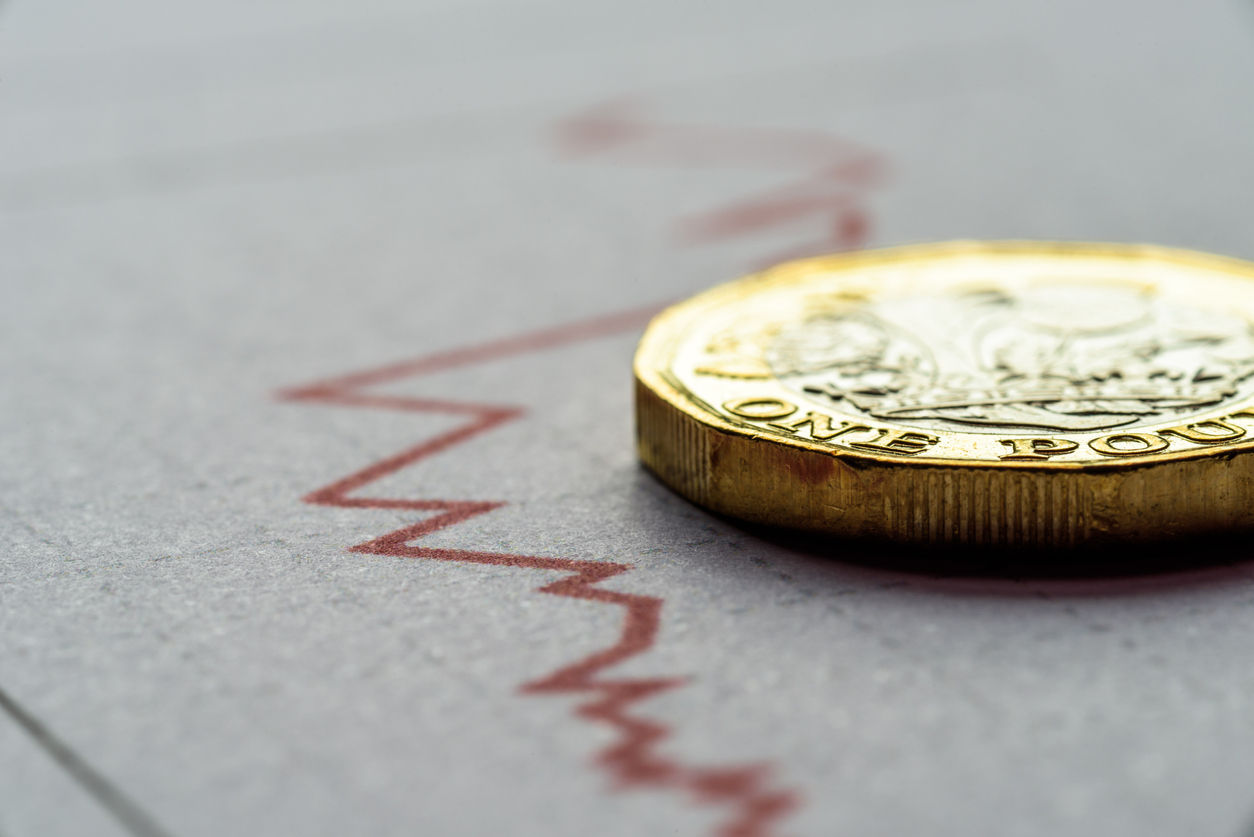 Established in honour of prominent economist Christopher Dow, a former Deputy Director of the National Institute of Economic and Social Research (NIESR) and Executive Director of the Bank of England,...
17:00 to 18:00
23 February, 2022
Register for event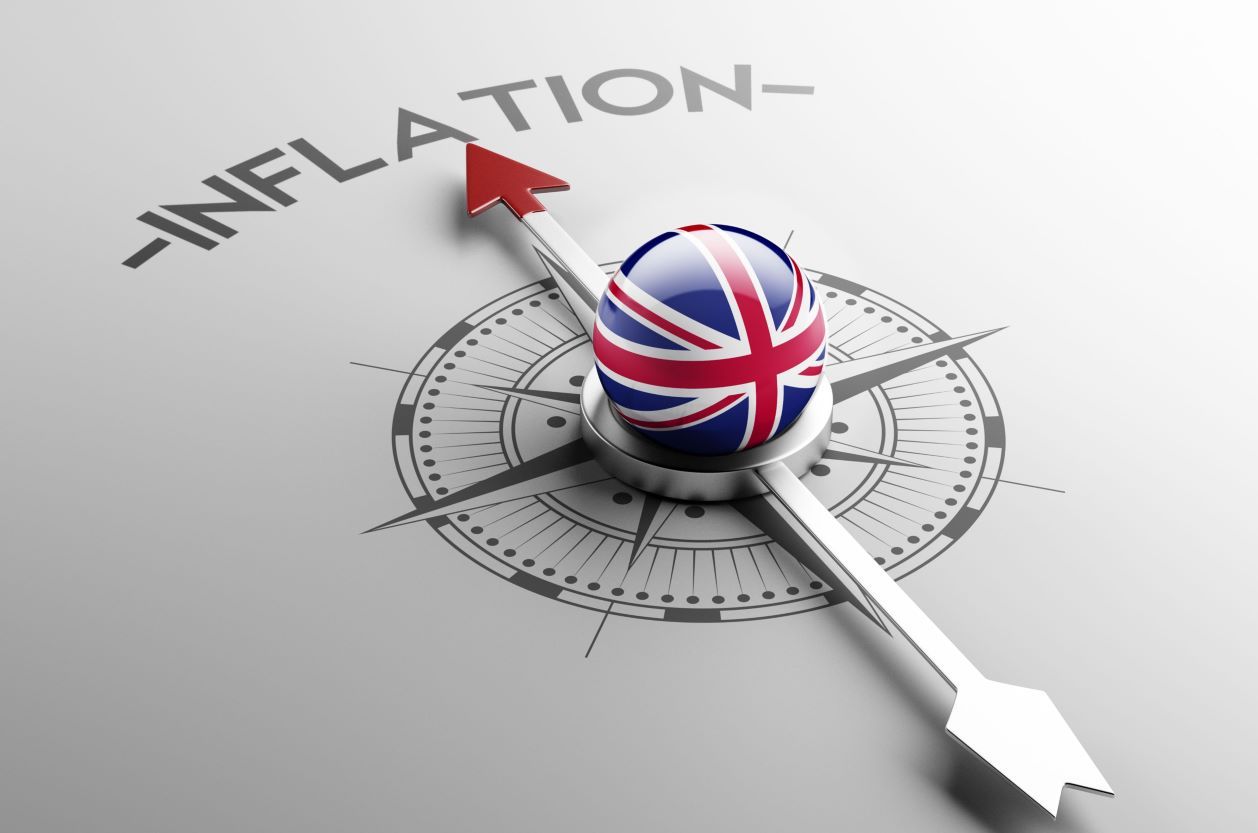 We are delighted to invite you to our Autumn 2021 Economic Forum, at which we will present and discuss NIESR's latest forecasts on the UK and global economies, with an opportunity for you to ask questions.
11:00 to 12:00
12 November, 2021