Methodologies For Surveys Of Employers And Employees
Methodologies for surveys of employers and employees

Pub. Date

Pub. Type
Authors

External Authors

Allen, S., Amosse, T., Le Guel, F., Lorenz, N., Pahnke, A., Van Cruysen, A. and de Vroome, E.
External Resources
This chapter of the Guidelines discusses in detail some of the practicalities of administering linked surveys of employers and employees within a multi-country, European context. It draws upon the survey methods literature and the experience of the MEADOW consortium in order to identify methodological options and best practice. Recommendations for the design of a multi-country survey are put forward.
Related events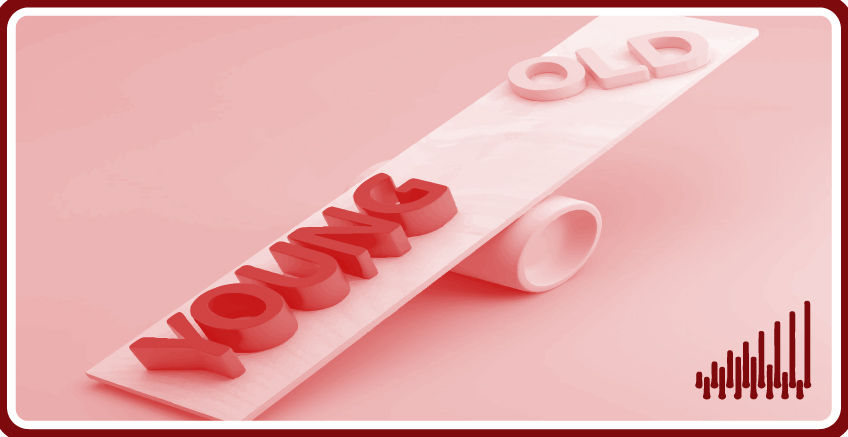 The UK job market is currently going through dramatic changes, especially due to the impacts of Covid-19 and Brexit, with reports of shortages in many sectors. In addition to giving...
09:00 to 10:30
30 September, 2021