Modelling The Economic Effects Of Trade Policies – A Submission To The Treasury And International Trade Committees Inquiry Into Implications Of The UK's Approach To International Trade
Modelling the Economic Effects of Trade Policies – A Submission to the Treasury and International Trade Committees inquiry into implications of the UK's approach to international trade

Pub. Date

Pub. Type
Authors

Abstract
Computable General Equilibrium (CGE) trade models are helpful and widely used laboratories to study the economic effects of changes in trade policy and in particular different Brexit scenarios.
Both the calibration of the structural parameters of the model (e.g. trade elasticity) and the quantification of future trade tariffs and non-tariff costs are of the first order importance for any counterfactual evaluation.
Any counterfactual scenario of Brexit evaluated in a CGE framework should be assessed against credibility and limitations of its assumptions, and calibration of its crucial parameters. Extreme assumptions often lead to extreme results.
There are many channels not included in CGE models and which are very likely to impact the UK economy after Brexit (foreign direct investment, additional productivity channels, the role of global value chains, etc.).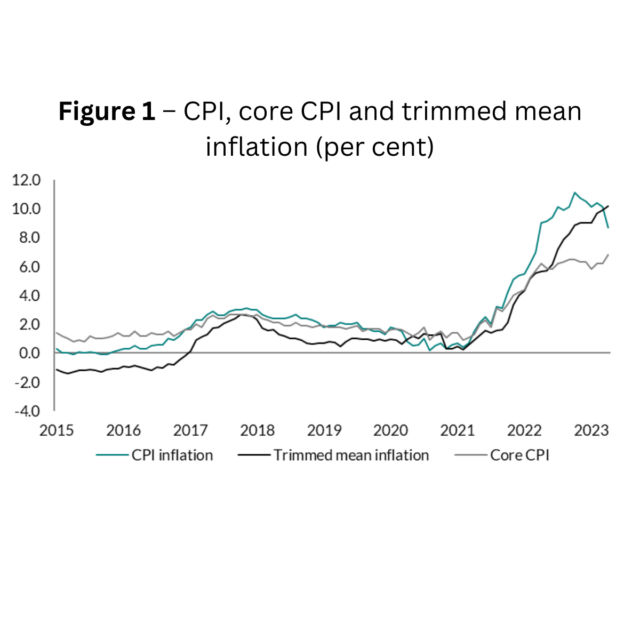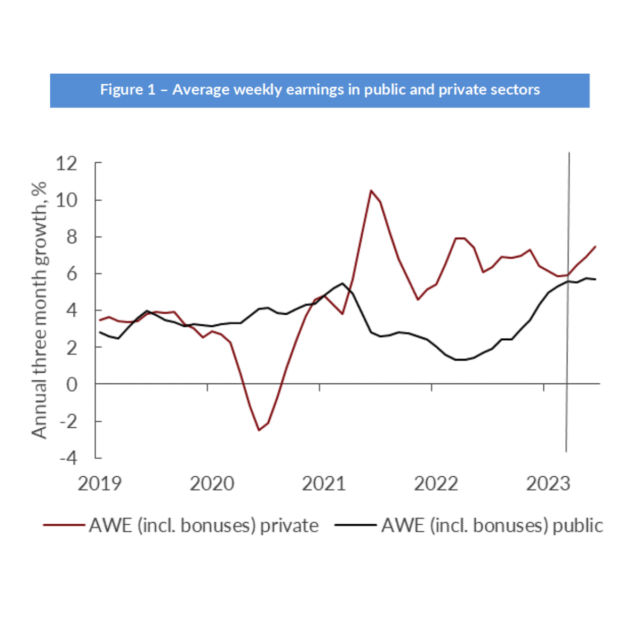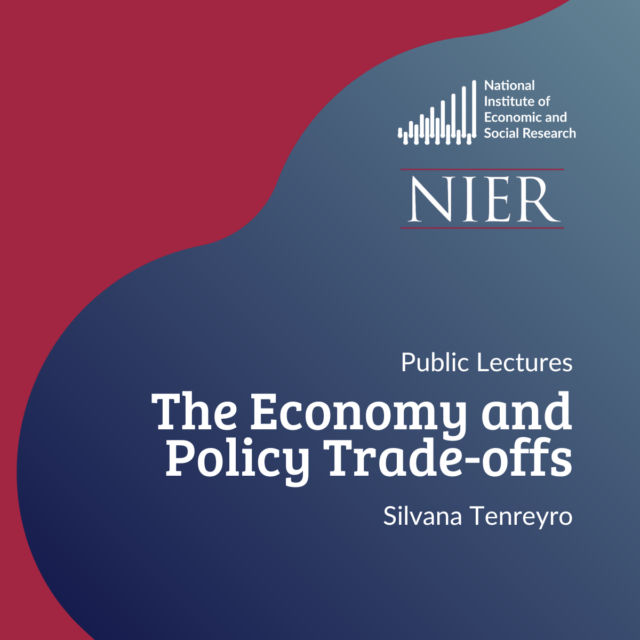 publication
National Institute Economic Review