Modern Budgeting In The Public Sector
Modern Budgeting in the Public Sector

Pub. Date

Pub. Type
Authors

Public sector investment in the UK was low in the 1990s. Now budgeting methods have changed, planning has a three-year time horizon and resources are to be better managed. This report compares public investment planning in the UK, the USA, Germany, France and the Netherlands. The UK appears to have suffered because of a lack of political will to maintain the public sector in the 1980s and 1990s but reforms are continuing, using new budgeting methods and drawing lessons from New Zealand and elsewhere.
(£18.50 + postage, paperback, NIESR occasional paper 53, 1999, 0 952 6213 7 1)
To purchase a copy, please contact the <a href="mailto:pubs@niesr.ac.uk">Publications Office at NIESR</a> by email or 02072227665
Related events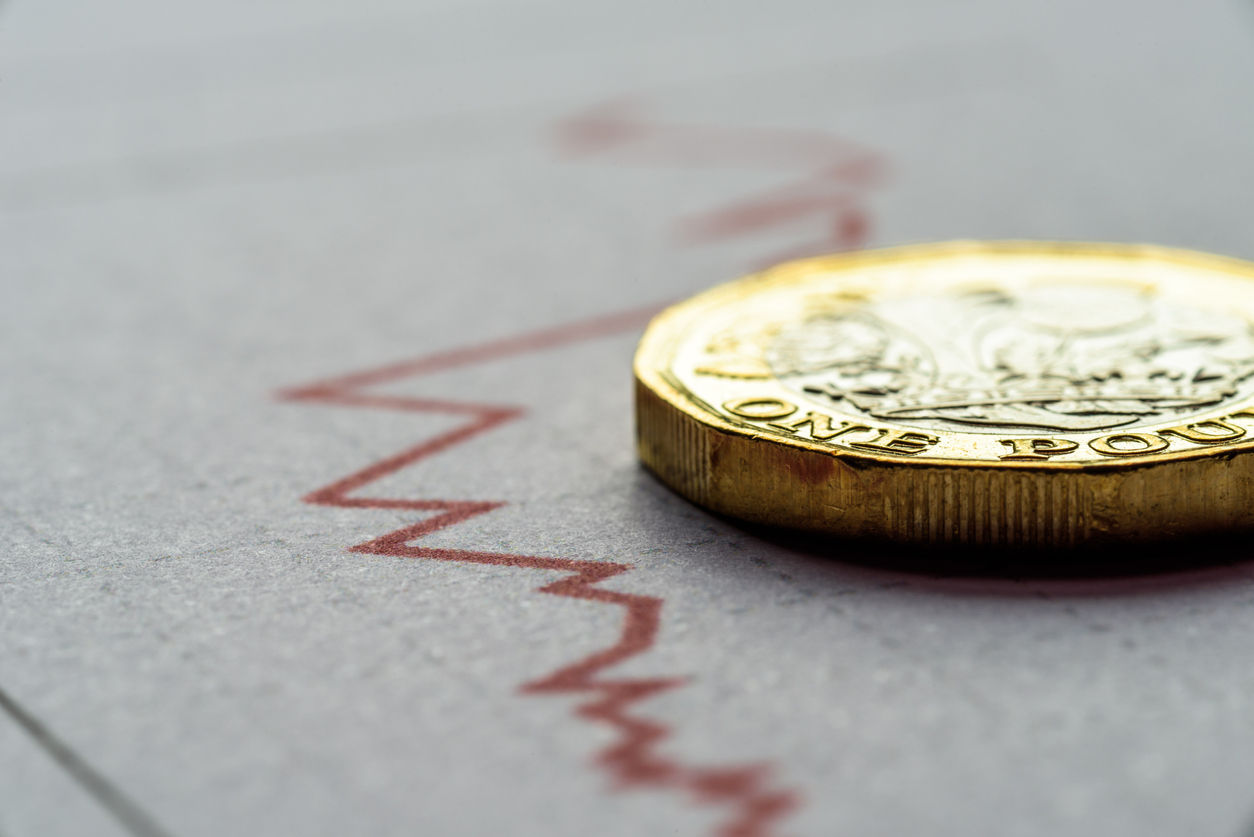 This year's annual Dow Lecture will take place in-person at the National Institute of Economic and Social Research, and be delivered by Professor Silvana Tenreyro. Silvana is the winner of...
17:00 to 18:00
23 February, 2022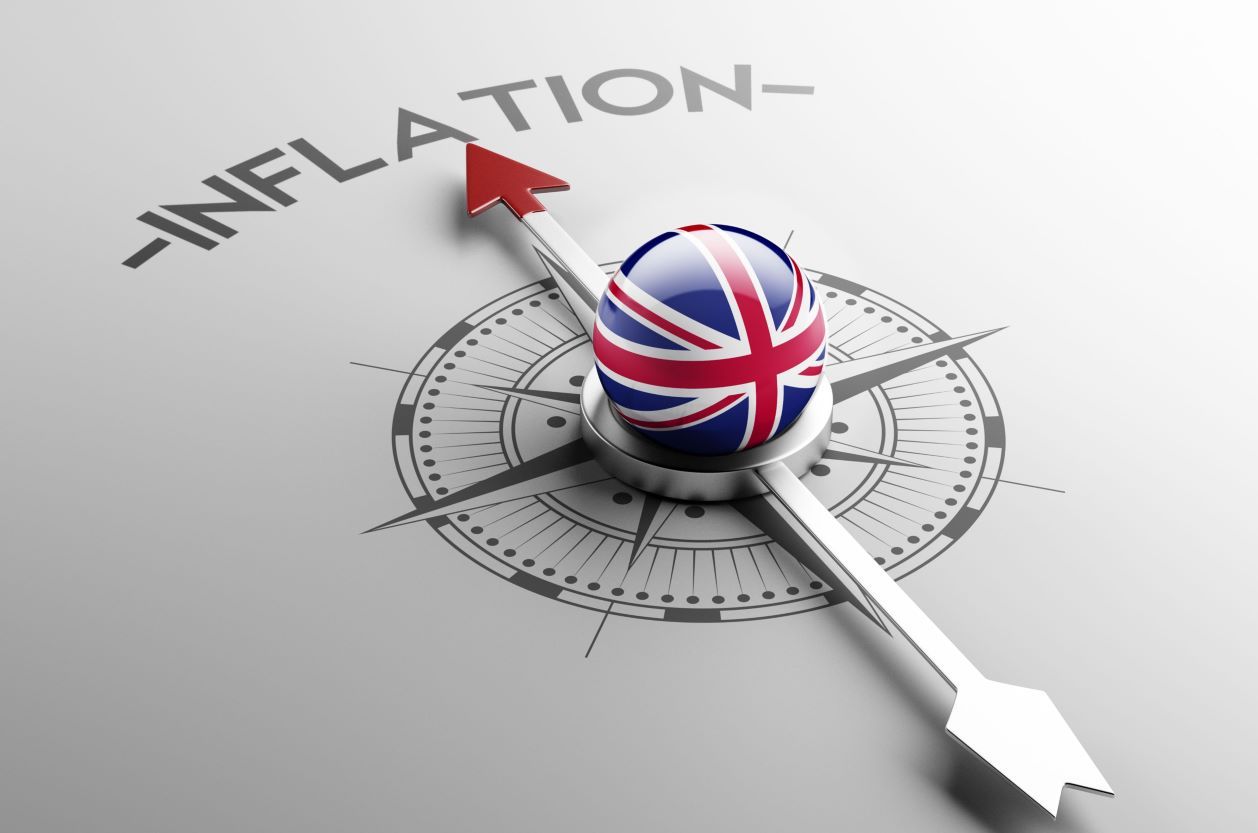 We are delighted to invite you to our Autumn 2021 Economic Forum, at which we will present and discuss NIESR's latest forecasts on the UK and global economies, with an opportunity for you to ask questions.
11:00 to 12:00
12 November, 2021