Monetary Policy And Government Debt Management During The Coronavirus Pandemic
Monetary policy and government debt management during the coronavirus pandemic
Subscribe for Updates

Pub. Date

Pub. Type
Downloads
This content is restricted to corporate members, NiGEM subscribers and NIESR partners.
External Authors

Alen, W A
Journal
National Institute Economic Review
Publisher
Cambridge University Press
External Resources
This paper describes how the large budget deficits of 2020 in the United States and the United Kingdom were financed, how central banks are in practice managed not just short-term interest rates but also yields on government bonds, and how their ability to resist a post-coronavirus surge in inflation has been compromised.
Related events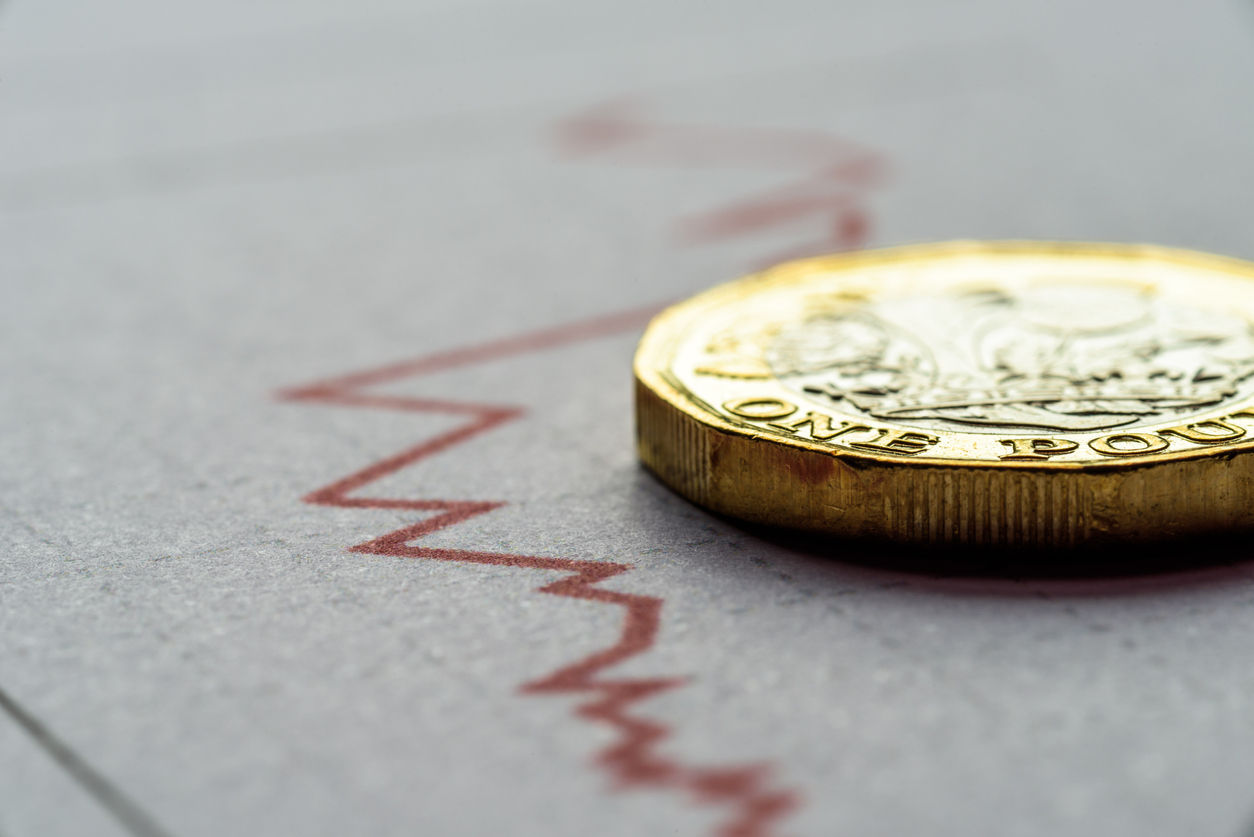 This year's annual Dow Lecture will take place in-person at the National Institute of Economic and Social Research, and be delivered by Professor Silvana Tenreyro. Silvana is the winner of...
17:00 to 18:00
23 February, 2022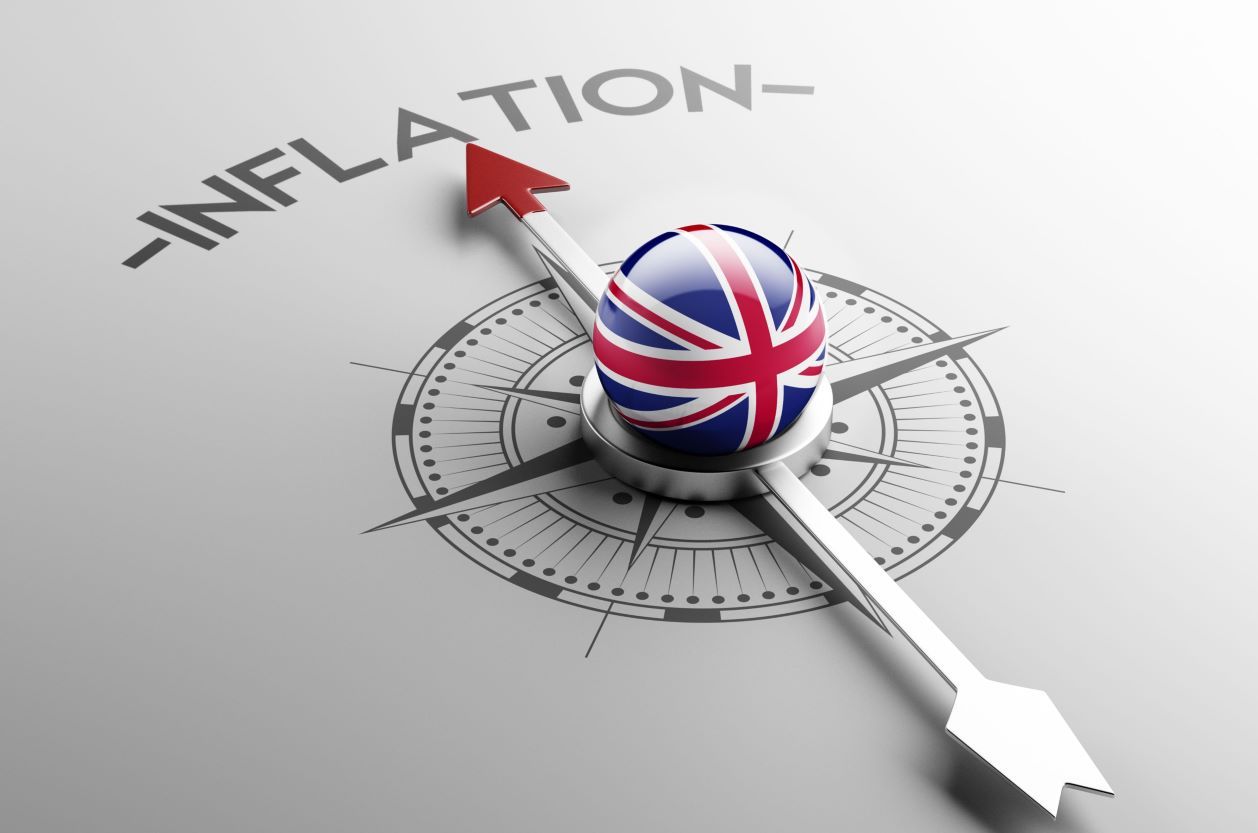 We are delighted to invite you to our Autumn 2021 Economic Forum, at which we will present and discuss NIESR's latest forecasts on the UK and global economies, with an opportunity for you to ask questions.
11:00 to 12:00
12 November, 2021