Monetary Policy Choices In The Pre-EMU Period
Monetary policy choices in the pre-EMU period

Pub. Date

Pub. Type
Authors

External Authors

Barrell, R.

Šmídková, K.
Journal
International Advances in Economic Research, No. 4, Vol. 10
External Resources
We argue that the choice of exchange rate regime in the process of accession to the European Union and EMU can affect the growth rate of the economy in the medium term. Empirical analysis is employed. We discuss the effects of exchange rate choice, and of the timing of transition to EMU on the core accession countries using model simulations.
Related events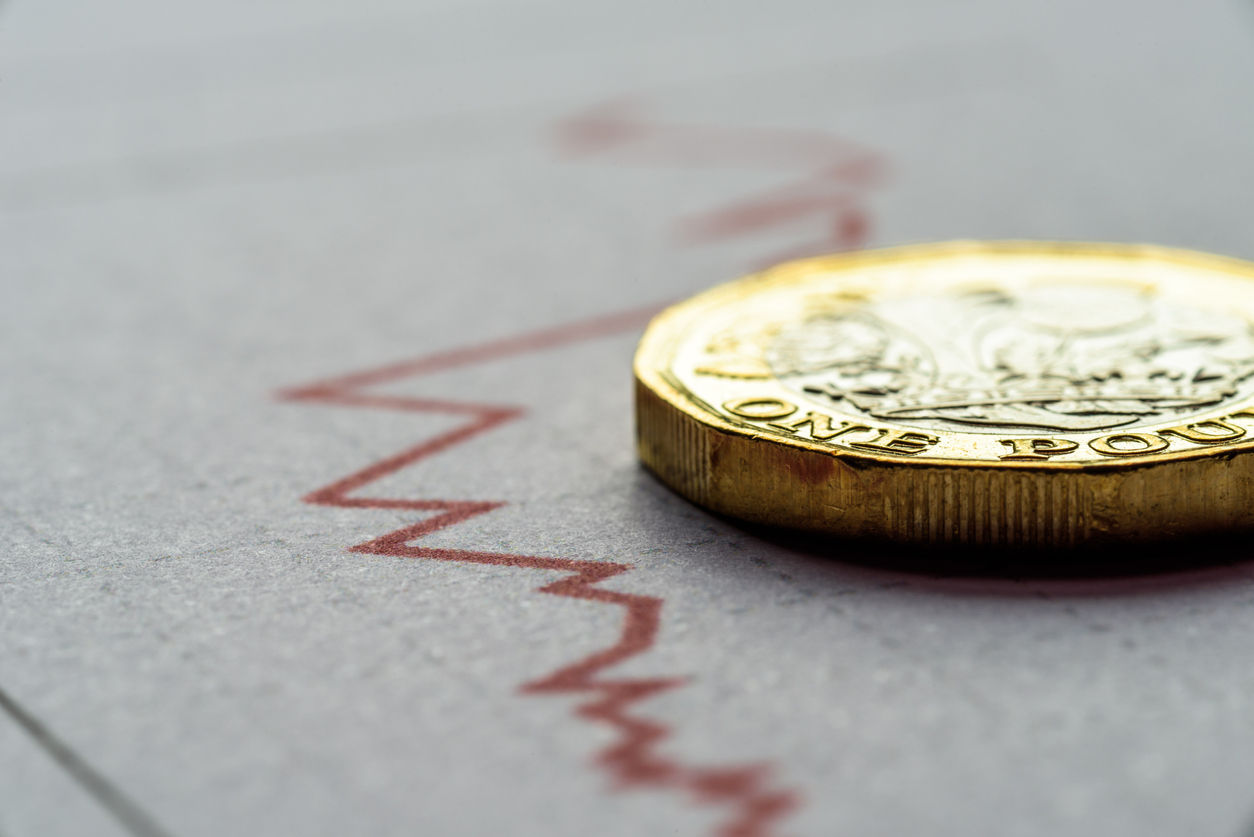 Established in honour of prominent economist Christopher Dow, a former Deputy Director of the National Institute of Economic and Social Research (NIESR) and Executive Director of the Bank of England,...
17:00 to 18:00
23 February, 2022
Register for event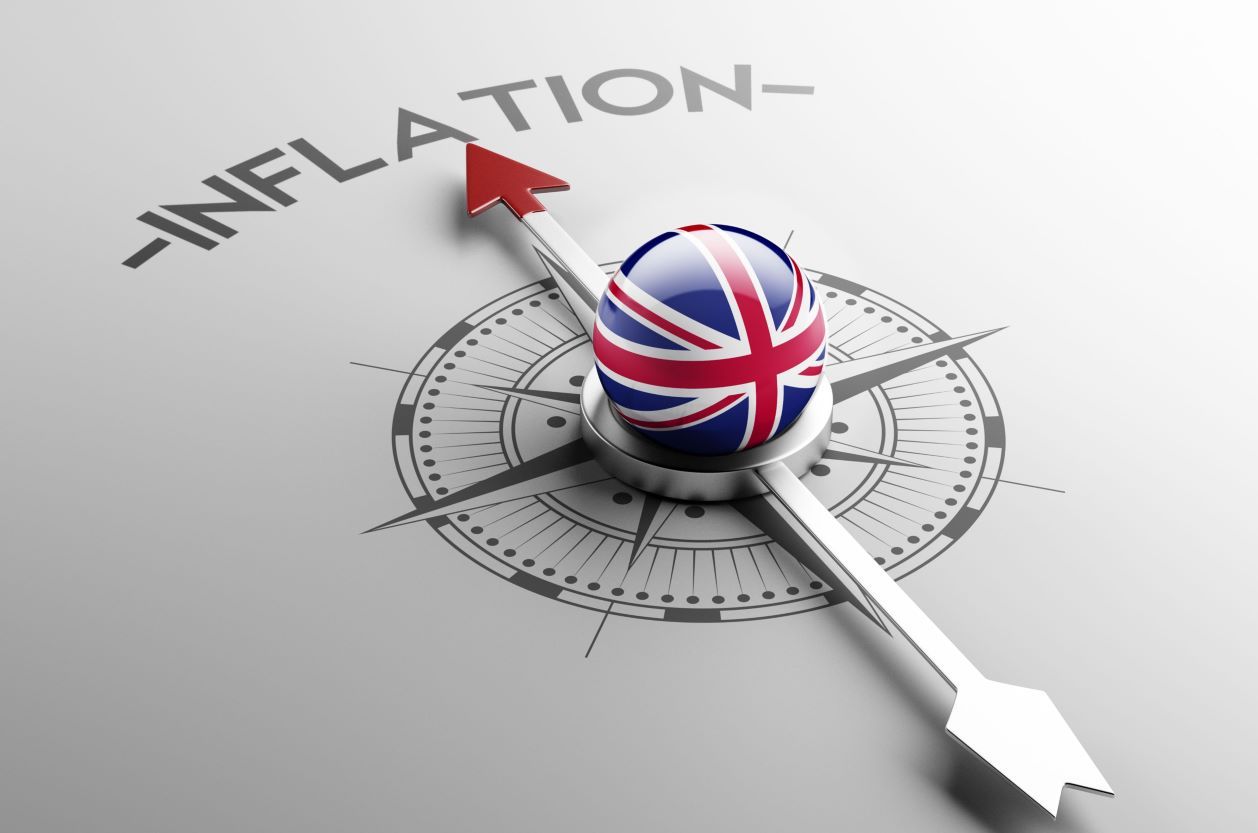 We are delighted to invite you to our Autumn 2021 Economic Forum, at which we will present and discuss NIESR's latest forecasts on the UK and global economies, with an opportunity for you to ask questions.
11:00 to 12:00
12 November, 2021