Monetary Policy Normals, Future And Past
Monetary policy normals, future and past

Pub. Date

Pub. Type
External Authors

Sinclair, P

Allen, W A
Journal
National Institute Economic Review
Publisher
Sage Publications, London
The paper looks at the 'new normal' in so many of the world's central banks, and specifically the UK. It examines the position of the monetary policy framework, instrument settings, the underlying models, unconventional policy measures, real interest rates, and the interface with macroprudential policy. It explores both the advantages and challenges involved in any move to return towards pre-crisis arrangements, and offers suggestions for possible ways in which current policy dilemmas might be resolved.
Related events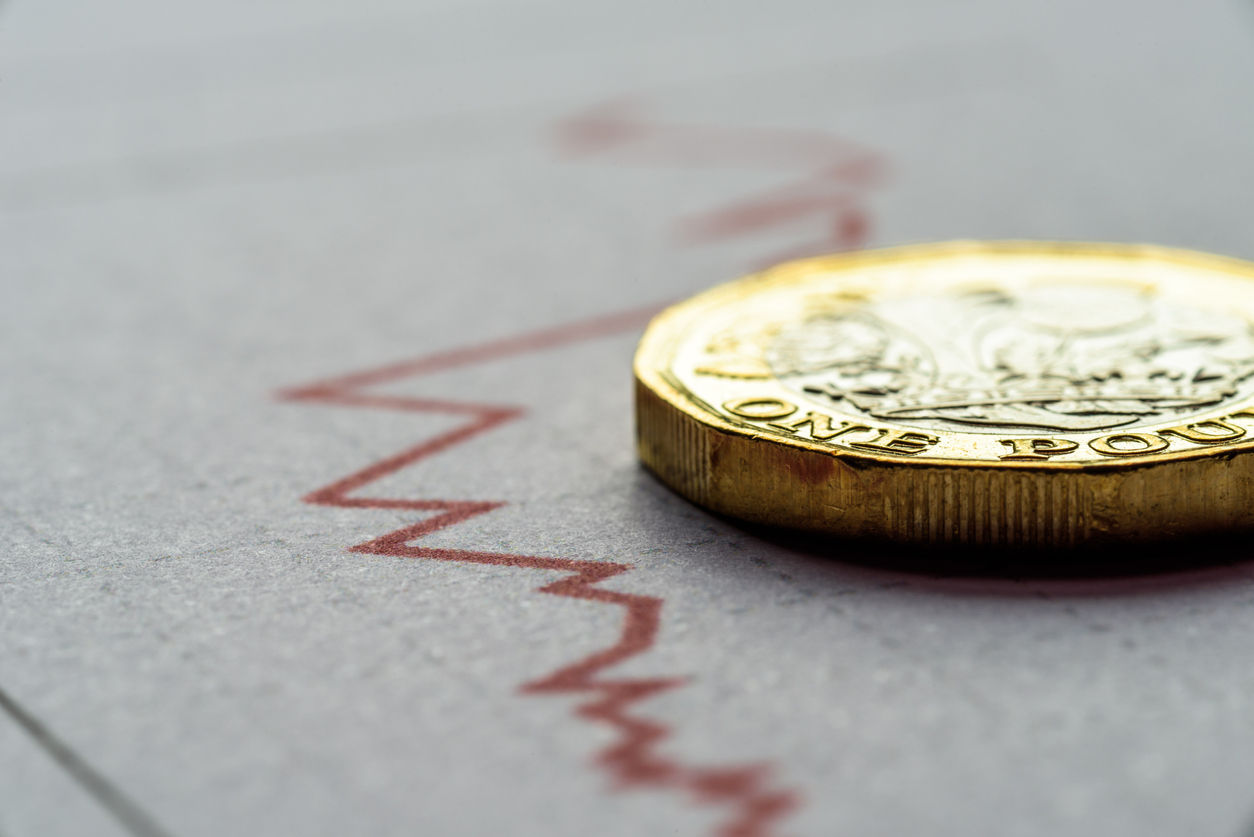 This year's annual Dow Lecture will take place in-person at the National Institute of Economic and Social Research, and be delivered by Professor Silvana Tenreyro. Silvana is the winner of...
17:00 to 18:00
23 February, 2022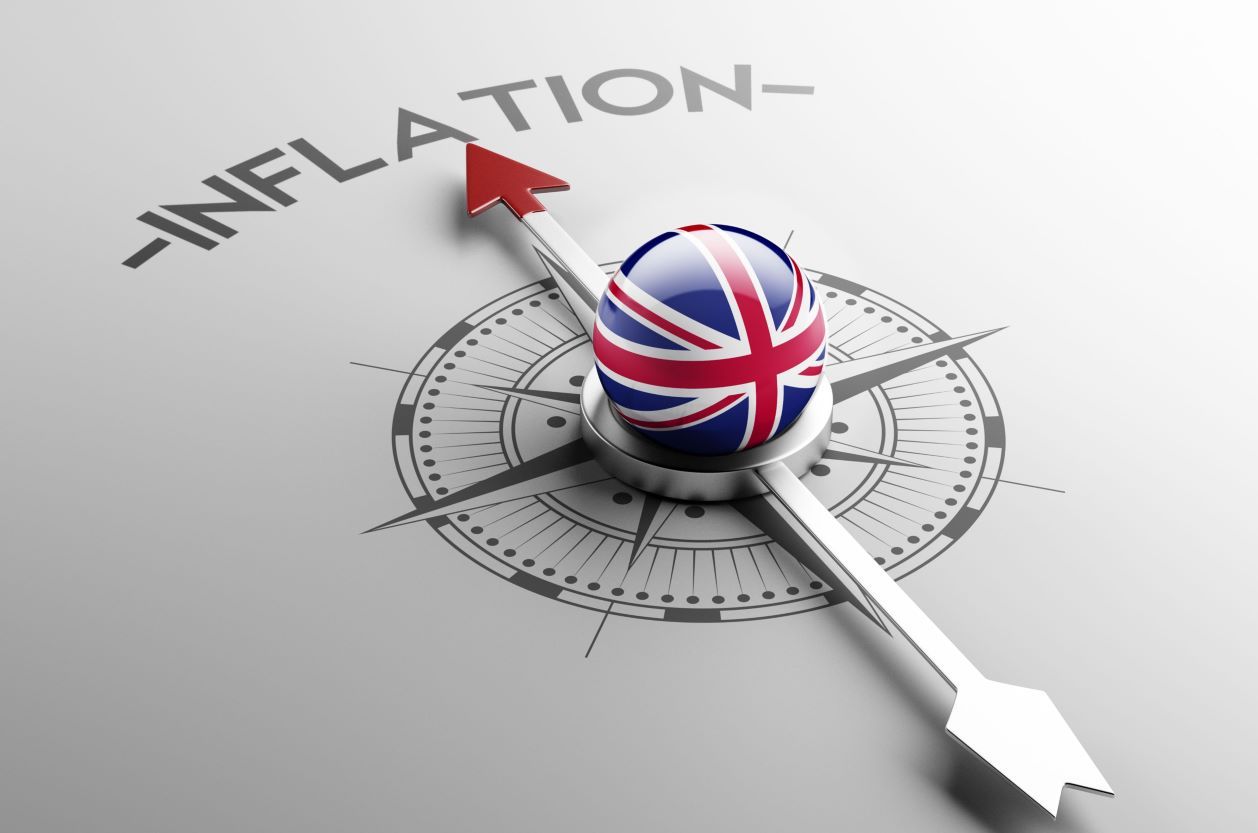 We are delighted to invite you to our Autumn 2021 Economic Forum, at which we will present and discuss NIESR's latest forecasts on the UK and global economies, with an opportunity for you to ask questions.
11:00 to 12:00
12 November, 2021