Mortality Risk And Pricing Of Annuities
Mortality Risk and Pricing of Annuities

Pub. Date

Pub. Type
JEL Code
D14, D91, J11, J14
Paper Category Number
322
This paper discusses the way in which payments from pooled annuity funds need to be adjusted to take account of the fact that future mortality rates are uncertain. Mortalityadjusted annuities, as we describe payments from the pooled fund are variable annuities in which aggregate mortality risk is transferred from the seller of annuitees to the annuitants. If annuitants are risk averse the payments from the fund should be adjusted to reflect this. We show how the adjustment can be calculated and compare the payment profiles from a risk-adjusted funds with alternatives which either ignore uncertainty completely or take account of the uncertainty but assume that annuitants are not risk averse. It is shown that, even for very risk averse annuitants, initial payments are reduced only slightly to provide acceptable insurance against the implications of uncertainty about future mortality rates.
Related events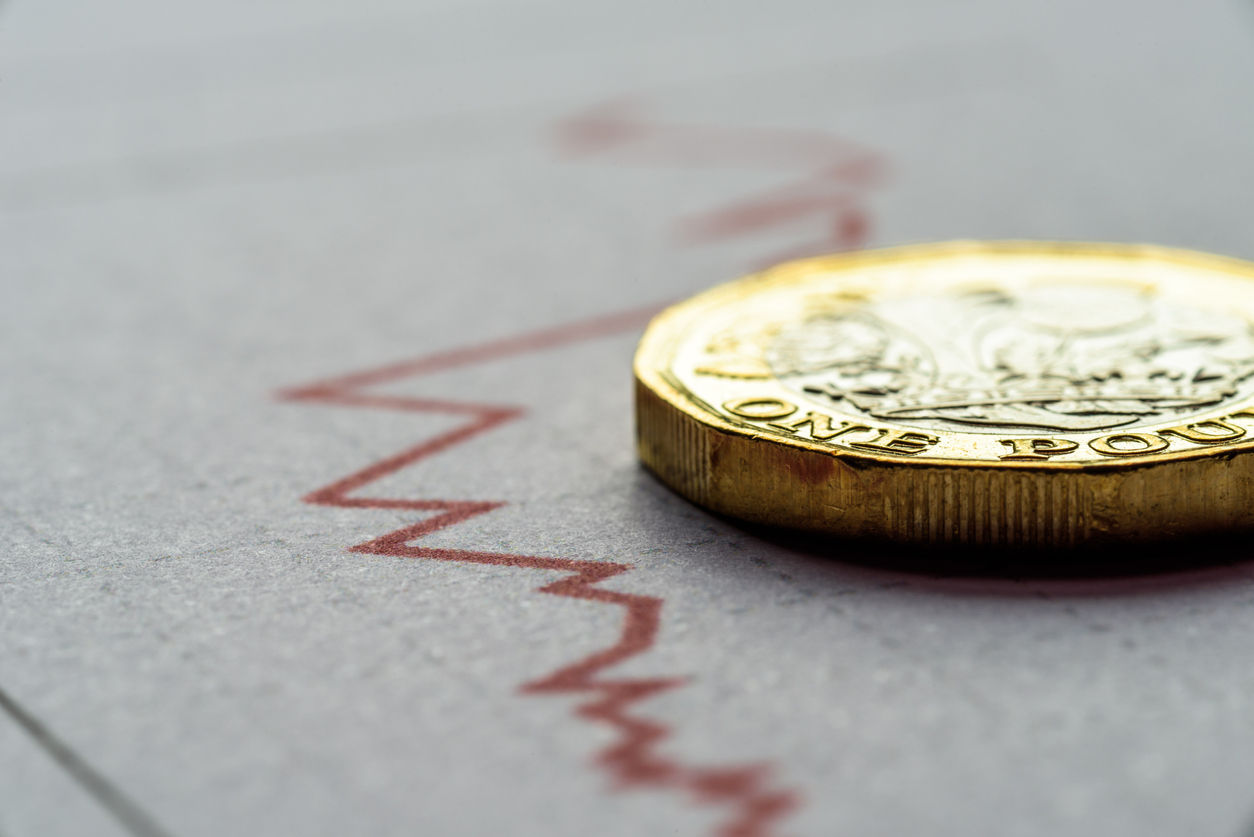 This year's annual Dow Lecture will take place in-person at the National Institute of Economic and Social Research, and be delivered by Professor Silvana Tenreyro. Silvana is the winner of...
17:00 to 18:00
23 February, 2022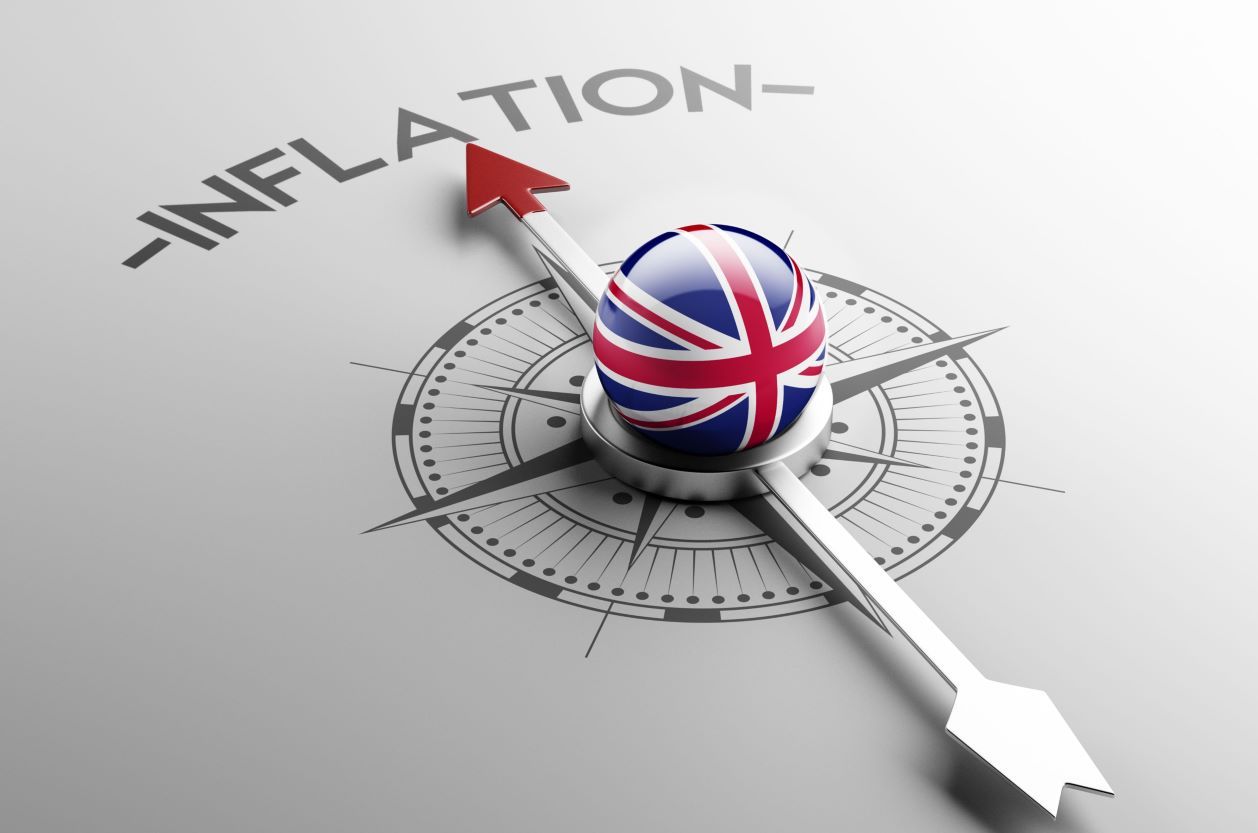 We are delighted to invite you to our Autumn 2021 Economic Forum, at which we will present and discuss NIESR's latest forecasts on the UK and global economies, with an opportunity for you to ask questions.
11:00 to 12:00
12 November, 2021