Negotiating The UK's Post-Brexit Trade Arrangements
Negotiating the UK's post-Brexit trade arrangements

Pub. Date

Pub. Type
External Authors

Holmes, P

Rollo, J

Winters, L A
Tags
Journal
National Institute Economic Review
Publisher
Sage Publications, London
External Resources
This paper considers the agenda for UK trade negotiations over the post-Brexit period. There are several groups of countries that will need to be dealt with and we consider the priorities among them. Negotiations with the WTO and the EU are the most important and the most pressing in time, and should be pursued simultaneously. On the former, the UK must try quickly to establish its independent WTO status, which will be greatly facilitated by minimising the changes it proposes to its tariffs schedules. On the EU the UK needs to consider the choices between remaining in the customs union, creating an FTA with the EU and maintaining the 'regulatory union' that is the European Economic Area (EEA). Only when relations with the EU and WTO are clear will it be feasible to negotiate trade deals of various sorts with other countries, ranging from those with which we already have deals via the EU to those that currently trade with us on 'WTO rules'. All of this takes time and we argue that it may be worth pursuing transitional arrangements to extend certain current trading arrangements a few years beyond Brexit in order to make time for serious negotiations.
Related events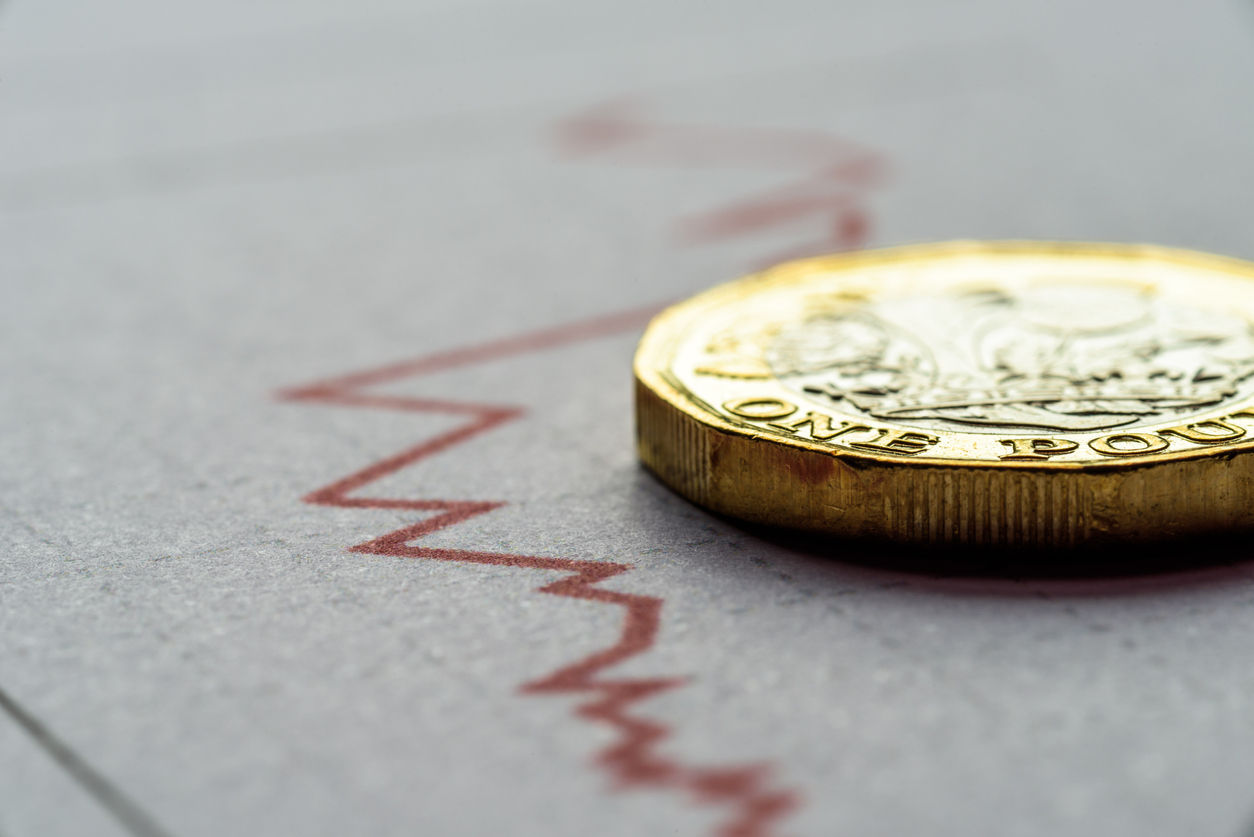 This year's annual Dow Lecture will take place in-person at the National Institute of Economic and Social Research, and be delivered by Professor Silvana Tenreyro. Silvana is the winner of...
17:00 to 18:00
23 February, 2022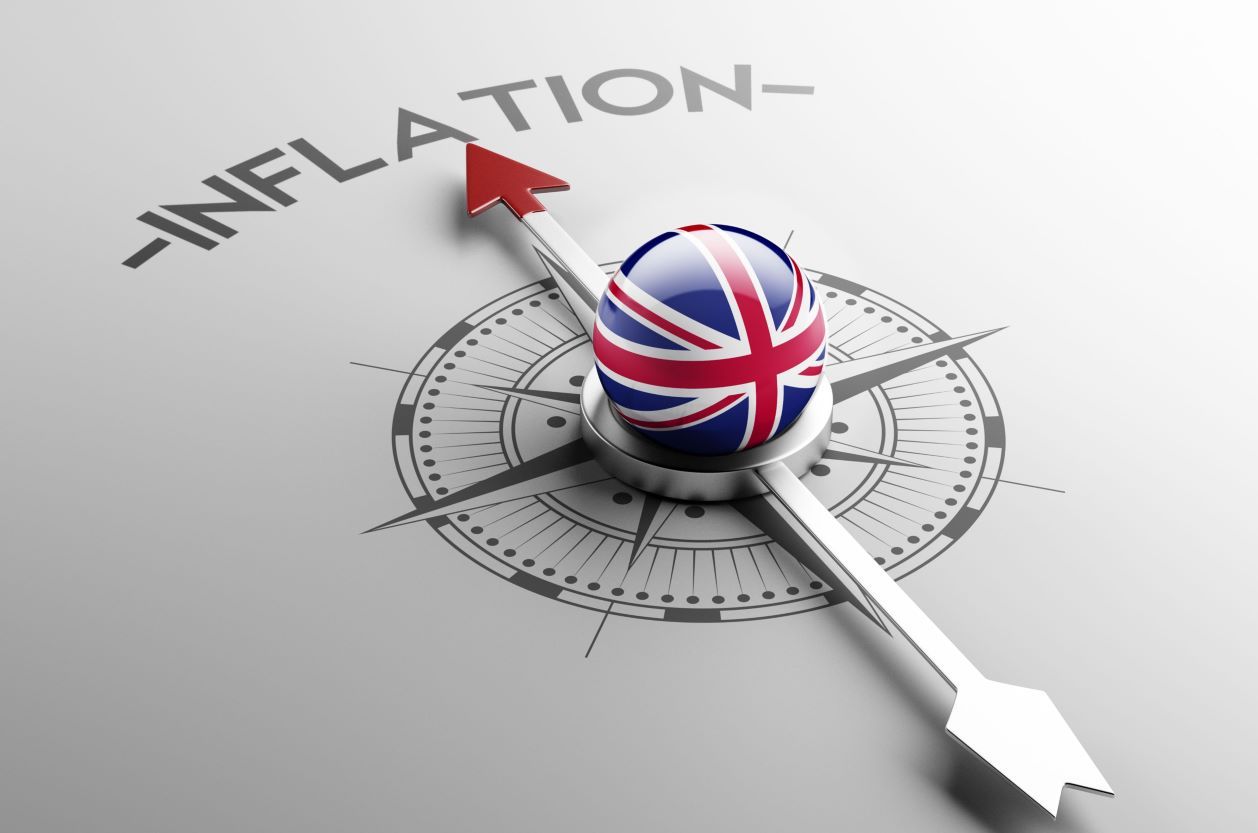 We are delighted to invite you to our Autumn 2021 Economic Forum, at which we will present and discuss NIESR's latest forecasts on the UK and global economies, with an opportunity for you to ask questions.
11:00 to 12:00
12 November, 2021