The New Art Of Central Banking
The New Art of Central Banking

Pub. Date
External Authors

Chadha, J S
Journal
National Institute Economic Review
Publisher
Sage Publications, London
External Resources
This article outlines some of the intellectual lessons learnt by central bankers during the financial crisis. The key question is whether a broader range of policy options than simple inflation targeting has to be considered in order to limit instability. Interactions with overseas pools of savings, government debt markets and financial risk have all conspired to complicate significantly the task of monetary policymaking. These developments do not mean that the target for inflation has to be modified or dropped but that setting policy will be a more complex task and require more explanation than it has in the recent past.
Related events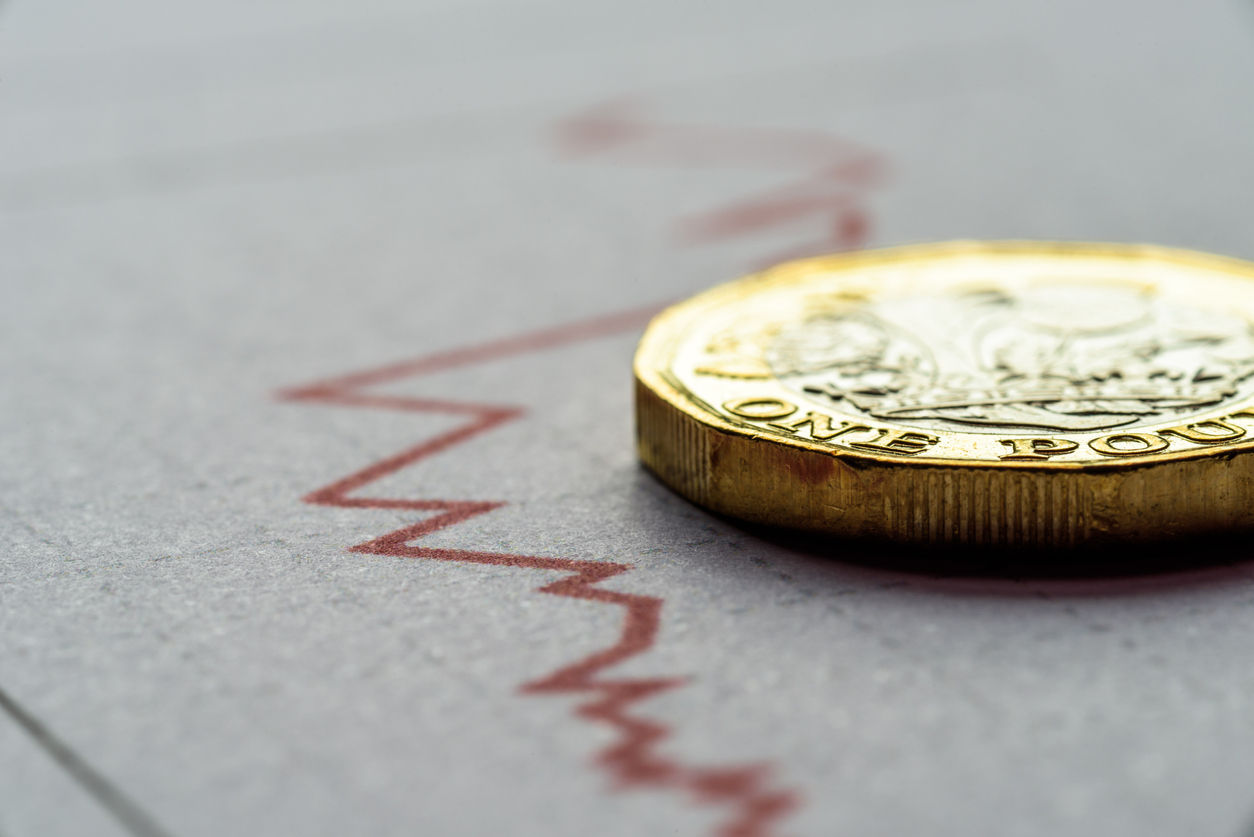 Established in honour of prominent economist Christopher Dow, a former Deputy Director of the National Institute of Economic and Social Research (NIESR) and Executive Director of the Bank of England,...
17:00 to 18:00
23 February, 2022
Register for event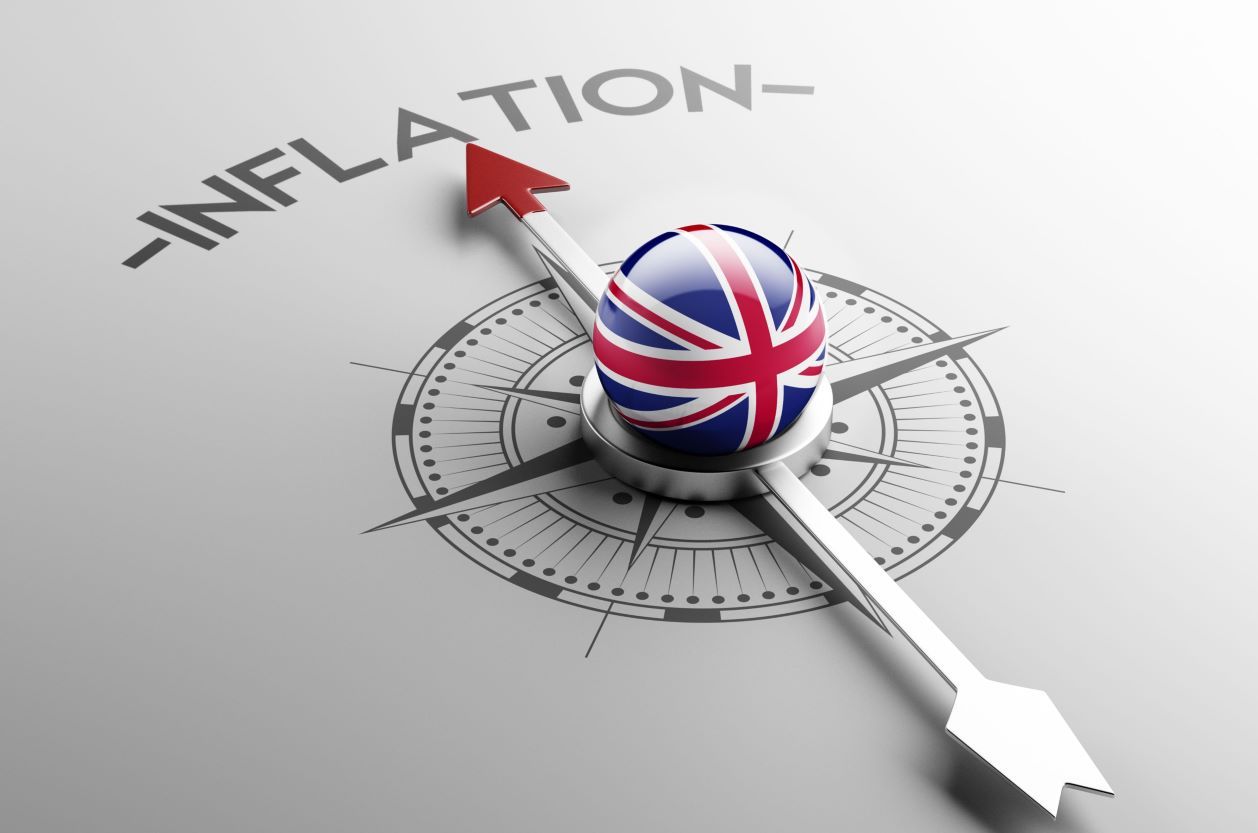 We are delighted to invite you to our Autumn 2021 Economic Forum, at which we will present and discuss NIESR's latest forecasts on the UK and global economies, with an opportunity for you to ask questions.
11:00 to 12:00
12 November, 2021