NIESR Wage Tracker – April 2020
NIESR Wage Tracker – April 2020

Pub. Date

Pub. Type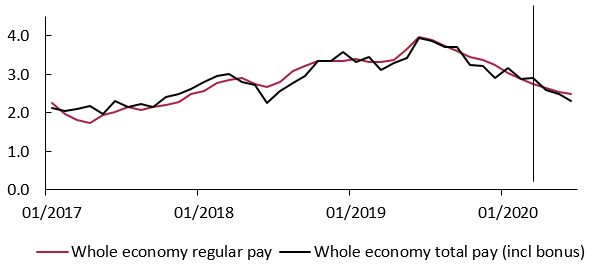 Authors

Wage Growth to Slow Further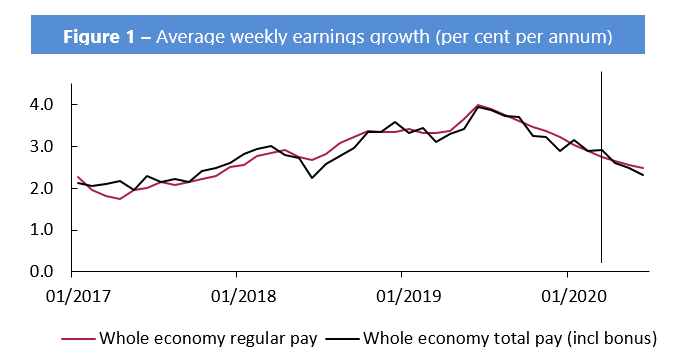 Main points 
According to new ONS statistics published this morning, UK average weekly earnings expanded by 2.9 per cent excluding bonuses in the three months to February 2020 compared to the year before, and by 2.8 per cent if bonus payments are taken into account.
The Wage Tracker indicates that nominal earnings growth including bonuses will be 2.9 per cent in the first quarter of 2020, decreasing to 2.3 per cent in the second quarter.
Cyrille Lenoel, Senior Economist at NIESR, said:
 
"UK earnings growth, which had already declined from 4 per cent in the middle of 2019 to below 3 per cent in the three months to February 2020, will most likely decelerate further in the next few months because of the rise in furloughing and the reduction in economic activity during the Covid19-related lockdown period."
You can read the full analysis in the attached document.
Related events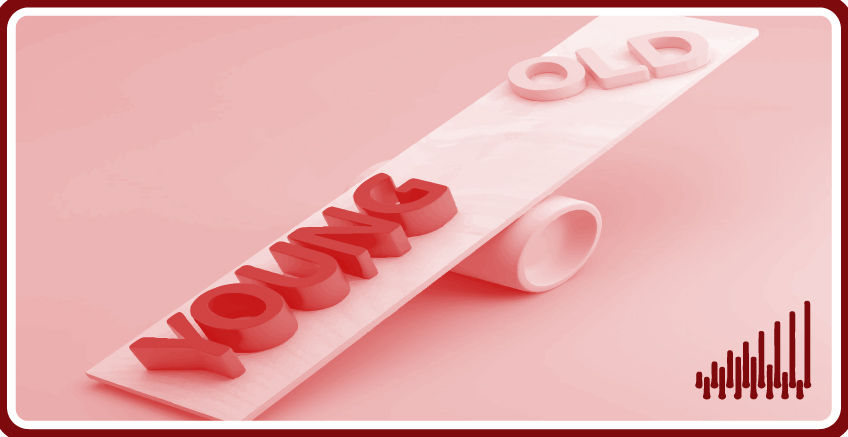 The UK job market is currently going through dramatic changes, especially due to the impacts of Covid-19 and Brexit, with reports of shortages in many sectors. In addition to giving...
09:00 to 10:30
30 September, 2021