Recovery In Average Weekly Earnings To Stall
Recovery in Average Weekly Earnings to Stall

Pub. Date

Pub. Type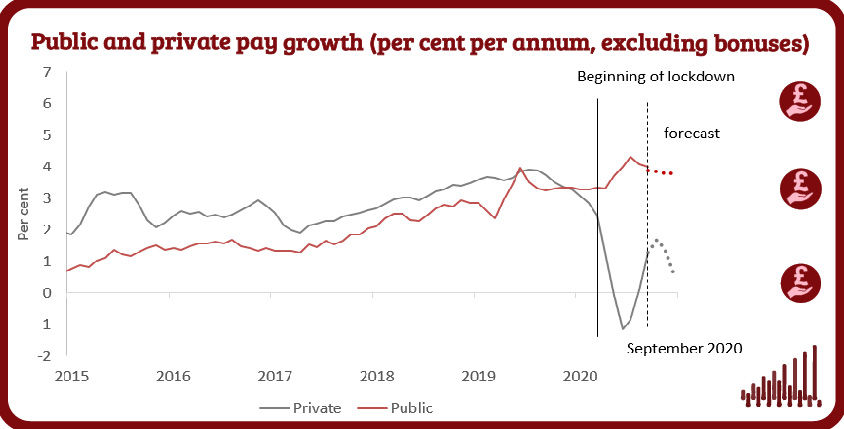 Authors

Recovery in average weekly earnings to stall despite hopes for a new vaccine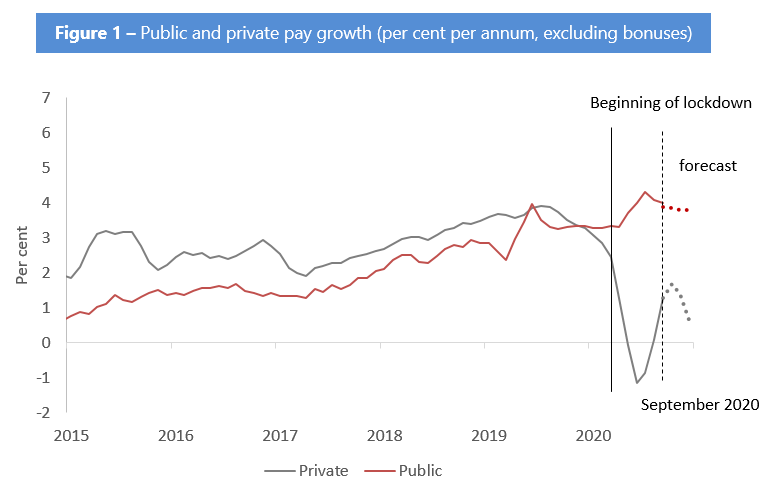 Main points
Annual growth in average weekly earnings, including bonuses, turned positive from -1.2 per cent in the second quarter to 1.3 per cent in the third quarter as employees returned to work from furlough
Unemployment is rising fast, reaching 4.8 per cent in the third quarter, with redundancies at record level
Lockdowns in the fourth quarter could trigger a surge in the number of employees in furlough, making use of the extension of the Coronavirus Job Retention Scheme (CJRS)
We forecast average weekly earnings including bonuses (AWE) to increase by 0.6 per cent in the fourth quarter compared to a year ago
"The positive development related to a new vaccine raises hopes for a turnaround in the labour market, but not until next year. Until then, pay growth is likely to be subdued in the fourth quarter because of an expected increase in furloughed employees during the Autumn lockdown and ongoing high level of redundancies.".
Cyrille Lenoël
Senior Economist, NIESR
Please find the full commentary in attachment
Related events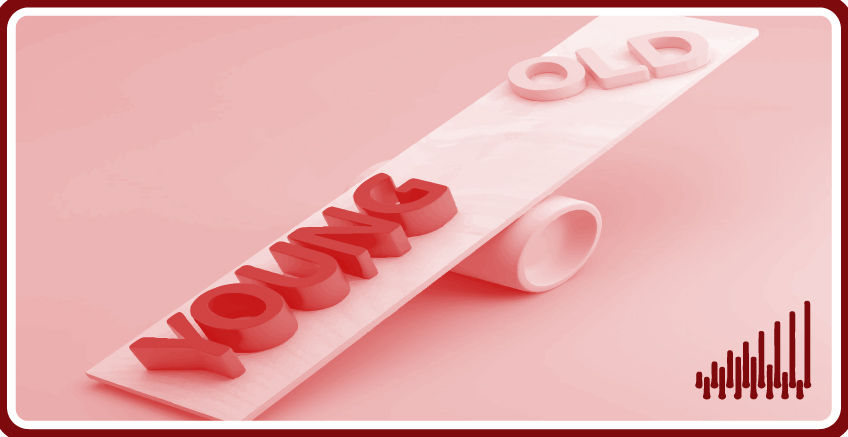 The UK job market is currently going through dramatic changes, especially due to the impacts of Covid-19 and Brexit, with reports of shortages in many sectors. In addition to giving...
09:00 to 10:30
30 September, 2021