NIESR Wage Tracker – September 2020
NIESR Wage Tracker – September 2020

Pub. Date

Pub. Type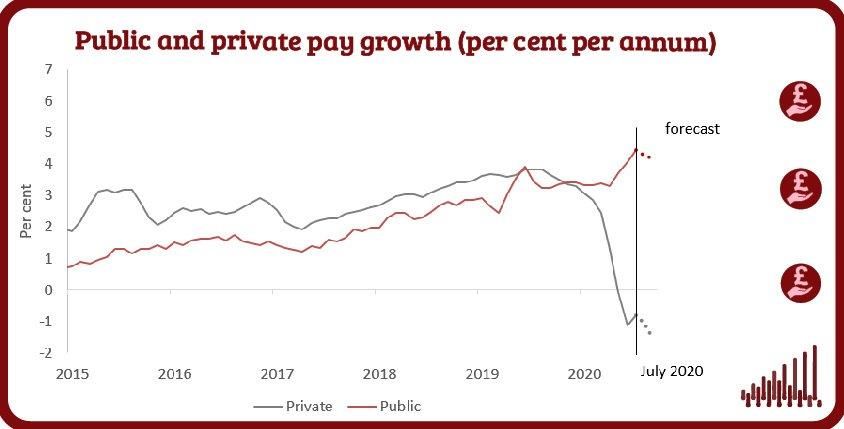 Authors

Private Sector Pay to Decline Further in Q3 as Employment Falls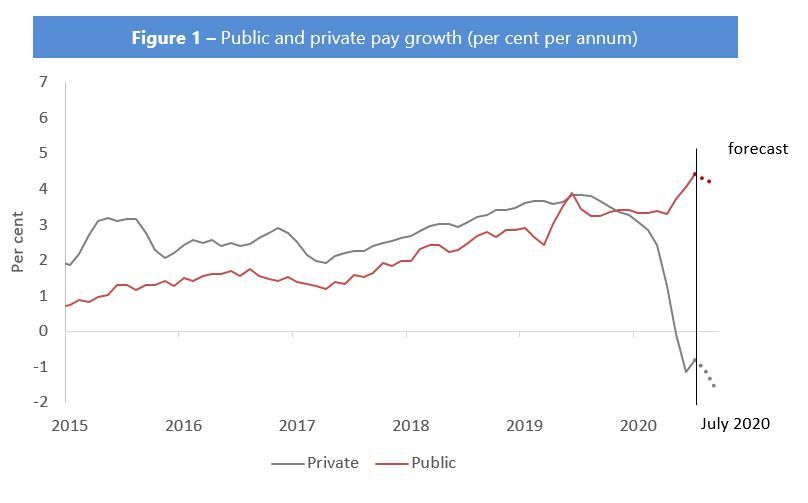 Main points
According to new ONS statistics published this morning, average weekly earnings, including bonuses, declined at an annual rate of 1 per cent in the three months to July, or 1.8 per cent in real terms.
The construction sector was worst hit with pay growth declining by 7.5 per cent while public sector pay growth is at the highest since 2006 at 4.5 per cent.
We forecast August and September earnings to fall compared to July as demand for labour declines consistent with our unemployment forecast of 5.8 per cent for the third quarter. On average, weekly earnings including bonuses would decline by 0.8 per cent in the third quarter compared to a year ago and by 1.6 per cent in real terms.
"The UK labour market is entering a very difficult phase with unemployment going up and wages declining in the private sector. As the effect of the pandemic lingers on, more government support may be required to prevent the long-term scarring from a surge in unemployment".
Cyrille Lenoël
Senior Economist, NIESR
Related events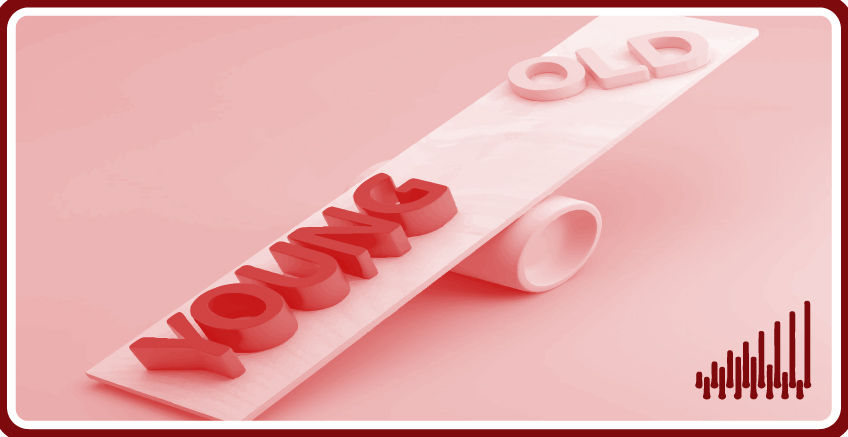 The UK job market is currently going through dramatic changes, especially due to the impacts of Covid-19 and Brexit, with reports of shortages in many sectors. In addition to giving...
09:00 to 10:30
30 September, 2021