Oil and the macroeconomy

Pub. Date

Pub. Type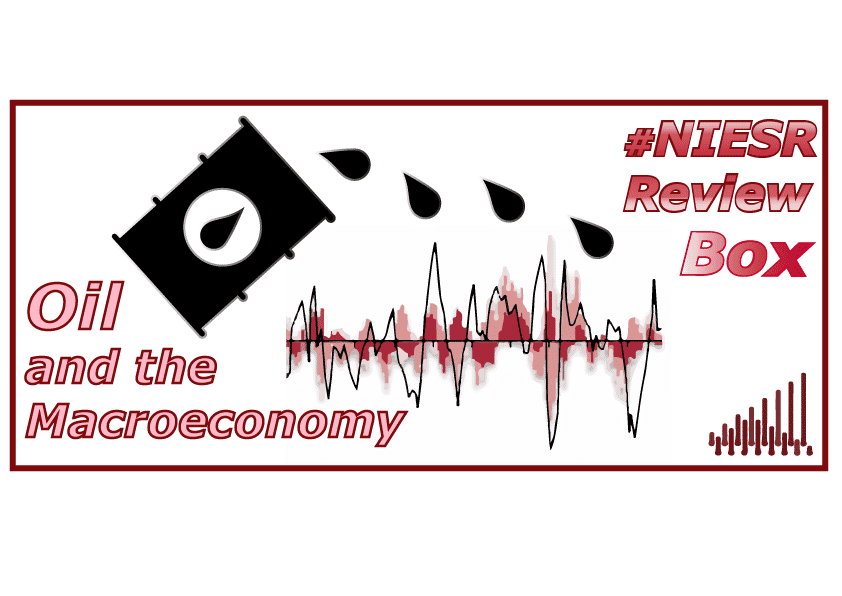 This is a preview from the National Institute Economic Review, February 2018, no 243.
This Box, prepared by NIESR Senior Economist Jason Lennard and Konstantinos Theodoridis, Professor of Macroeconomics at Cardiff Business School, analyses how an exogenous increase in the price of oil might affect the economy, through a simulation with our National Institute Global Econometric Model (NiGEM).
"Oil price changes can affect the economy through a number of channels. One channel is simply through the valuation of oil for oil-producing economies. For those that produce oil, a rise in oil prices raises revenues. A second channel is through the terms of trade. A rise in oil prices is likely to improve the terms of trade for oil exporters, but worsen the terms of trade for importers... (...) A third channel is the role of energy as a factor of production. A rise in the price of oil might reduce usage, leading to a decline in potential output. A fourth channel is through prices... "
Related events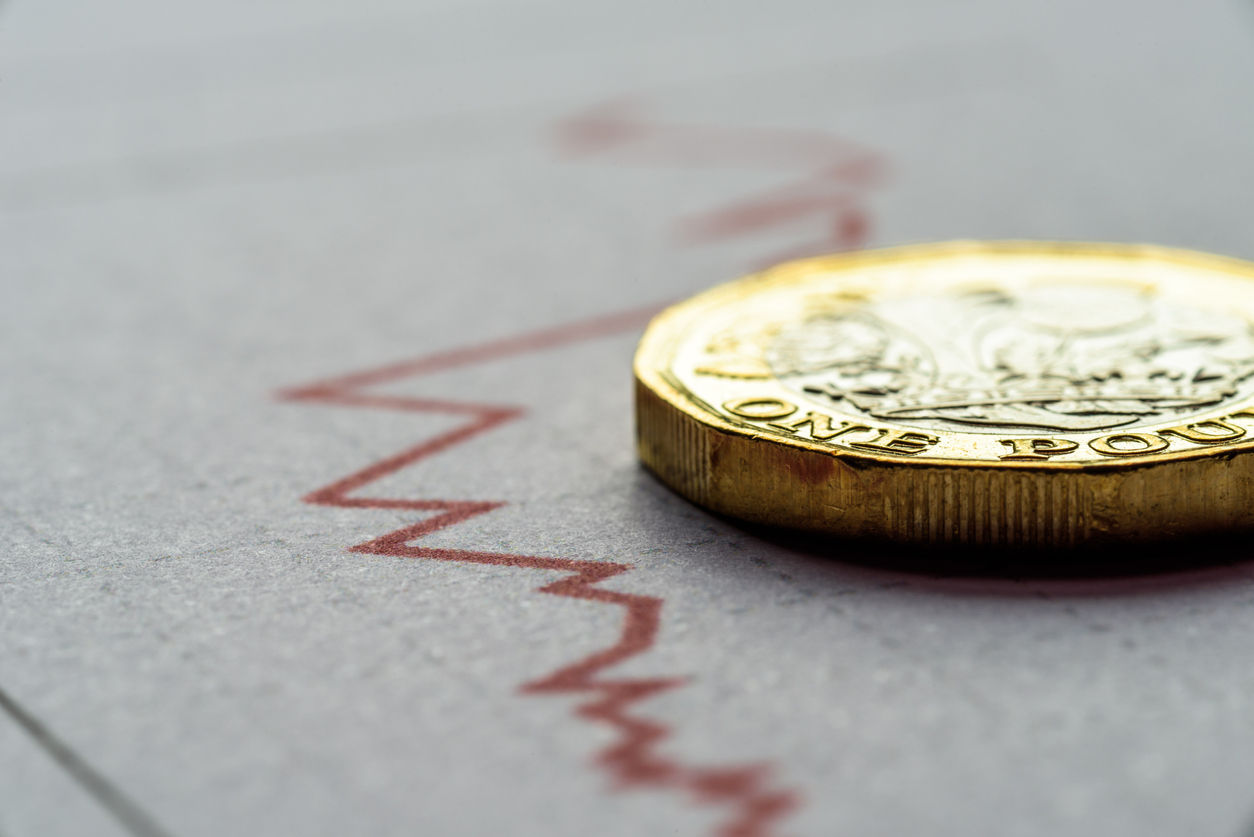 Established in honour of prominent economist Christopher Dow, a former Deputy Director of the National Institute of Economic and Social Research (NIESR) and Executive Director of the Bank of England,...
17:00 to 18:00
23 February, 2022
Register for event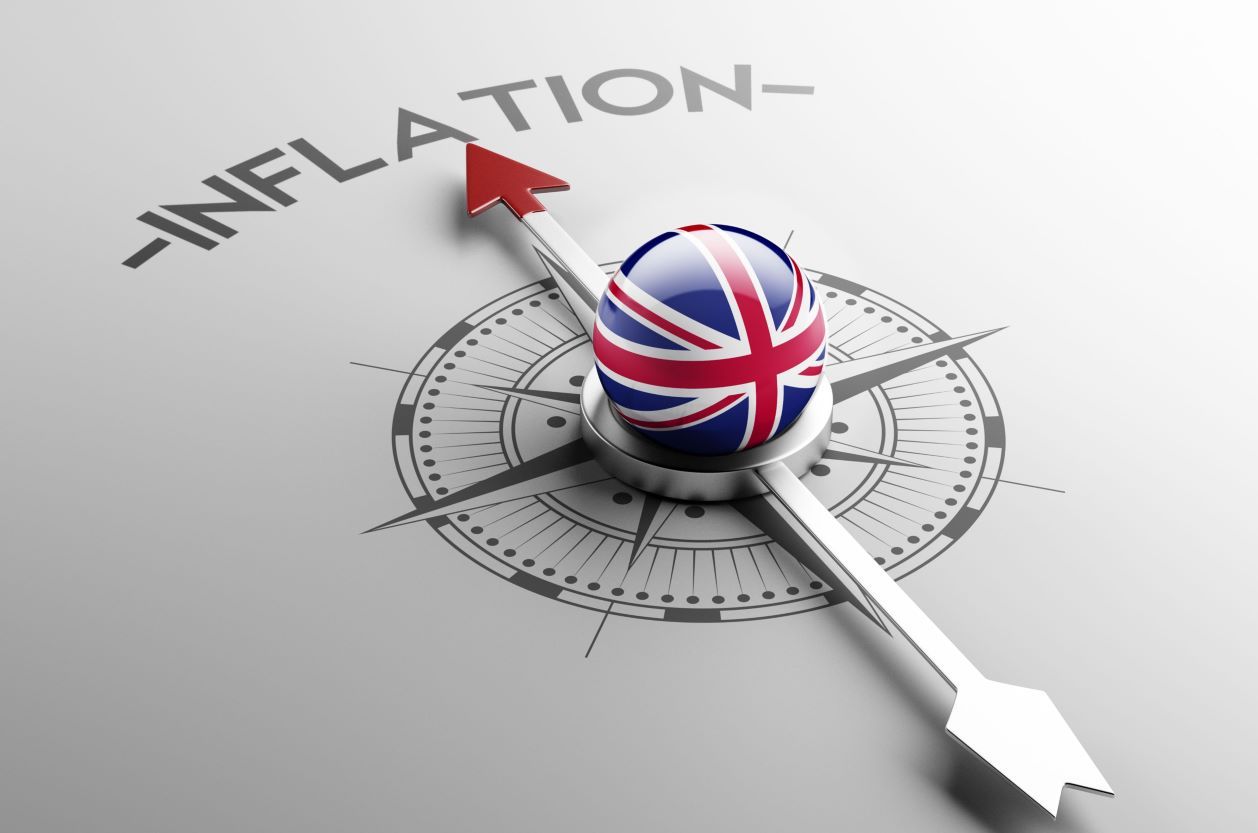 We are delighted to invite you to our Autumn 2021 Economic Forum, at which we will present and discuss NIESR's latest forecasts on the UK and global economies, with an opportunity for you to ask questions.
11:00 to 12:00
12 November, 2021