Oil Prices And The World Economy
Oil Prices and the World Economy

Pub. Date

Pub. Type
Authors

Paper Category Number
242
Oil prices have been associated with bouts of inflation and economic instability over the last 30 years, and they have been rising in recent months. We argue that the inflationary consequences of a rise in oil prices depend upon the policy response of the monetary authorities. They can ameliorate the short term impacts on output, but only at the cost of higher inflation. In the short term the size and distribution of output effects from an increase in oil prices depends on the intensity of oil use in production and on the speed at which oil producers spend their revenue. In the medium term higher oil prices change the terms of trade between the OECD and the rest of the world and hence reduce the equilibrium level of output in the OECD. In this paper we first discuss oil market developments and survey previous studies on the impacts of increases in oil prices. We then use our model, NiGEM, to evaluate the impact of temporary and permanent oil price increases on the world economy under various policy responses, and also analyse the impact of a decline in the speed of oil revenue recycling.
Related events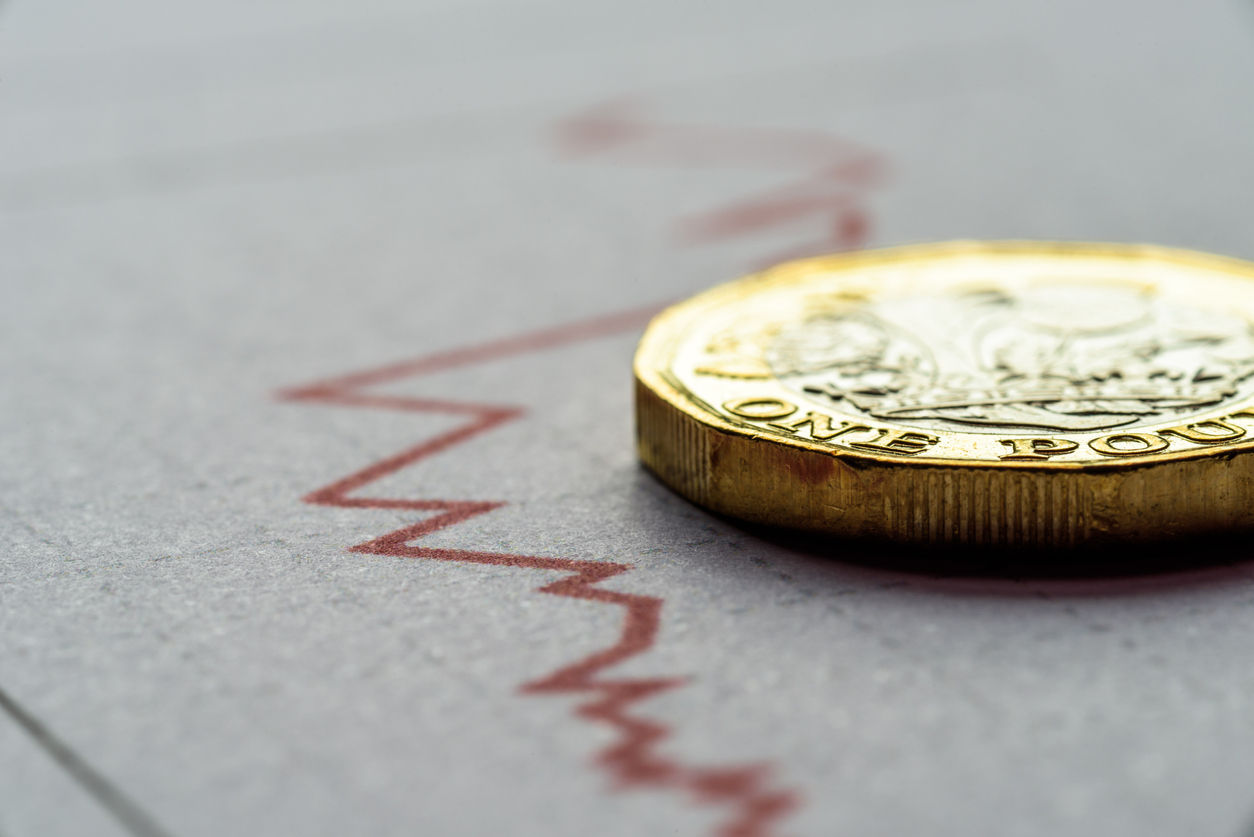 Established in honour of prominent economist Christopher Dow, a former Deputy Director of the National Institute of Economic and Social Research (NIESR) and Executive Director of the Bank of England,...
17:00 to 18:00
23 February, 2022
Register for event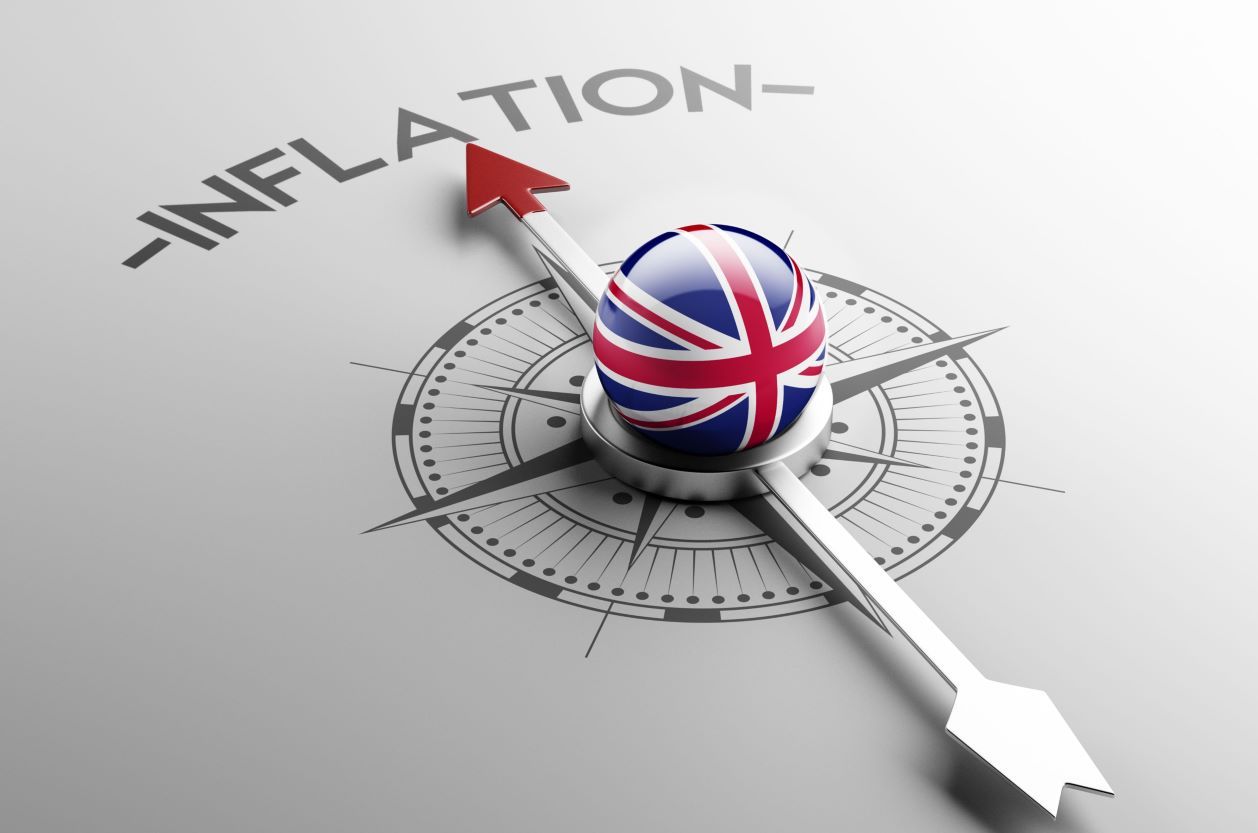 We are delighted to invite you to our Autumn 2021 Economic Forum, at which we will present and discuss NIESR's latest forecasts on the UK and global economies, with an opportunity for you to ask questions.
11:00 to 12:00
12 November, 2021