Part-time Foundation Degree Students: Two Years After Graduation
Part-time Foundation degree students: Two years after graduation

Pub. Date

Pub. Type
Authors

External Authors

Callender, C.
Report to
Foundation Degree Forward
This report is based on the findings of a survey conducted in 2010 of 296 UK domiciled part-time Foundation degree graduates who were originally surveyed in 2008 when they were in their final year of study. Thus, the report gives an indication of how these individuals have progressed<br />
two years after they were first interviewed and what impact their course had on their career<br />
development.
Related events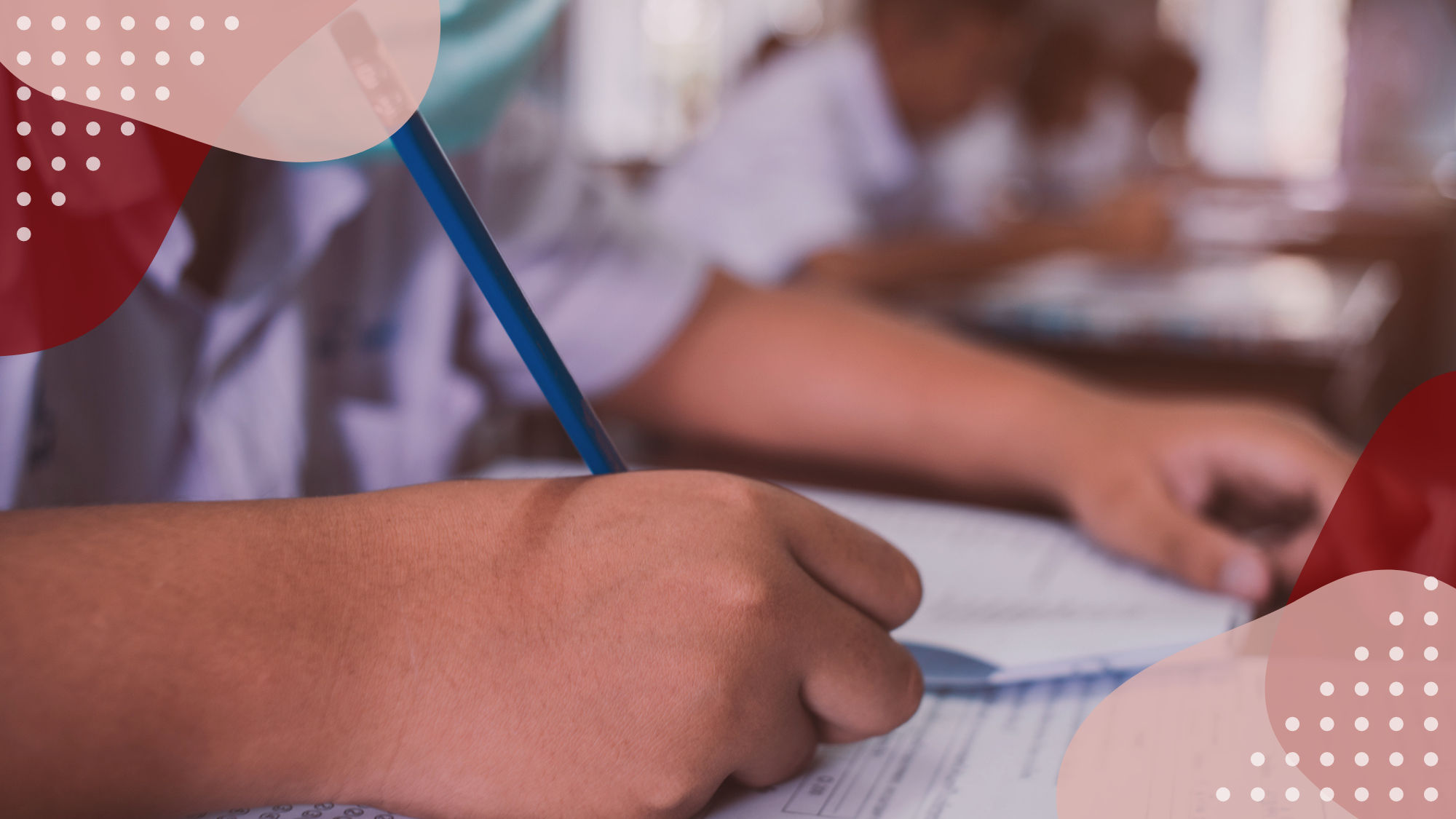 Following on from a report recently published by the Education Endowment Fund, NIESR are holding a roundtable to lead discussion around the implications of these findings and potential routes to...
09:00 to 10:30
9 June, 2022
Register for event