Past, Present And Future Of Immigration
Past, Present and Future of Immigration

Pub. Date

Pub. Type
Immigration was one of the main issues around the UK's decision to leave the EU. The outcome of the General Election is likely to determine the design of a future immigration system, with party proposals ranging from the introduction of a post-Brexit "Australian-style" points system, to continuing free movement within the EU. This briefing focuses on:
The trends in UK immigration, and data about the migrant population;
The economic and social impacts of immigration; and public concerns about immigration;
Present and future immigration policy including the different proposals by the main parties.
Related events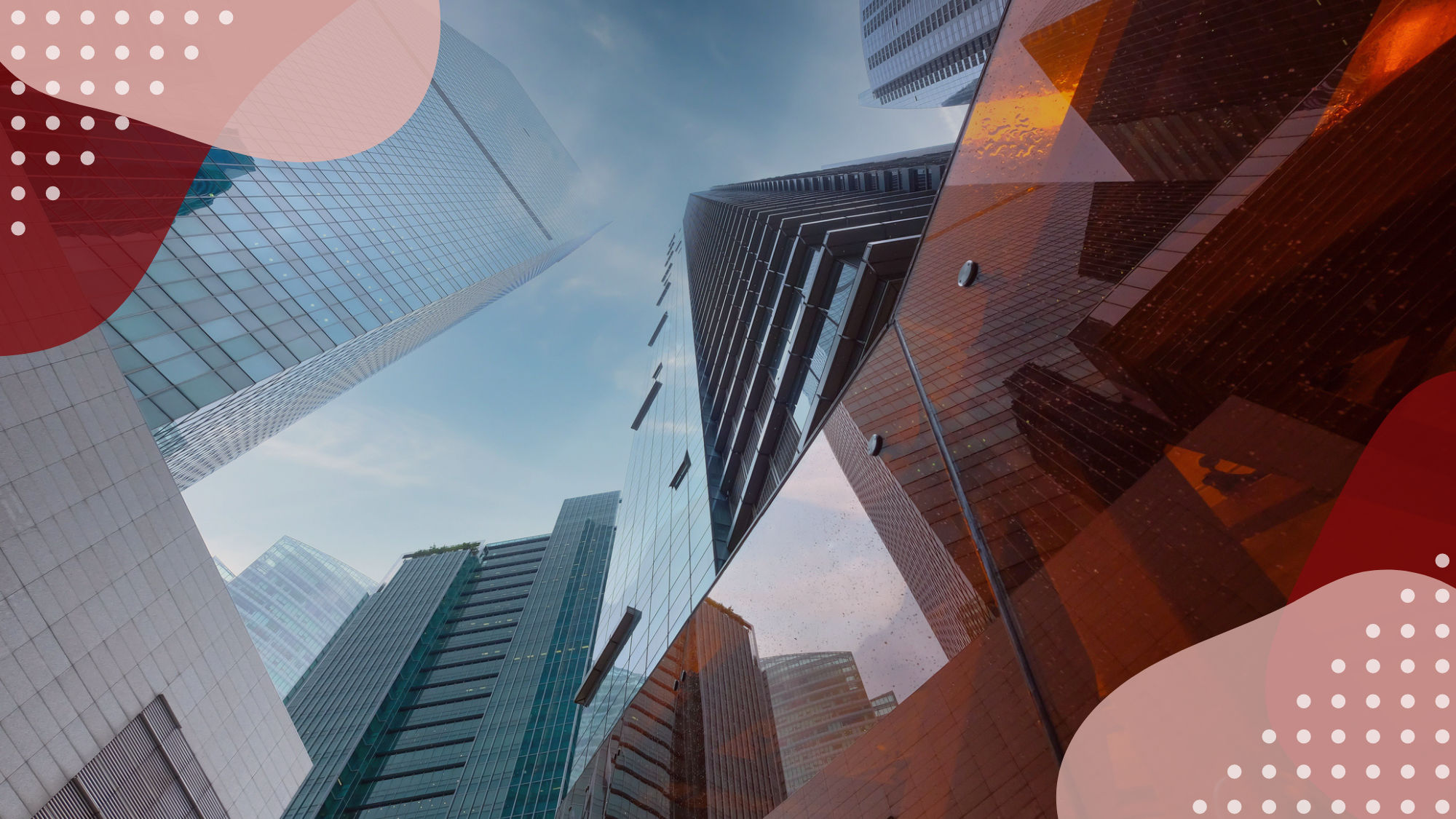 The 2022 Deane-Stone Lecture on Economic Measurement will be delivered by Stian Westlake, Chief Executive of the Royal Statistical Society and a former adviser to three successive ministers for universities...
17:00 to 18:00
6 July, 2022
Register for event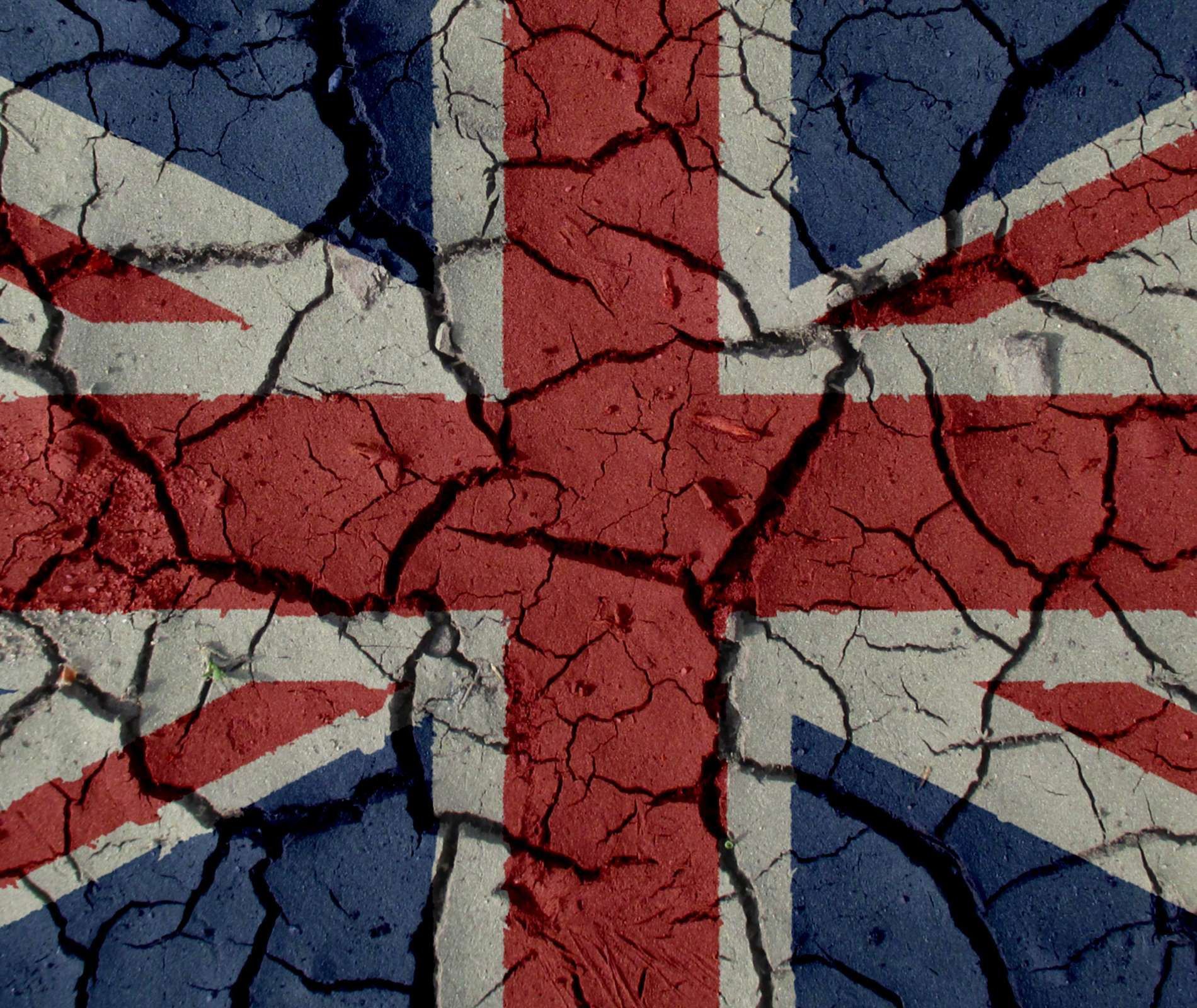 What are the prospects for devolution and secession in the United Kingdom? Nearly twenty-five years after certain powers were devolved to Scotland, Wales and Northern Ireland, the future of UK...
10:00 to 16:00
19 November, 2021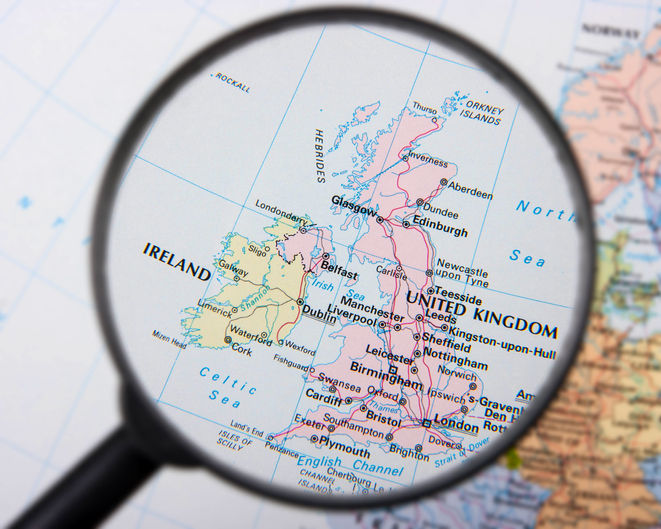 You can download the slides from the event here. With Brexit and Covid-19 the UK is facing two large economic disruptions that are clearly affecting some places more negatively than others. In the absence...
14:00 to 15:00
22 July, 2020