Paying For Performance: Incentive Pay Schemes And Employees' Financial Participation
Paying for Performance: Incentive Pay Schemes and Employees' Financial Participation

Pub. Date

Pub. Type
Authors

External Authors

Freeman, R., Lucifora, C., Pellizzari, M. and Perotin, V.
Report to
CEP Discussion Paper No. 1112
External Resources
We present new comparable data on the incidence of performance pay schemes in Europe and the USA. We find that the percentage of employees exposed to incentive pay schemes ranges from around 10-15 percent in some European countries to over 40 percent in Scandinavian countries and the US. Individual pay and profit/gain sharing schemes are widely diffused, whereas share ownership schemes are much less common, particularly in Europe. We document a number of empirical regularities. Incentive pay is less common in countries with a higher share of small firms. Higher product and labour market regulation are associated with lower use of incentive pay. Capital market development is a necessary requirement for a wider diffusion of incentive pay, particularly sharing and ownership schemes. When we control for a large set of individual characteristics and company attributes, we find that the probability that a worker is covered by an incentive scheme is higher in large firms and in high-skilled occupations, while it is much lower for females.
Publications related by type
Publications related by theme
Related events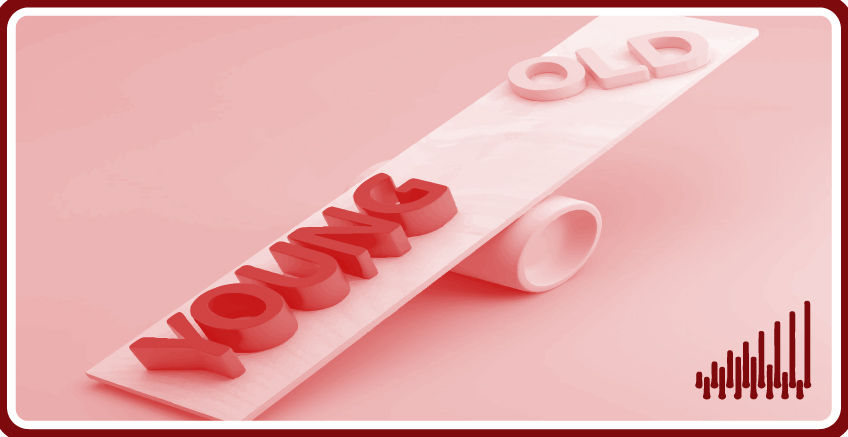 The UK job market is currently going through dramatic changes, especially due to the impacts of Covid-19 and Brexit, with reports of shortages in many sectors. In addition to giving...
09:00 to 10:30
30 September, 2021