The Pending Review: Fiscal Policy And Covid-19
The Pending Review: Fiscal Policy and Covid-19

Pub. Date

Pub. Type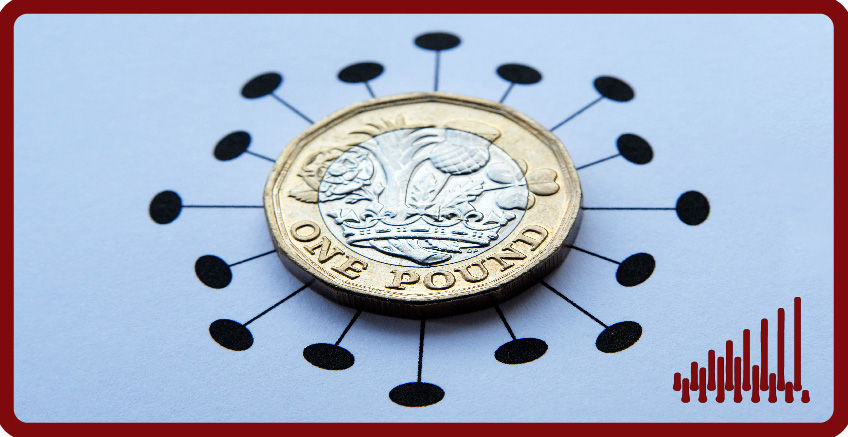 Abstract
The Chancellor's One Year Spending Review provides welcome and much-needed support for many sectors of the economy suffering their largest contraction in modern times.  The furlough and business bounce back loan schemes are good examples of how support has been provided but on a time-limited basis.  Unfortunately, the temporary nature of many of the plans announced seem unlikely to be able to address long-standing deficiencies in the economic performance of the UK, which have so sadly been exposed by the Covid crisis.  In this note we outline the magnitude of the economic shock, its implications for public debt and the strategy for its consolidation, the conundrum over public and private wages at a time of rising unemployment and the need for a new fiscal framework.
Related events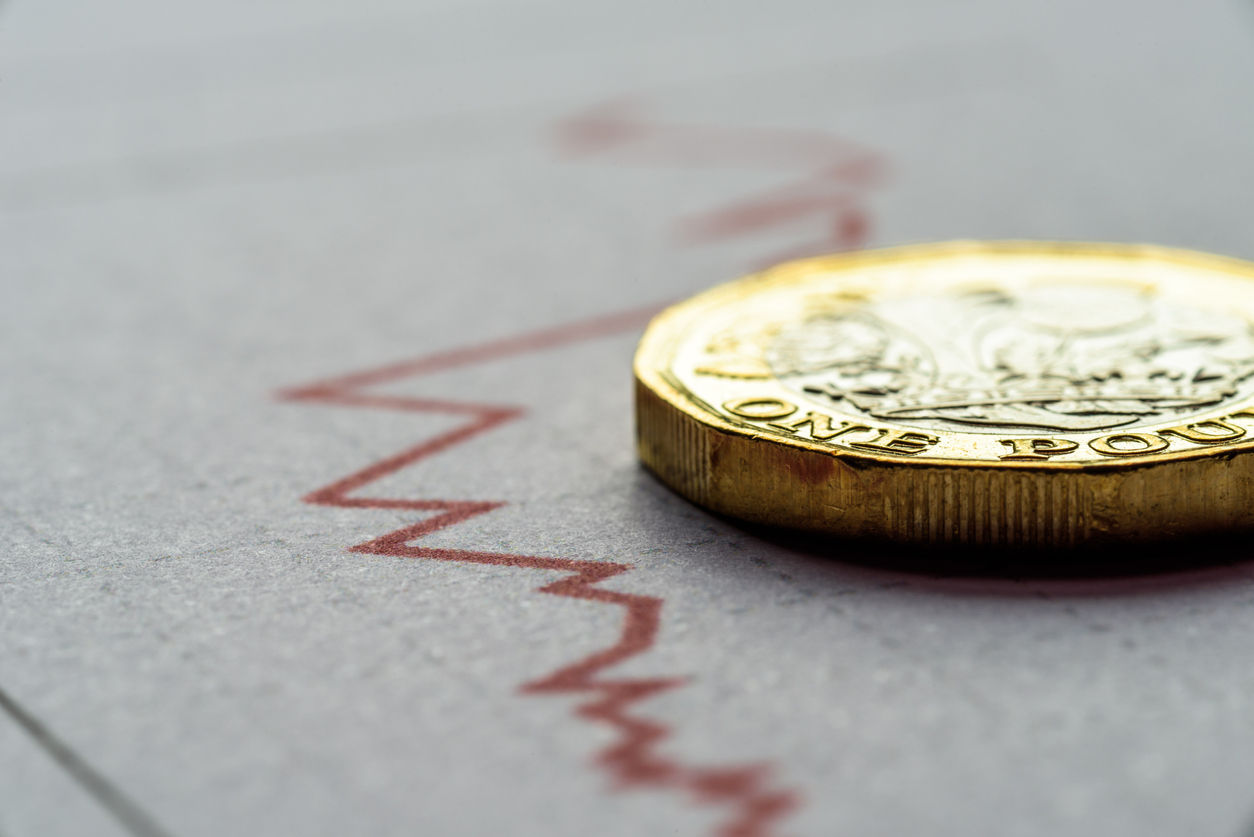 This year's annual Dow Lecture will take place in-person at the National Institute of Economic and Social Research, and be delivered by Professor Silvana Tenreyro. Silvana is the winner of...
17:00 to 18:00
23 February, 2022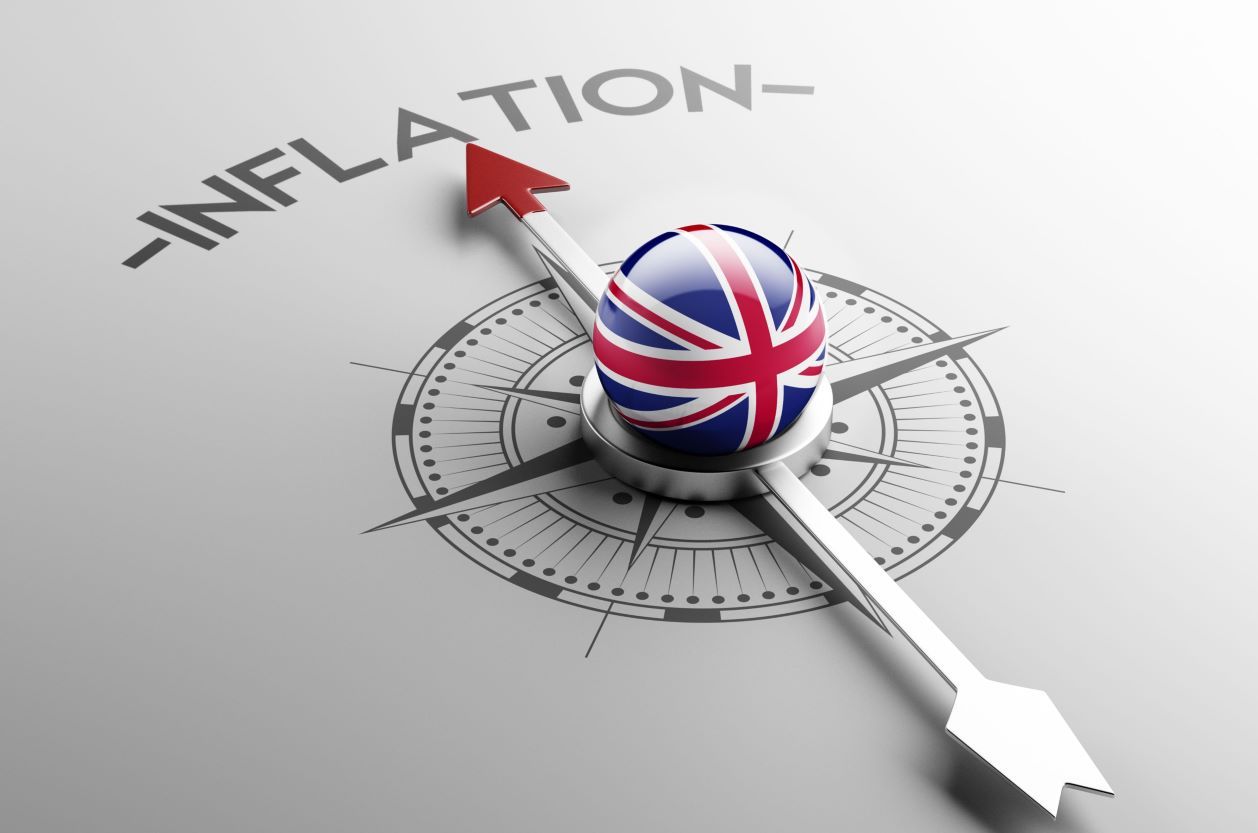 We are delighted to invite you to our Autumn 2021 Economic Forum, at which we will present and discuss NIESR's latest forecasts on the UK and global economies, with an opportunity for you to ask questions.
11:00 to 12:00
12 November, 2021