Performance Pay Workshop: Conference Slides
Performance Pay Workshop: Conference Slides

Pub. Date

Pub. Type
Economists get pretty fixated about paying workers for their performance. That's why we devoted November's Special Issue of the NIESR Review to the topic. We followed up with a one-day workshop, which was free to attend, on a first-come-first-served basis. The workshop brought together academics, practitioners and policy advisers to explore trends in performance pay, its consequences for employers and employees, and the policy implications.
 
Programme
10.00
Registration & coffee
10:30
Session 1: "Why do firms pay bonuses?" Lucy Stokes, NIESR

Discussant: Mark Beatson, CIPD

Q&A

11.15
Session 2:"Performance Pay in the Public Sector" Peter Dolton, University of Sussex

Discussant: Margaret McEvoy (OME)

Q&A

12:00
Break
12:!5
Session 3: "Performance Pay, Worker Health and Workplace Injuries" Colin Green, Lancaster University

Discussant: Keith Bender, Aberdeen 

Q&A

13:00
Lunch
13:45

Session 4: "Performance Pay and Wage Inequality" Mark Bryan, University of Essex

Discussant: John Forth, NIESR

Q&A

14:30
Session 5: "CEO Pay, Incentives and Governance" Brian Bell, Oxford University and CEP

Discussant: Alex Bryson, NIESR

Q&A

15:15
Concluding remarks
15:30
Close
Click here to see a list of people who attended.
Related events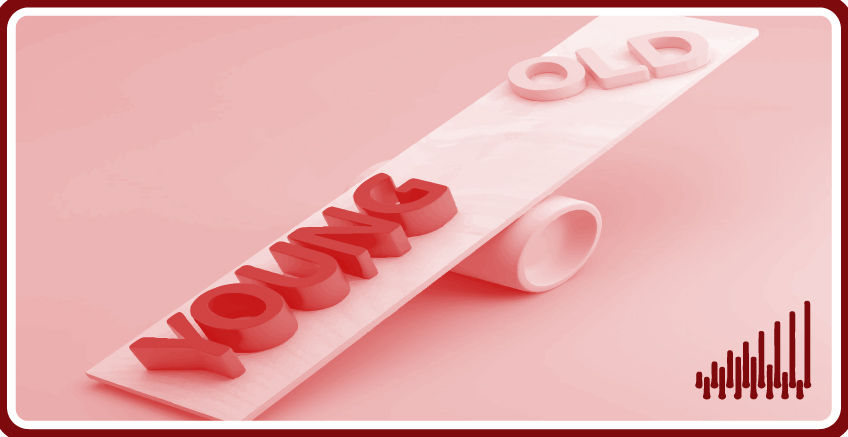 The UK job market is currently going through dramatic changes, especially due to the impacts of Covid-19 and Brexit, with reports of shortages in many sectors. In addition to giving...
09:00 to 10:30
30 September, 2021