Political Cacophony And The "Spring Statement"
Political Cacophony and the "Spring Statement"

Pub. Date

Pub. Type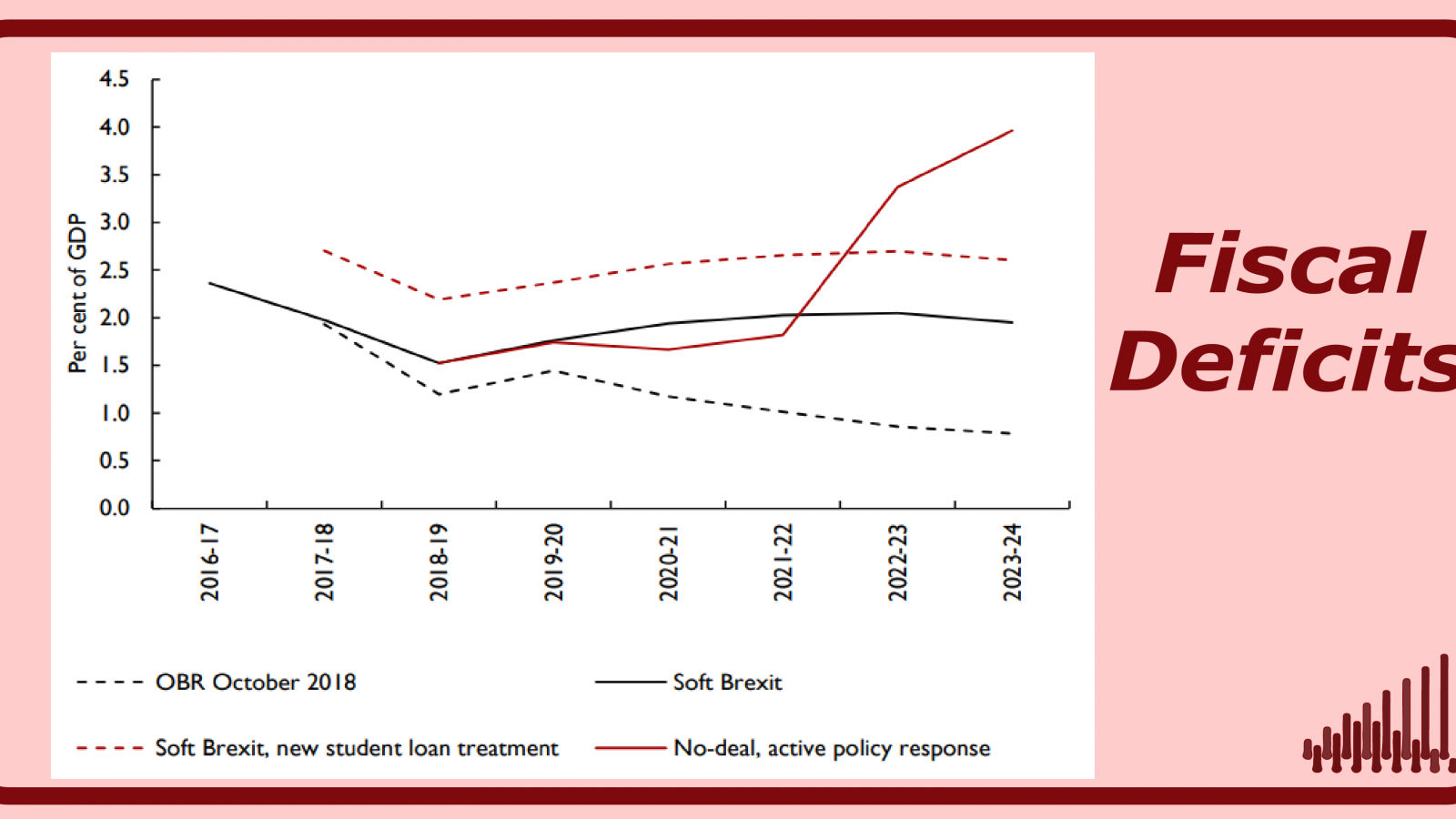 Political deadlock and constitutional crisis does not necessarily spell economic doom.  The UK economy is at full employment and in desperate need of investment to enhance productive capacity.  But waiting for the outcome of this tortuous EU Exit process has produced an economic delay.  Output is now some 2 per cent lower than otherwise as a result of the EU referendum outcome for precisely the reasons outlined by reputable economic analysis: (i) demand and supply have been driven down by an expected deterioration in prospects and (ii) the fog of uncertainty about those prospects has led to a delay in activity and capacity building.  Even now no-one can be sure what will happen in terms of the EU and our future trading relationships.  How should we approach monetary and fiscal policy at this time?  Both arms of stabilisation policy need to articulate that they stand ready to smooth the adjustment to the democratically picked long-run income path.
Related events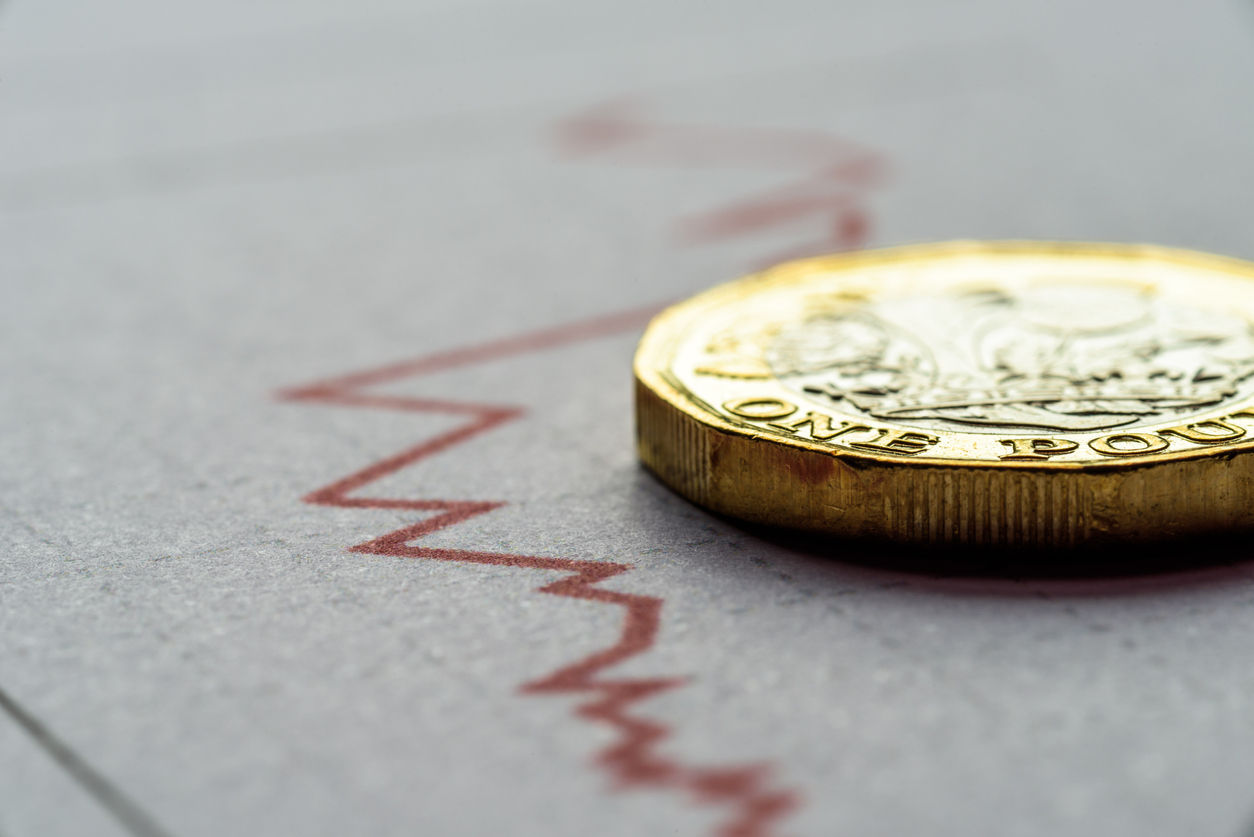 This year's annual Dow Lecture will take place in-person at the National Institute of Economic and Social Research, and be delivered by Professor Silvana Tenreyro. Silvana is the winner of...
17:00 to 18:00
23 February, 2022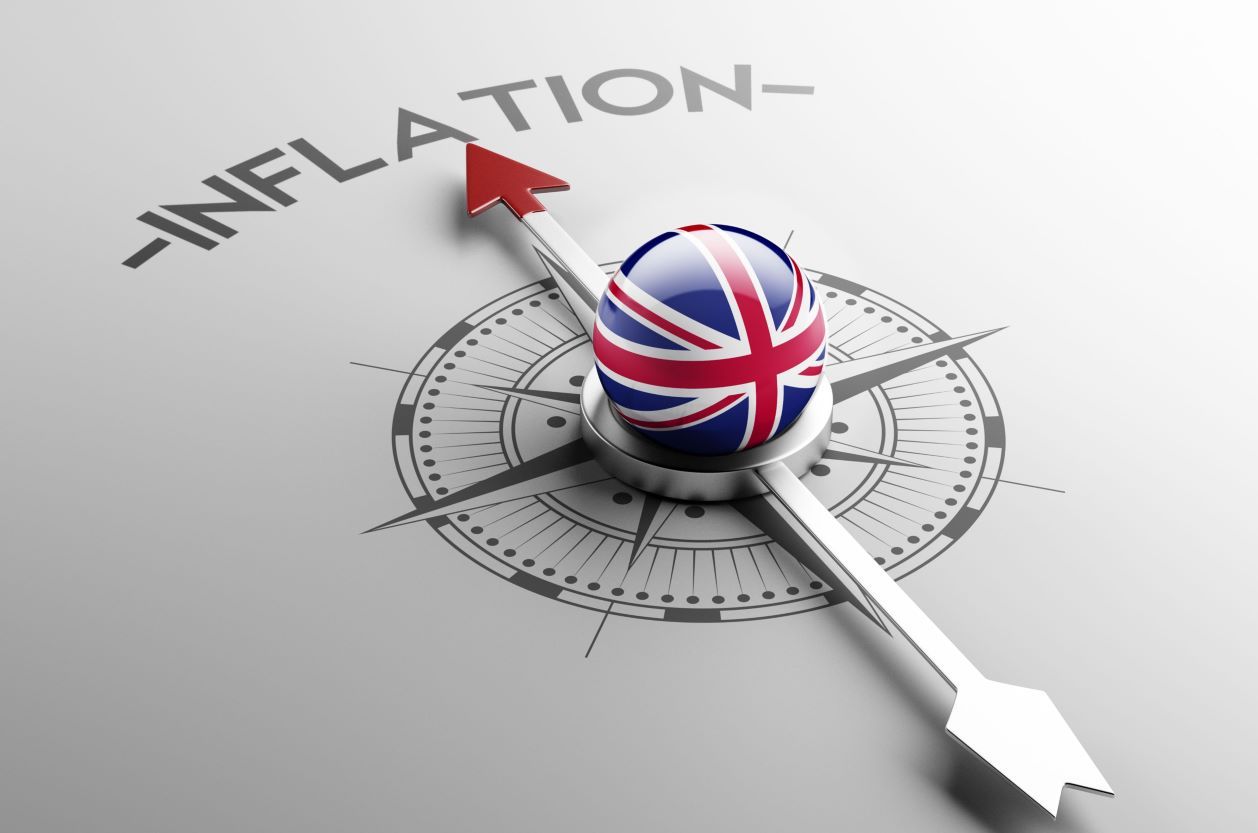 We are delighted to invite you to our Autumn 2021 Economic Forum, at which we will present and discuss NIESR's latest forecasts on the UK and global economies, with an opportunity for you to ask questions.
11:00 to 12:00
12 November, 2021