Powering Down, Not Levelling Up
The UK economy has recovered its pre-pandemic level, we appear to be at or close to full employment, and inflation is rising. But with a workforce several hundred thousand below trend, and with the effects of Brexit not yet fully behind us, the UK economy now faces the challenge of adjusting to and engaging with the post-Covid world.

Pub. Date

Pub. Type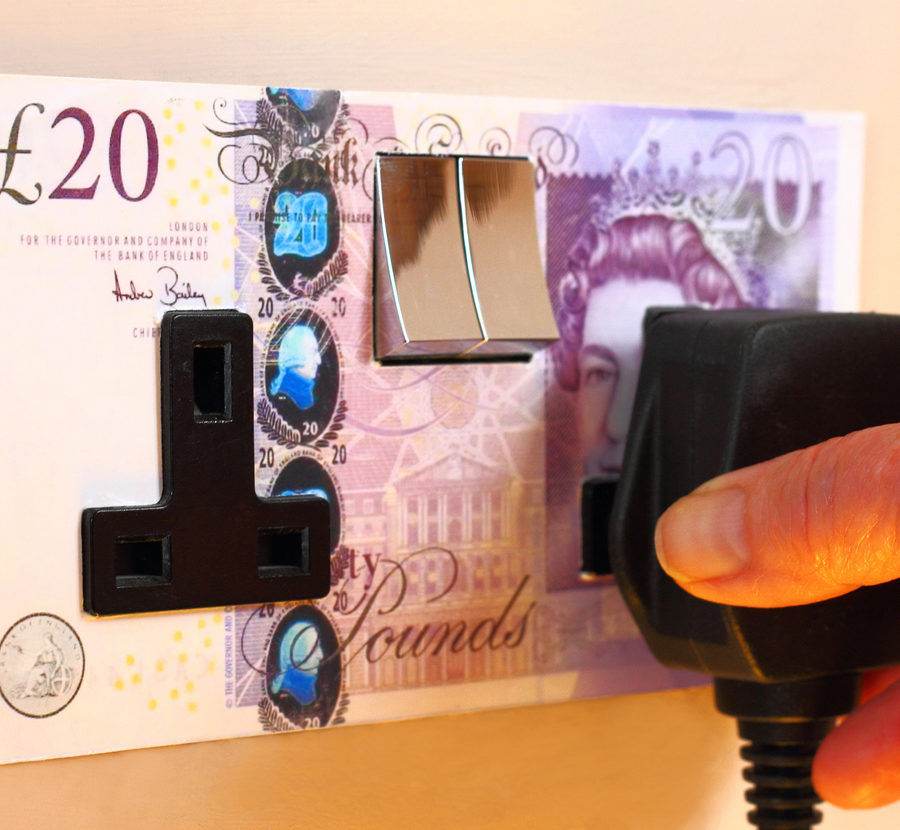 Key Points
Our forecast for GDP growth in 2022 is largely unchanged from our Autumn Economic Outlook at 4.8 per cent, followed by a return to its pre-Covid annual growth rate of well below 2 per cent from 2023. This equates to output being around 4 per cent lower in 2025 than in our last pre-Covid forecast and £370 billion, or more than £5,500 per person, of activity having been lost over the past two years. We nonetheless expect less damage to the UK's future growth path than in the aftermath of the financial crisis.
We forecast that the present path of the post-pandemic recovery will reinforce disparities between and within the UK's devolved nations and regions – not only between London/metropolitan South East and the rest, but also within regional economies such as North-West and Scotland.
We have raised our forecast for consumer price index inflation to a peak of 7 per cent in the second quarter of 2022, five percentage points above the Bank of England's target. We anticipate that the Monetary Policy Committee will respond to the inflationary threat, raising interest rates four times this year. We then expect inflation to fall below 5 per cent by the end of 2022 and return to its 2 per cent target in 2024.
The government has chosen to tighten primarily through fiscal policy, leaving monetary policy lagging the inflation cycle. This policy sequencing is the wrong way around. Rising inflation will also squeeze government budgets set only four months ago and, in light of higher forecast inflation, there ought to be significant pressure on the Chancellor of the Exchequer both to delay the rise in National Insurance contributions scheduled in April and to increase spending plans.
Cost-of-living pressures are hitting the lowest income households hardest, as they spend a greater proportion of their income on food and fuel, and those households are heavily concentrated in some of the most economically deprived areas of the country, including parts of the North-West, Wales and pockets in London/South-East.
Earnings growth of 5 per cent is forecast for 2022, leaving wages lower in real terms. Despite continuing relatively low unemployment of 3.9 per cent across the year, with thousands expected to remain economically inactive, real wage declines and below-inflation increases in social security will adversely impact household sector finances.