Promoting Ethnic and Religious Integration In Schools: A Review of Evidence

Pub. Date

Pub. Type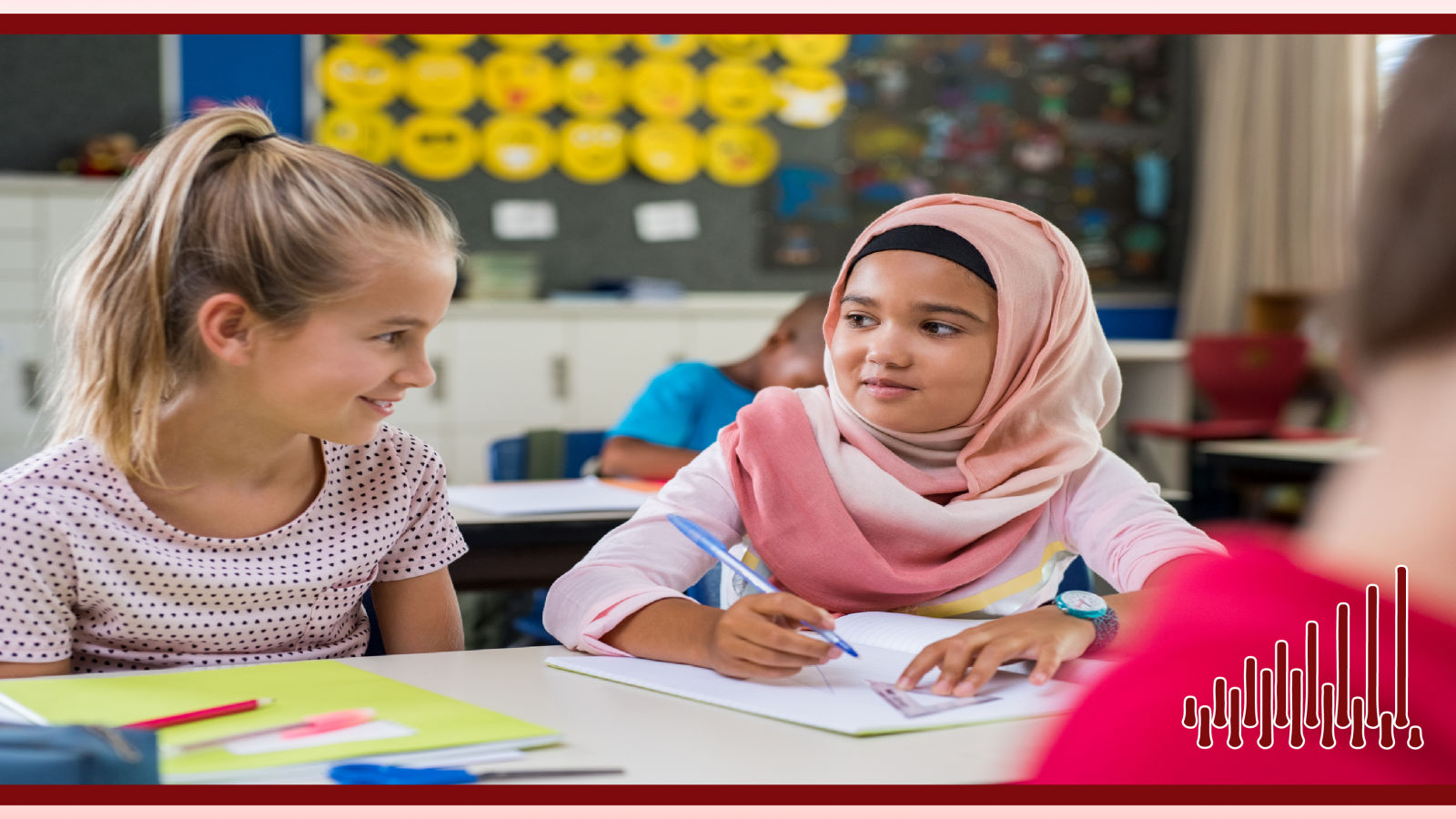 Religious and ethnic segregation in schools is an issue of concern for educationalists and policy makers because it has implications for equality and for inclusion and social cohesion. This report was commissioned by the Department for Education to provide evidence on how segregation might be addressed by reviewing available evidence on approaches in place to promote religious and ethnic integration in education settings.
We look at a range of strategies and projects in place to reduce segregation, promote social mixing and improve relations between children and young people from different ethnic and religious groups. We look at the role of admissions policies in increasing levels of segregation and at approaches to reducing it. We look at a range of projects in place across the UK aimed at promoting integration, and at evidence of their success.
Our focus is on established communities rather than migrants, for whom different issues may apply and are covered in our recent research funded by the Paul Hamlyn Foundation (Manzoni and Rolfe, 2019). Partly for this reason, we do not look specifically at initiatives involving English as an Additional Language, at structural barriers, or at the promotion of British Values and anti-bullying strategies. Some of these are the subject of other DfE research projects.
The review was intended to cover all stages of education but focuses strongly on primary and secondary levels where evidence is available. We identified a gap in published evidence in relation to initiatives within Further and Higher Education.
The review focuses on the UK and, in relation to religious integration, draws on evidence relating to Northern Ireland. It also includes relevant international evidence while recognising that the UK context is quite different in some respects. However, the most useful evidence about what works, or has promise for wider application, is found from within rather than outside the UK and is a positive finding of the review.