Prospects For The World Economy
Prospects for the World Economy

Pub. Date

Pub. Type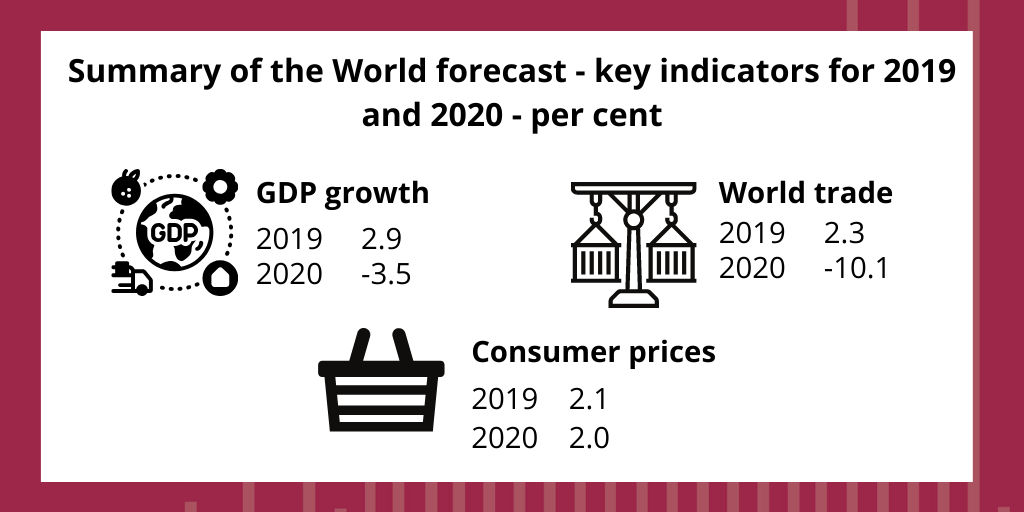 Authors
Journal
National Institute Economic Review
Publisher
Sage Publications, London
The global economy is set to continue to grow at a pace of slightly below 4 per cent a year in the near term.
Oil prices have risen further and with some advanced economies appearing to be operating at close to full capacity, there is a risk that inflation will increase. Our expectation is that any rise will be limited.
US tariff increases and confrontational trade rhetoric are adding uncertainty to the global economic outlook, with a bias towards slower growth as a consequence.
Without a recovery in productivity growth, the pace of economic expansion in the medium term will be slower than at present. Our medium term outlook is for global growth of around 3.5 per cent a year.