Quantifying Fiscal Multipliers
Quantifying Fiscal Multipliers

Pub. Date

Pub. Type
Authors
Paper Category Number
469
This paper uses the National Institute Global Econometric Model (NiGEM) to quantify the magnitude of fiscal multipliers in each Euro Area country when fiscal policies are enacted in each country in isolation and when there is international coordination of fiscal policies. We find that fiscal multipliers are usually below 1 when countries implement fiscal policies in isolation. By contrast, multipliers increase significantly, on average by 50 to a 100 per cent depending on the fiscal instrument, when there is international coordination of fiscal policies. Our analysis suggests that fiscal multipliers arising from government spending measures are larger than those arising from changes in taxation. These estimates correlate with the degree of openness to trade of each country, the sensitivity of aggregate consumption to fluctuations in short-term income and country size. We also find that fiscal multipliers increase with the proportion of liquidity constrained agents. 
Related events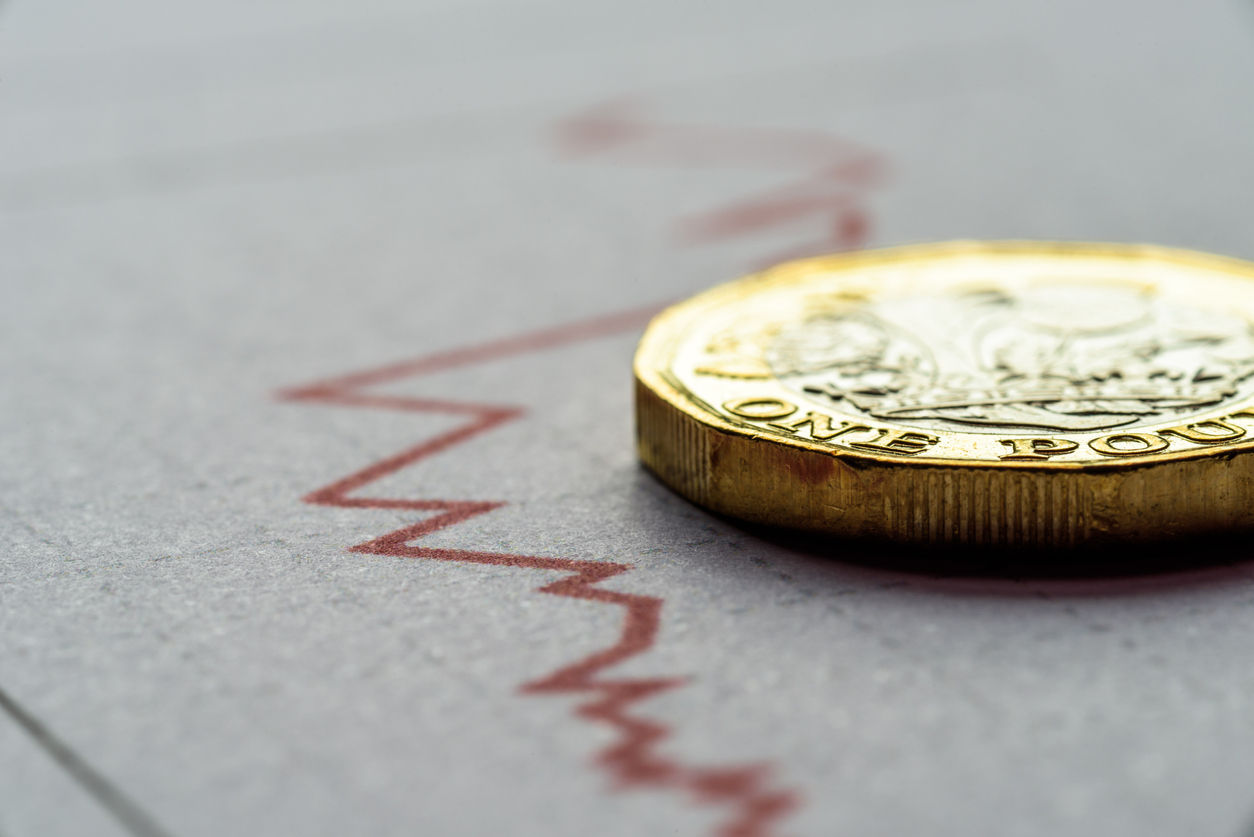 This year's annual Dow Lecture will take place in-person at the National Institute of Economic and Social Research, and be delivered by Professor Silvana Tenreyro. Silvana is the winner of...
17:00 to 18:00
23 February, 2022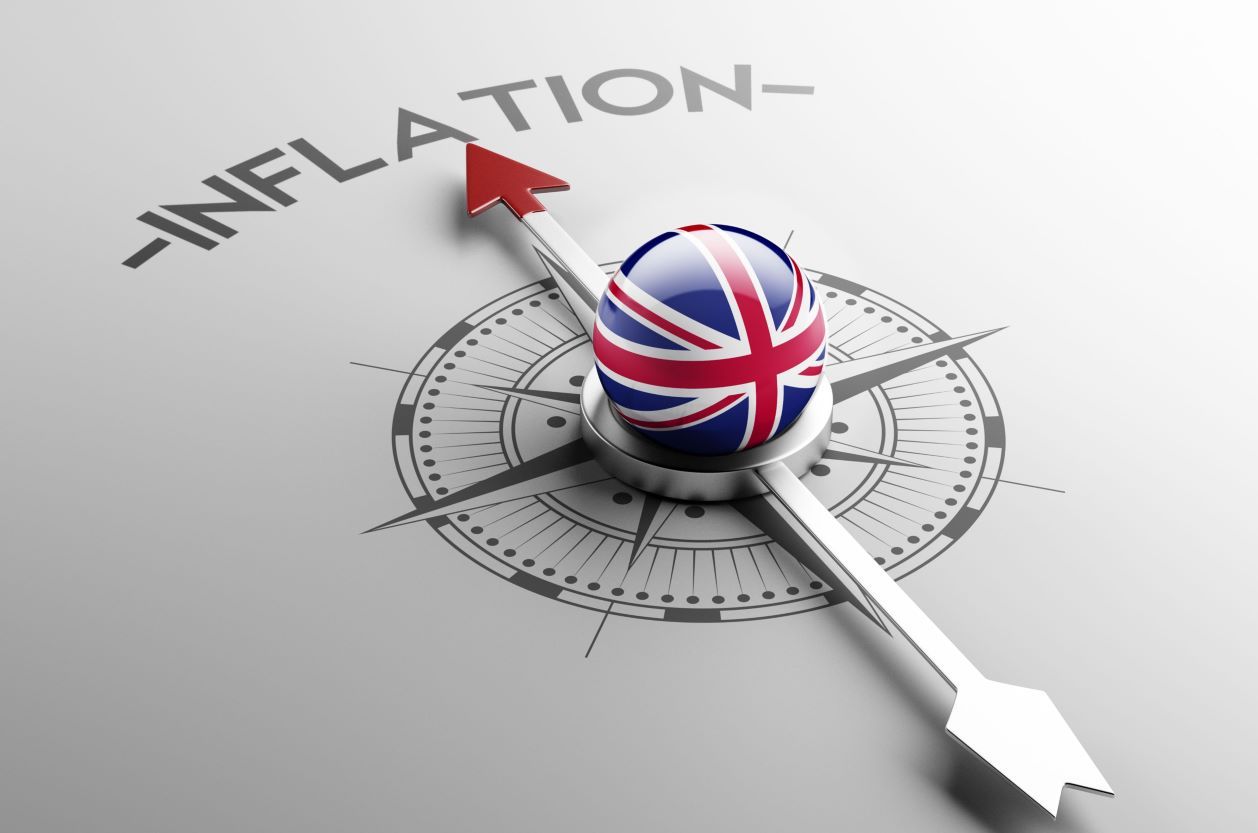 We are delighted to invite you to our Autumn 2021 Economic Forum, at which we will present and discuss NIESR's latest forecasts on the UK and global economies, with an opportunity for you to ask questions.
11:00 to 12:00
12 November, 2021