Quantitative Easing And The Independence Of The Bank Of England
Quantitative Easing and the Independence of the Bank of England

Pub. Date

Pub. Type
Authors

External Authors

Allen, W A
Journal
National Institute Economic Review
This is the first in our our new Policy Paper series, written by members of the National Institute of Economic and Social Research to specifically address a public policy issue. These may be evidence submitted to a public or parliamentary enquiry or policy research commissioned by a third party organisation. In all circumstances the NIESR authors have full editorial control of these papers. We will make all policy papers available to the public  whether they have been supported by specific funding as a matter of course. Some papers may be subsequently developed into research papers.
Related events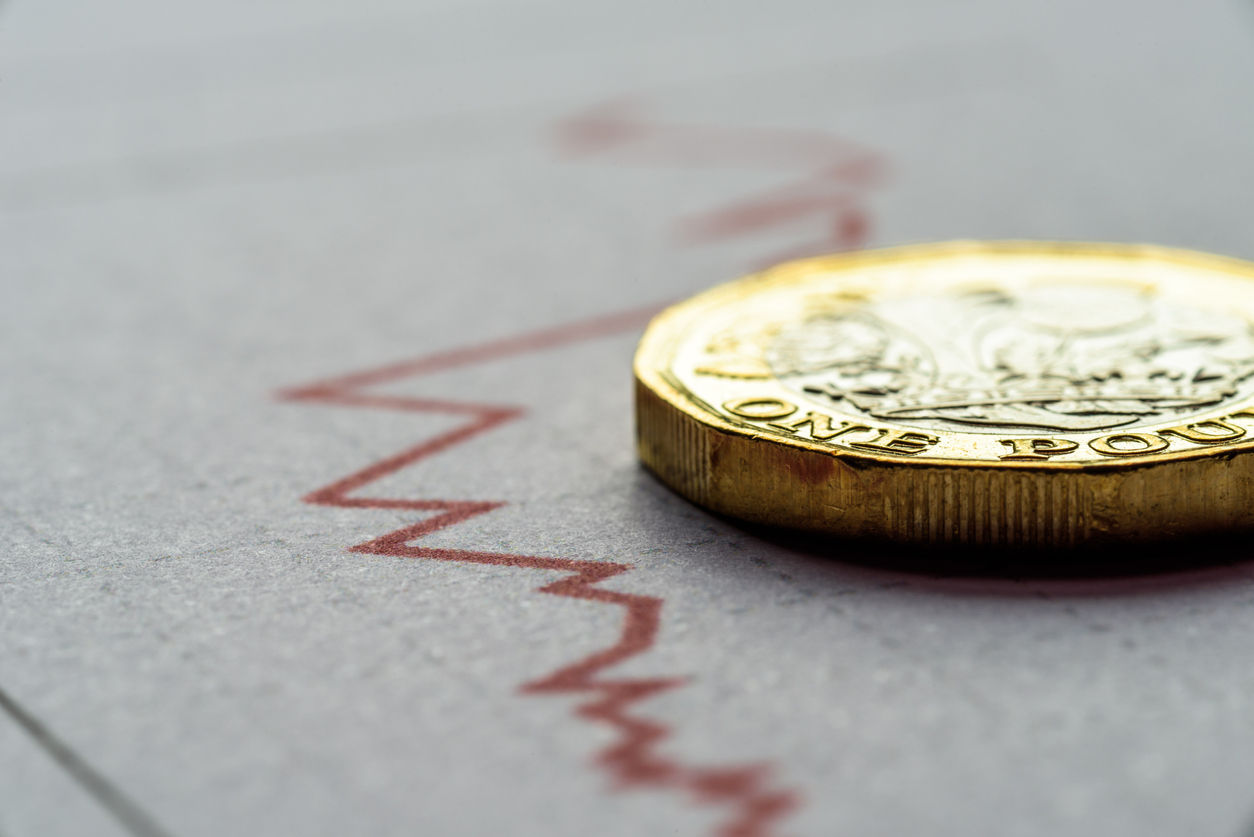 This year's annual Dow Lecture will take place in-person at the National Institute of Economic and Social Research, and be delivered by Professor Silvana Tenreyro. Silvana is the winner of...
17:00 to 18:00
23 February, 2022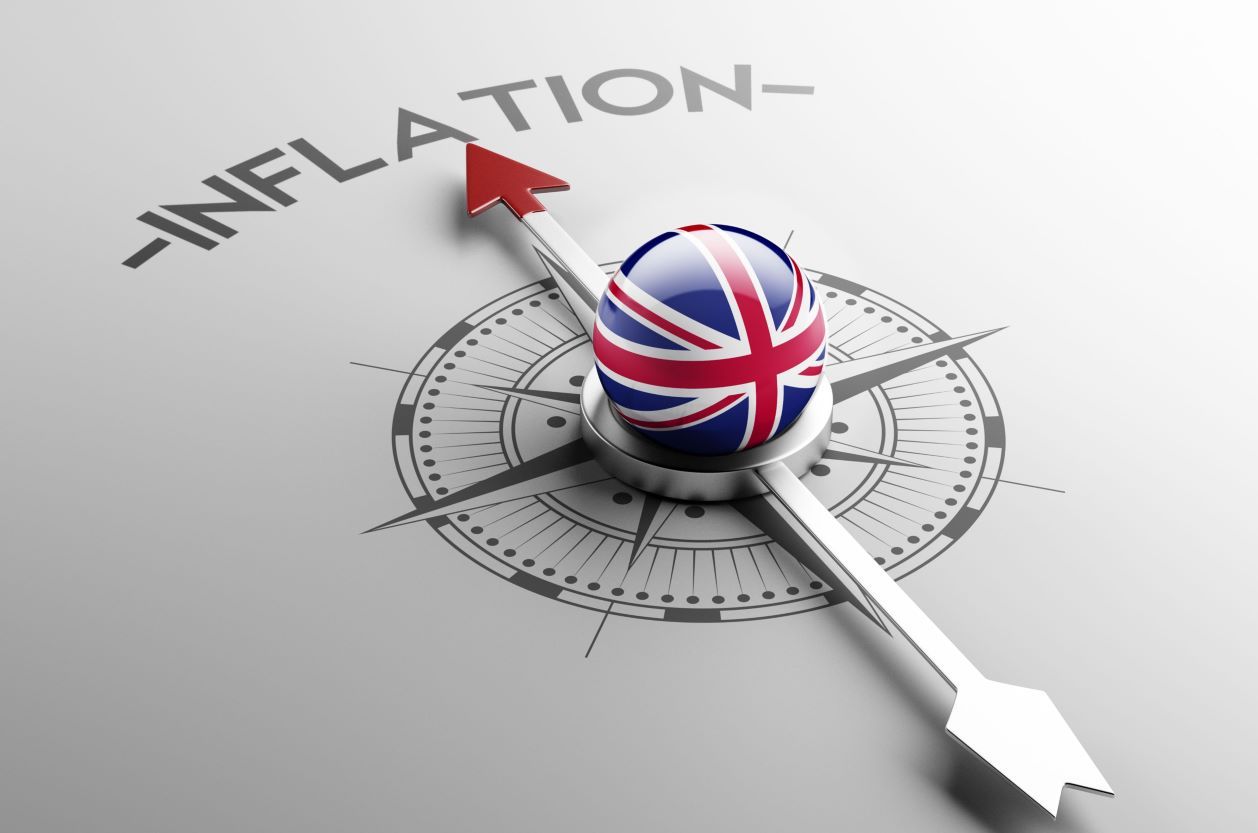 We are delighted to invite you to our Autumn 2021 Economic Forum, at which we will present and discuss NIESR's latest forecasts on the UK and global economies, with an opportunity for you to ask questions.
11:00 to 12:00
12 November, 2021