Reconstructing Macroeconomics After COVID-19: Notes For A First Draft
Reconstructing Macroeconomics after COVID-19: Notes for a First Draft

Pub. Date

Pub. Type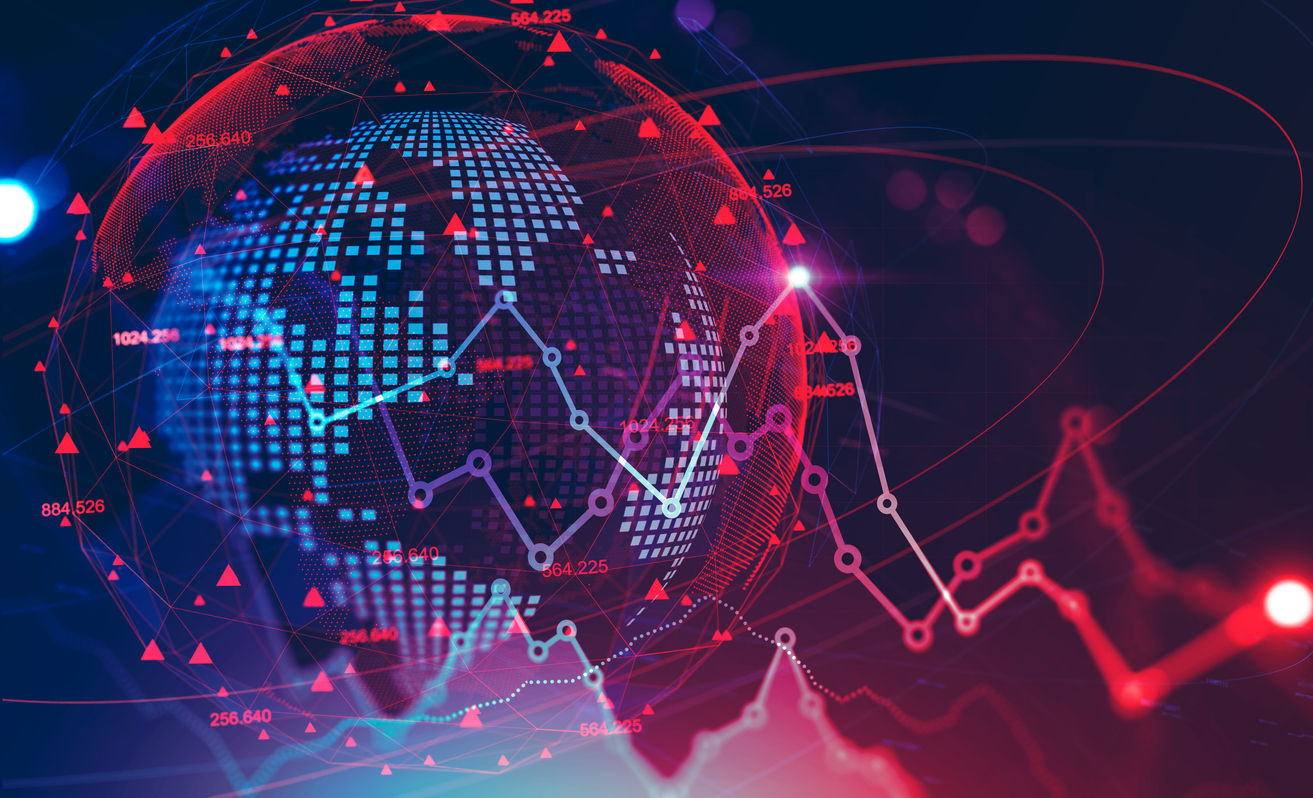 Authors

Abstract 
As a discipline, we have contributed much in response to the global challenges posed by the COVID-19 pandemic. But we also have much to learn about what it implies for our profession. And there are key actions—particularly on fiscal, monetary, global forecasting, prudential, sovereign insolvency, and global early warning—that are needed now.
Related events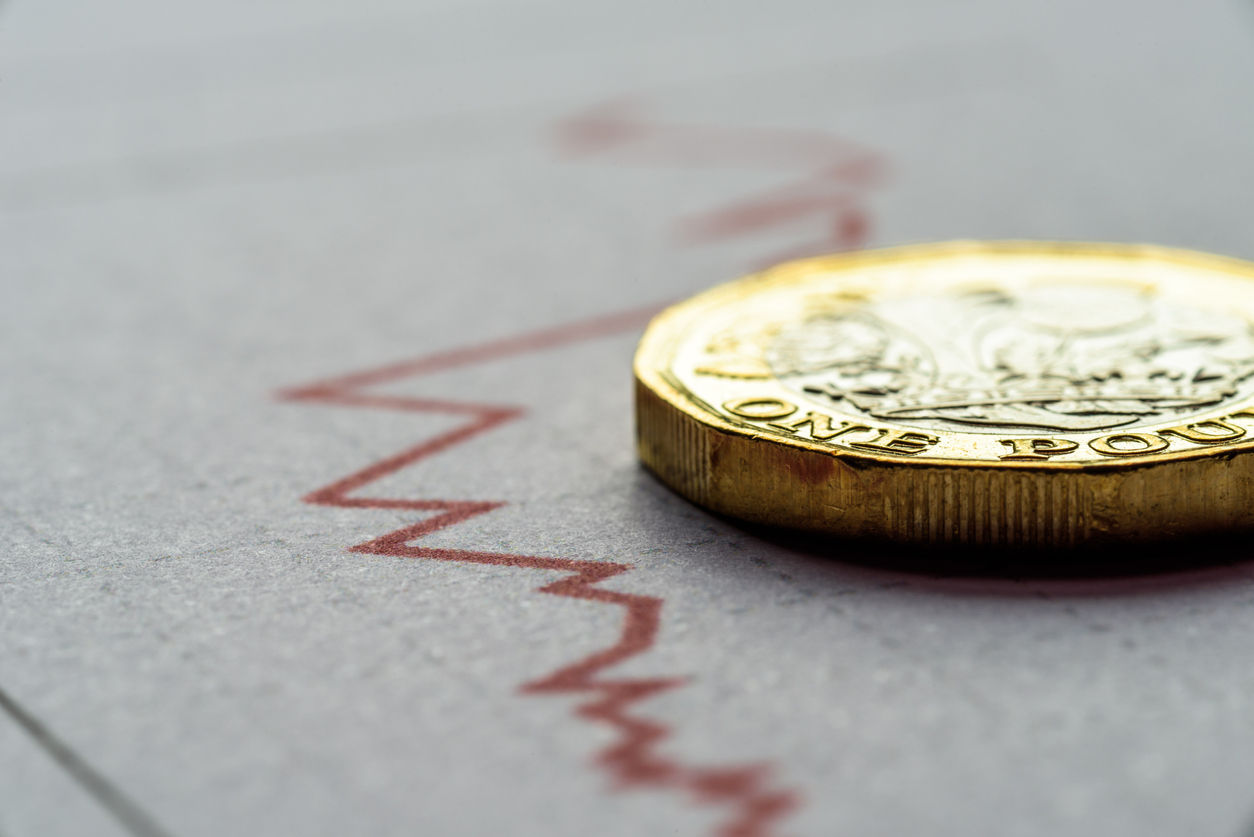 Established in honour of prominent economist Christopher Dow, a former Deputy Director of the National Institute of Economic and Social Research (NIESR) and Executive Director of the Bank of England,...
17:00 to 18:00
23 February, 2022
Register for event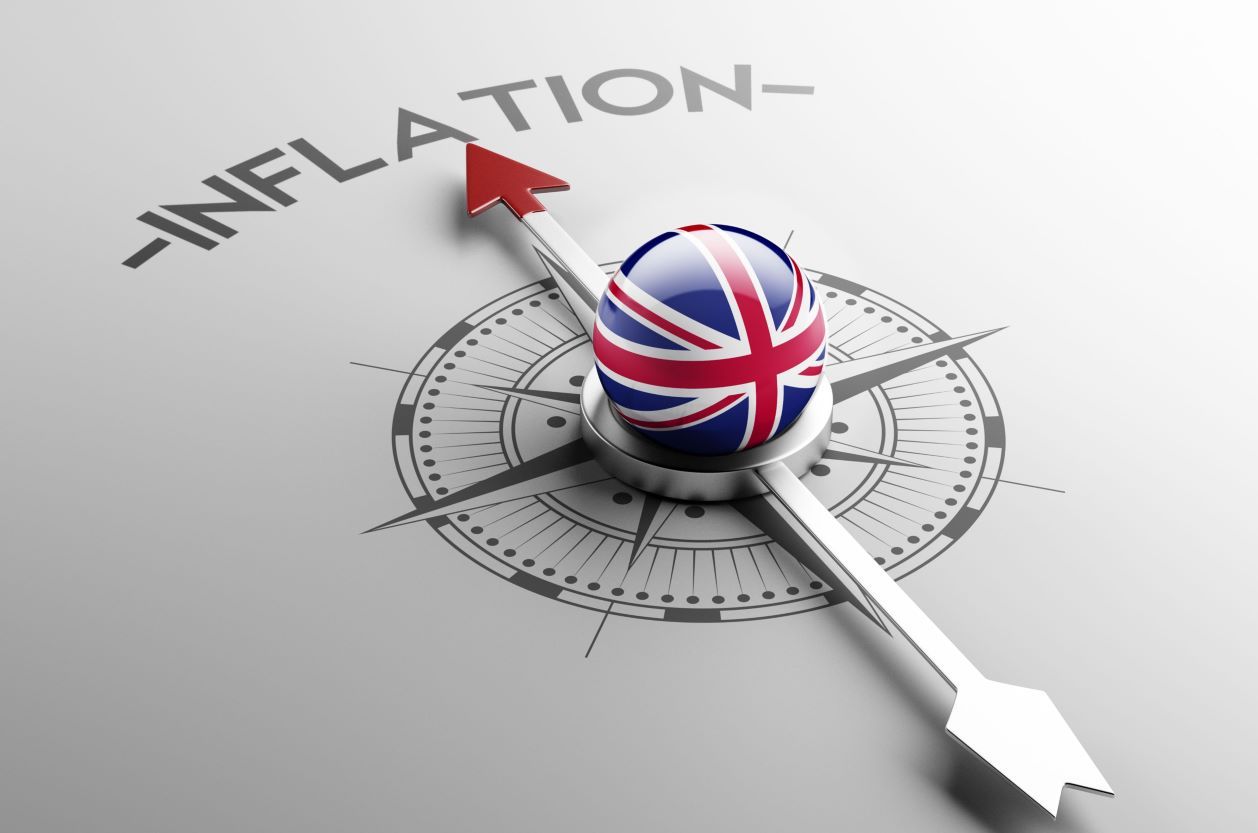 We are delighted to invite you to our Autumn 2021 Economic Forum, at which we will present and discuss NIESR's latest forecasts on the UK and global economies, with an opportunity for you to ask questions.
11:00 to 12:00
12 November, 2021