A Regional Perspective On Employment Relations: Tabulations From The 2004 Workplace Employment Relations Survey
A Regional Perspective on Employment Relations: Tabulations from the 2004 Workplace Employment Relations Survey

Pub. Date

Pub. Type
Authors


Report to
Advisory, Conciliation and Arbitration Service (Acas)
The purpose of this statistical report is to present new evidence on the nature and practice of employment relations in Britain's regions. The evidence comes from the 2004 Workplace Employment Relations Survey (WERS 2004), which is widely regarded as the most authoritative source of quantitative evidence on employment relations in Britain. The survey provides data on a wide variety of topics and includes responses from both managers and employees, thereby providing a comprehensive and integrated picture of employment relations and working life.
The report fills a notable gap in the evidence base. Data is available at regional level on a wide range of demographic, social and economic issues. The latter encompasses data on employment levels, skills and business performance: essentially the inputs and outputs of organisational activity. But with the exception of data on wage levels, training and union membership, there is comparatively little regional data on employment practices or employees' experiences of work. The aim is to address this gap by presenting a range of tabulations from WERS 2004.
Related events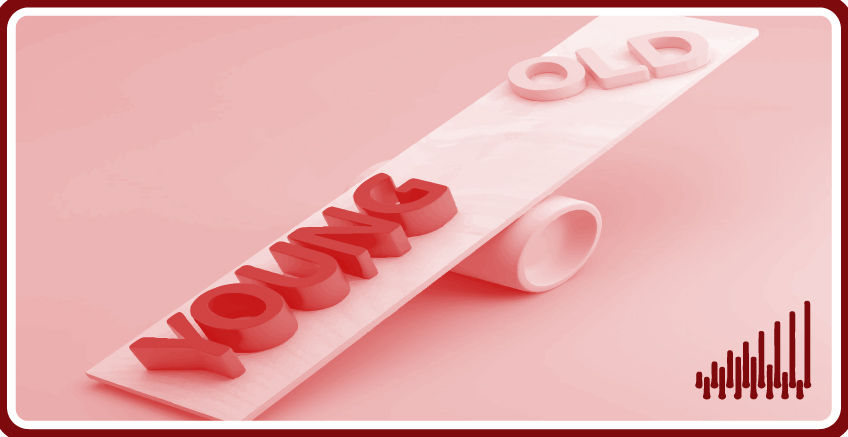 The UK job market is currently going through dramatic changes, especially due to the impacts of Covid-19 and Brexit, with reports of shortages in many sectors. In addition to giving...
09:00 to 10:30
30 September, 2021